Have Questions?
Email us
support@dinosaurized.com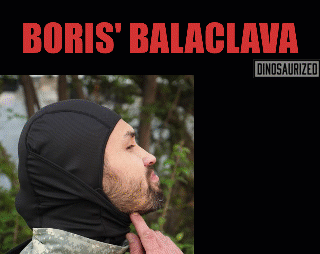 LOOKING FOR A BALACLAVA THAT TRULY PROTECTS?
BORIS BALACLAVA is the perfect choice for you!
- ULTIMATE PROTECTION: Made of high-tech fibers, BORIS BALACLAVA provides you a whole-head-covering protection from bad weather, wind, dust, UV, and bugs.
- 100% Blending: You can choose balaclavas with different colors that can make you nearly invisible in different environments.
- Non-slip: BORIS sticks firmly to your head even when you run, crawl or jump.
- Versatile: BORIS serves your different purposes well: tactical, outdoor-sporting or protective.
- One size fits all: BORIS balaclava's material is adjustable, anybody with any head sizes can wear it.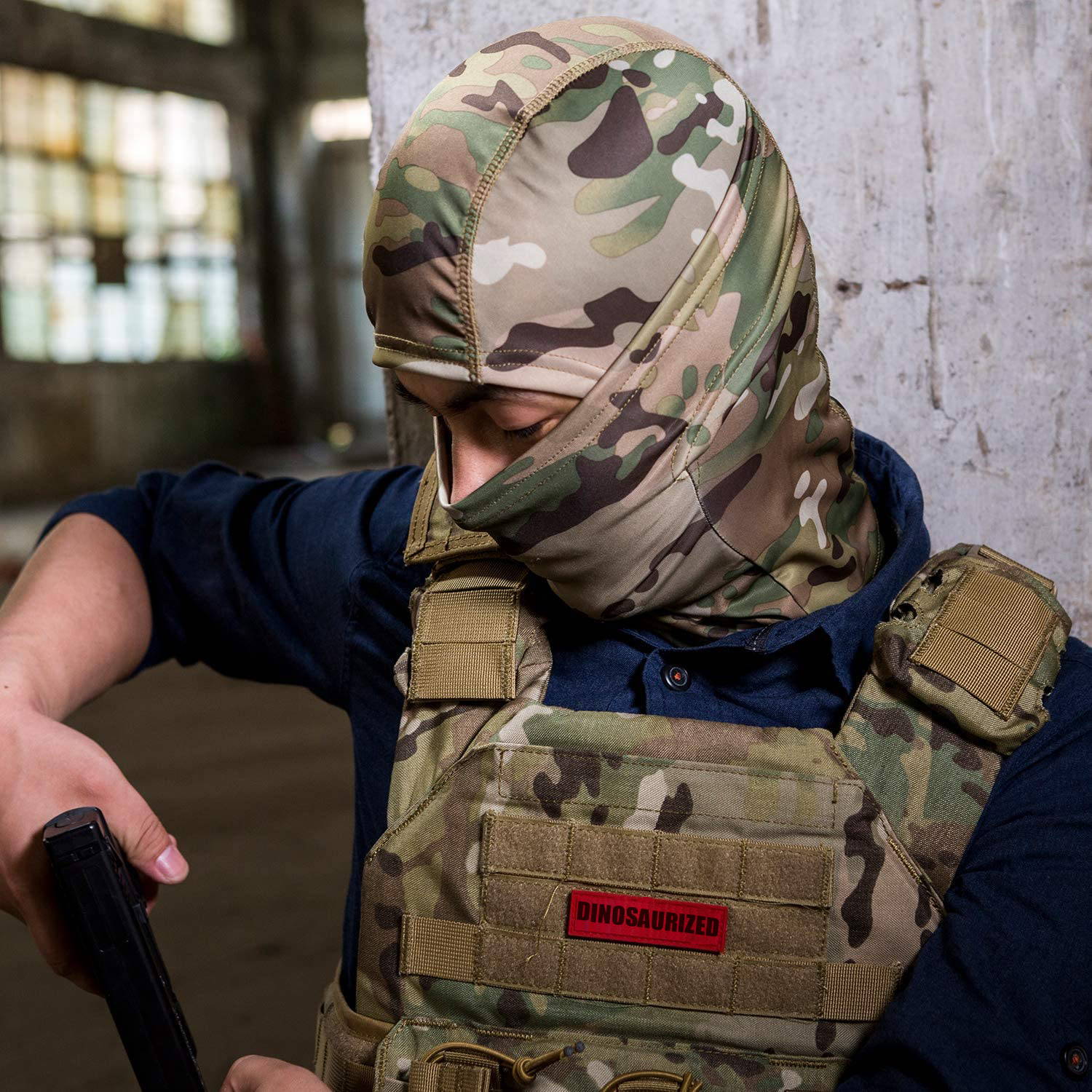 TOUGH, LONG GAMES NEED THE BEST PROTECTION, NOT COSPLAY
Many tactical brands these days no longer focus on quality but only more sales. They print ridiculous & funny things like dinosaurs, pets or famous artists on their balaclavas to make people feel related and buy cheap, low-quality and sweaty products. BORIS balaclava, otherwise, is all about one thing: quality.
With BORIS, even if it's a dusty, long Texas night hunting feral hogs or a cold, windy day snowboarding in Vermont, your face, your head will be 100% protected from bugs, dusts and UV.
BORIS
's Highest-tech, durable & breathable material is the game-changing reason why it
beats all other tactical brands.
BORIS provides you better protection, better camouflage, longer durability, improved breathability & is 100% skin-friendliness.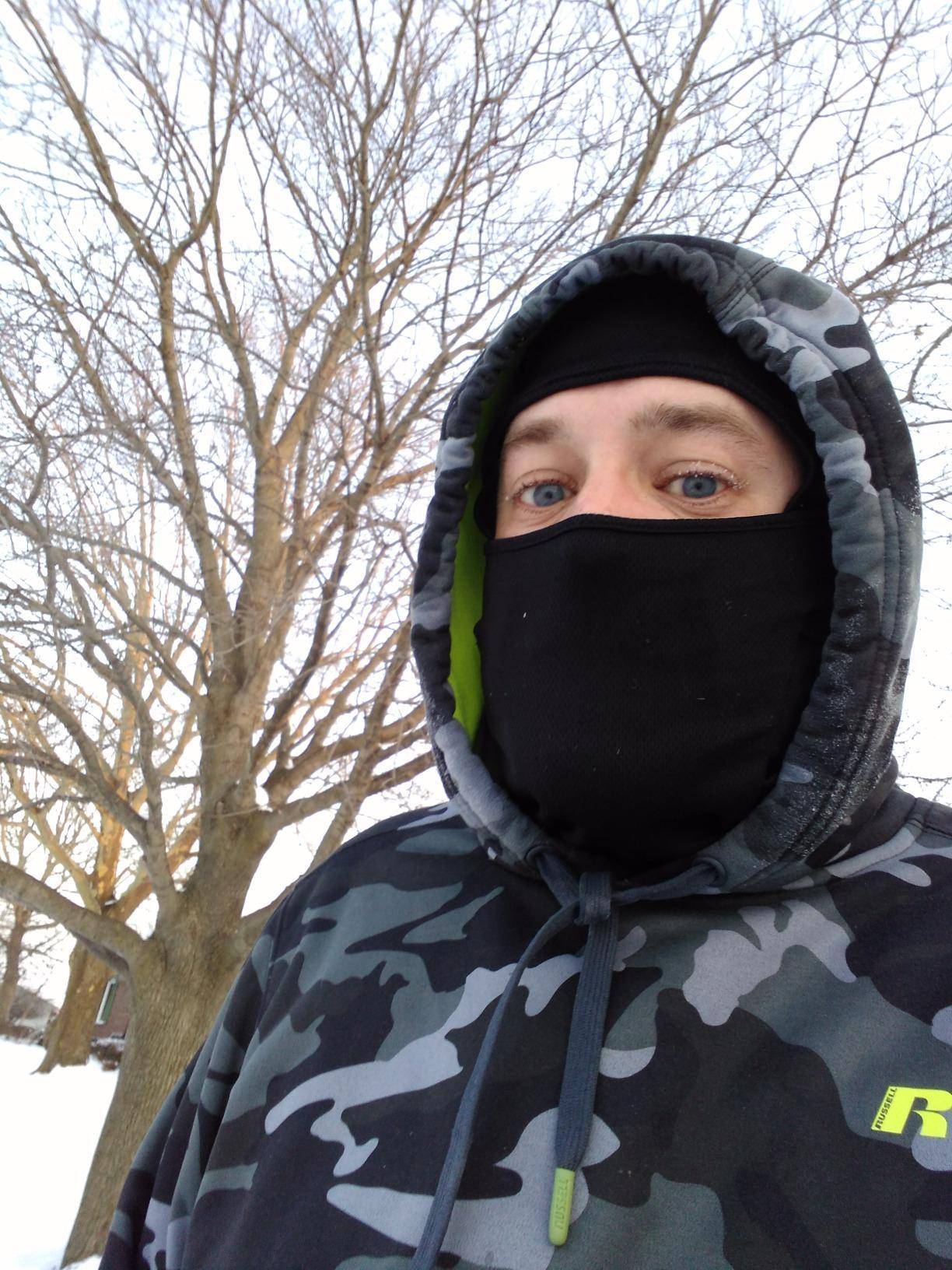 "AFFORDABLE, HIGHLY FUNCTIONAL, AND NINJA FASHIONABLE! You won't be disappointed with the purchase. I wear it to run in extreme temps. My boy, age 11, wears it to school when he wants to look cool. Only advice is if you plan to use in extreme temps, like below 10 degrees F, you may need a hood or cap. If you're running you won't need anything after you get warmed up. The day I took the pic it was 5 degrees out! Worked well! I love the versitility it affords. Cap, scarf, bandit. Wish everything in life was as versatile, affordable, and as sharp looking! "
- Joey V., Bloomington , Minnesota
BORIS BALACLAVA CAN SERVE YOU IN MANY MANY WAYS, ESPECIALLY WHEN YOU'RE AN OUTDOORSY PERSON.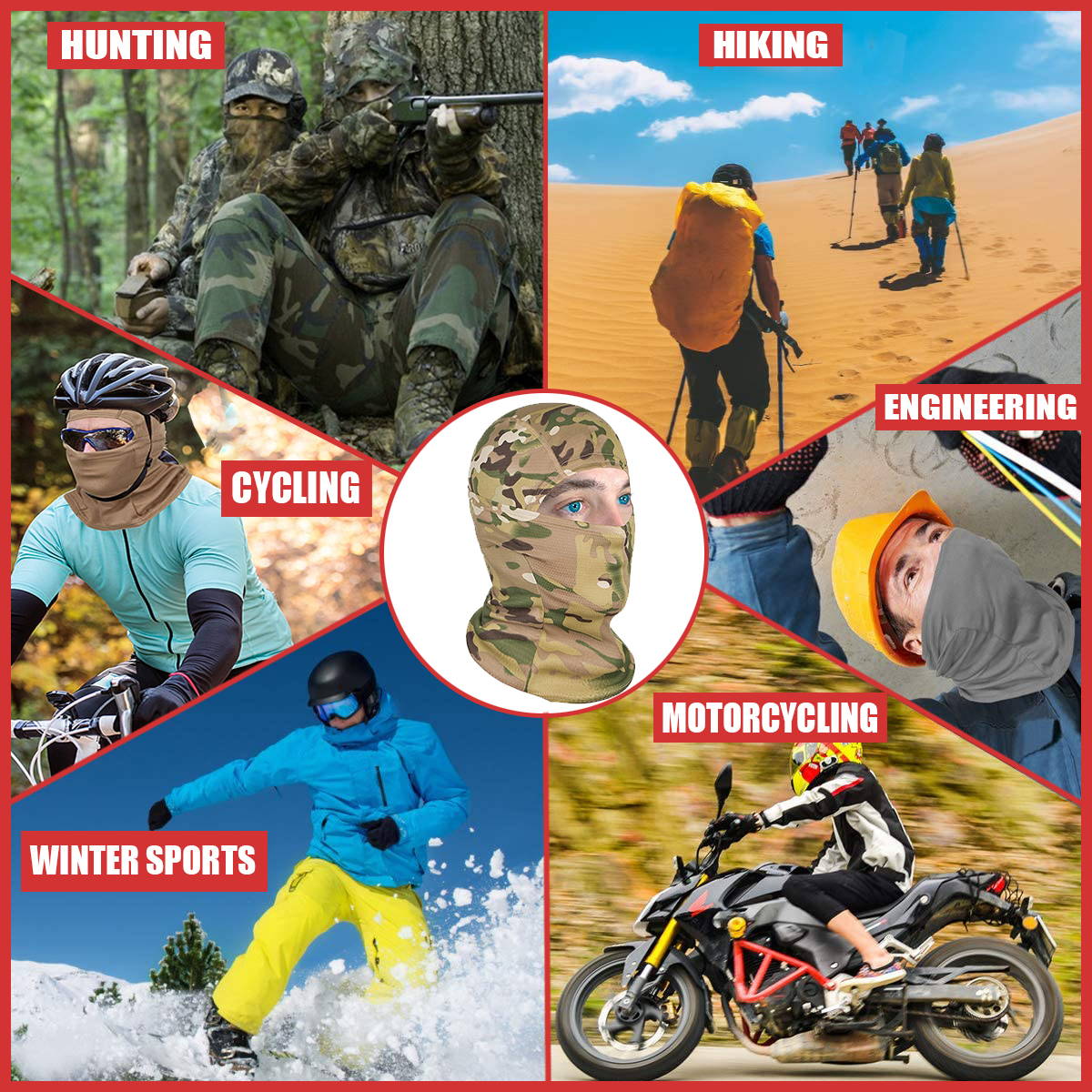 YOU CAN WEAR BORIS BALACLAVA 6 DIFFERENT WAYS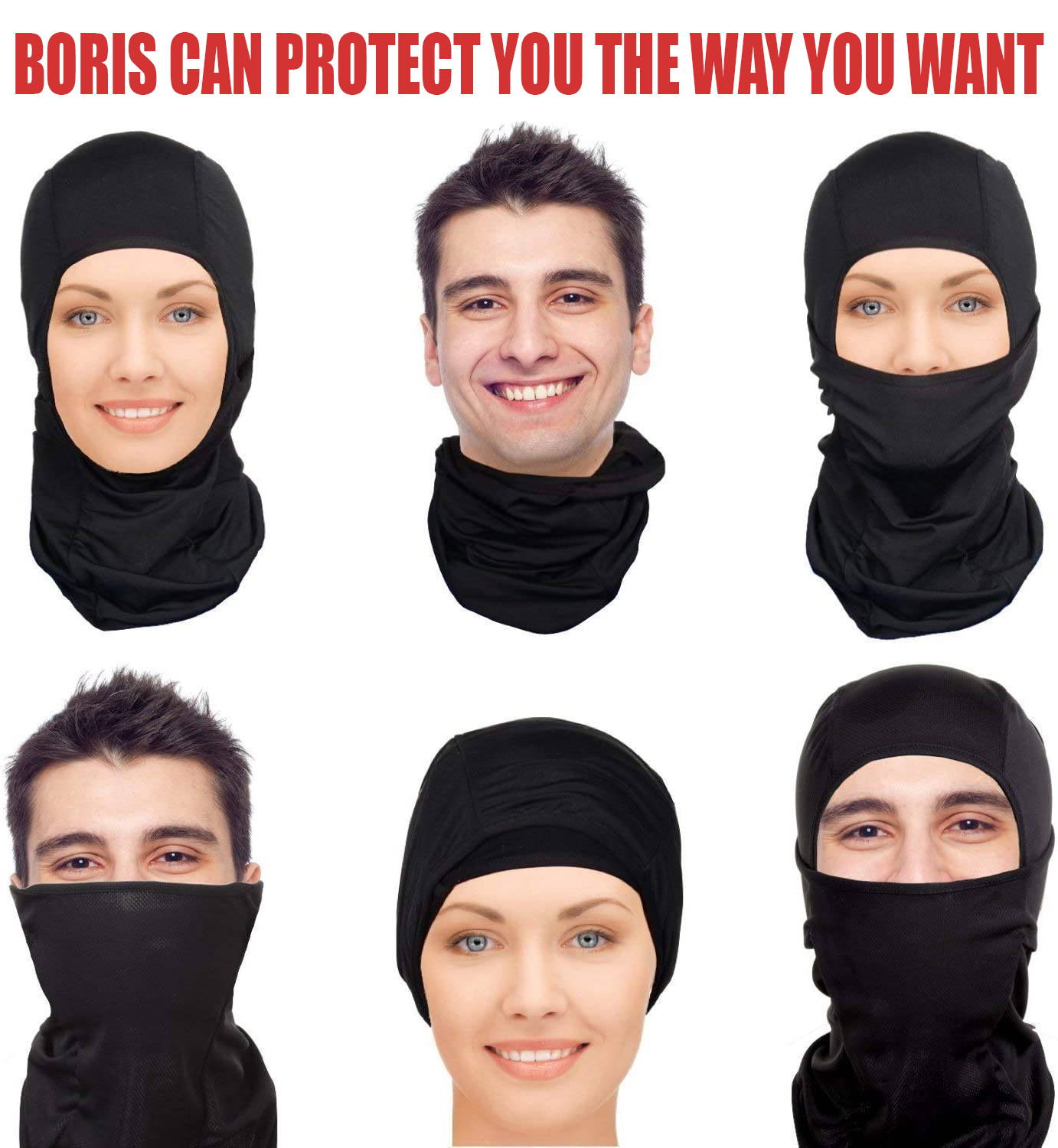 ⭐⭐⭐⭐⭐ 5-star reviews given by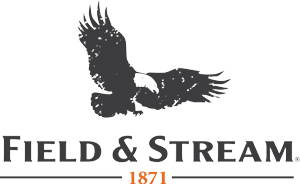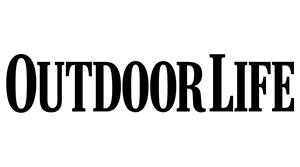 TODAY ONLY: We're giving away 100 BORIS BALACLAVAS + FREE SHIPPING for the first 100 customers:
Get yours now, first come first get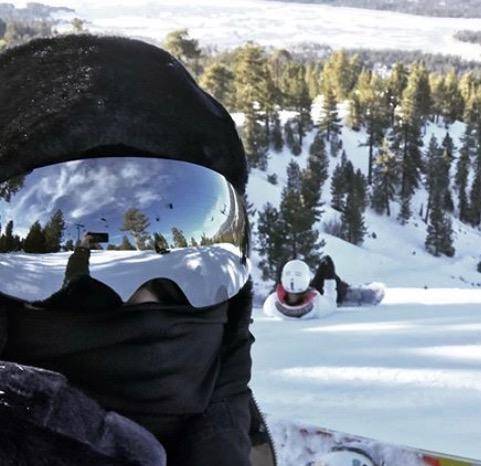 ✔️ Skin-friendly: high quality material ensures that you feel 100% comfortable when wearing BORIS.
✔️

Better
adaptable:
BORIS BALACLAVA
keeps your face and neck
cool
in
hot weather
and
warm
in

c
old weather
✔️
Easier to breath
:
Unlike many other
tactical brands' balaclavas
, which may
bar the oxygen
you inhale,
BORIS
is very
soft, super comfortable and elastic
. You will
barely feel
anything when wearing
BORIS BALACLAVA
.
✔️
Better protective
:
BORIS
provides
ultimate protection
from chemical & harmful
dust, aerosols, sun's UV rays and elements
.
✔️ DIE-HARD:

Day-long outdoor sport players like hikers, mountaineers or hunters still feel

nothing changed

after wearing

BORIS

for hours.
✔️ Super durable

:

BORIS, as widely reviewed by so many customers all over America, is expect to serve its owner for 3-4 years.
BORIS BALACLAVAS ARE PERFECT FOR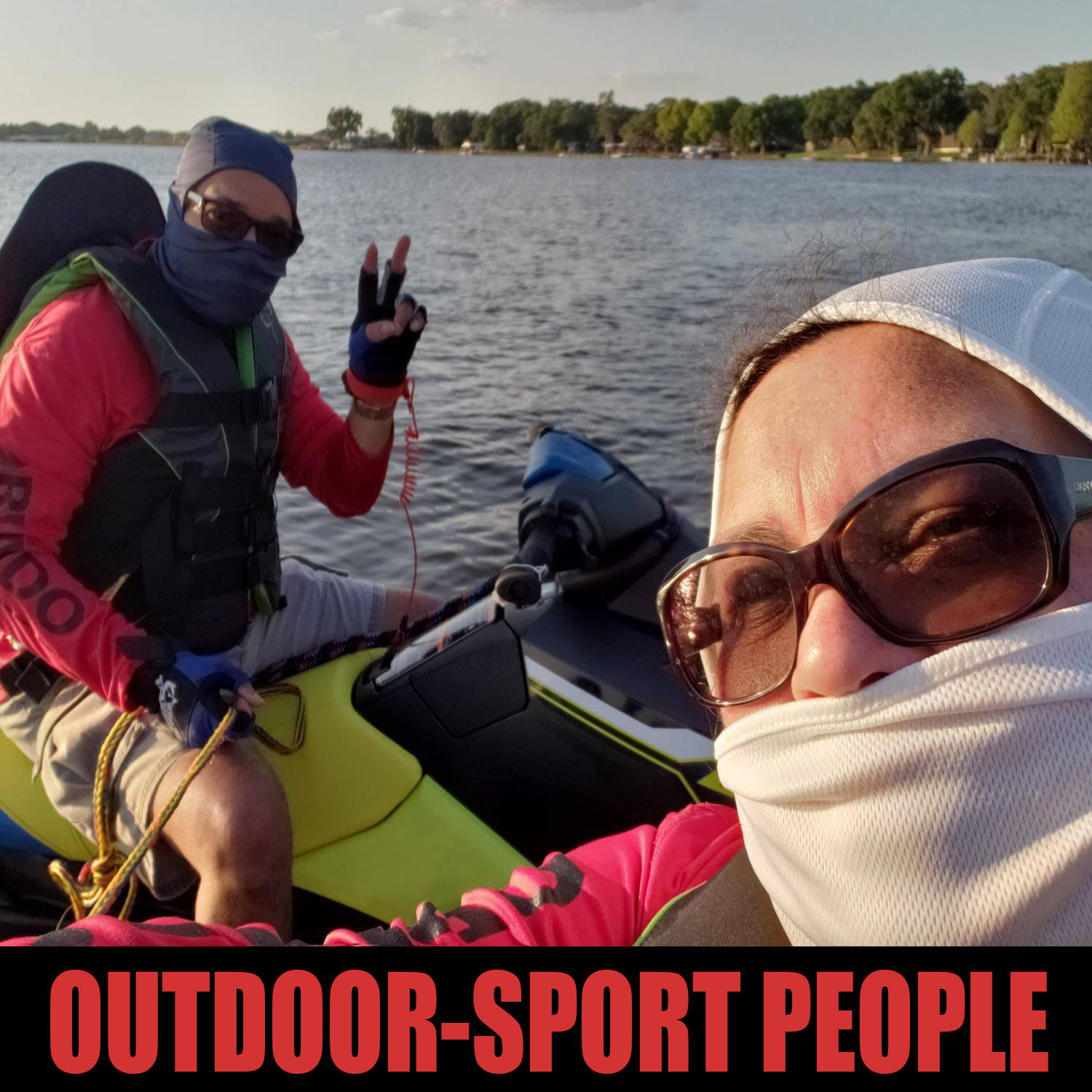 If you spend hours for outdoor sports like hiking, hunting, biking or fishing, wearing a BORIS BALACLAVA is definitely the choice. BORIS protects your skin from harmful UV, bugs or the cold or hot air.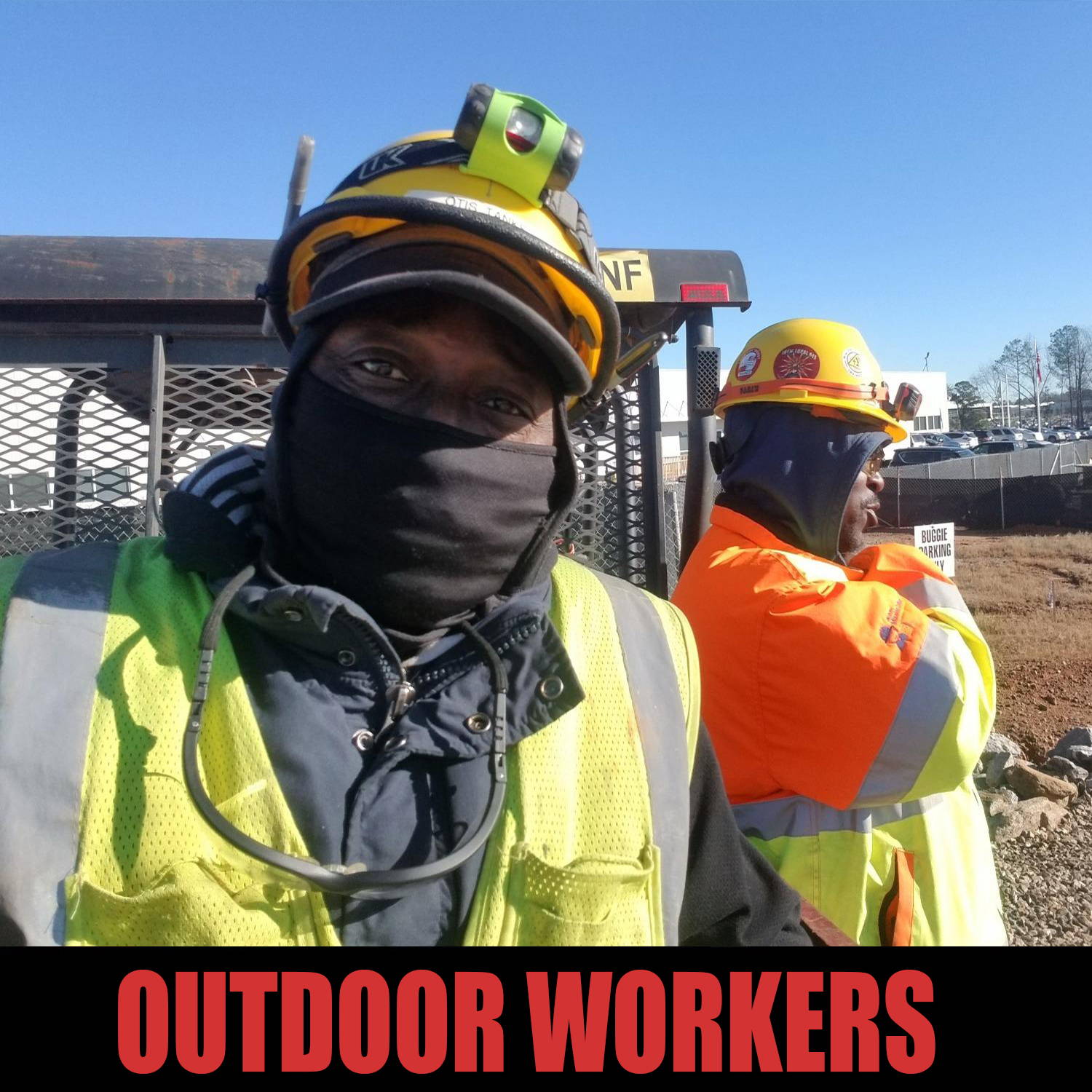 Construction men, gardeners, sanitation workers or any folks who spend more than 8 hours a day outside working usually get exposed to industrial dust, smoke, chemical smell and UV as well. BORIS, definitely, can help you stop that.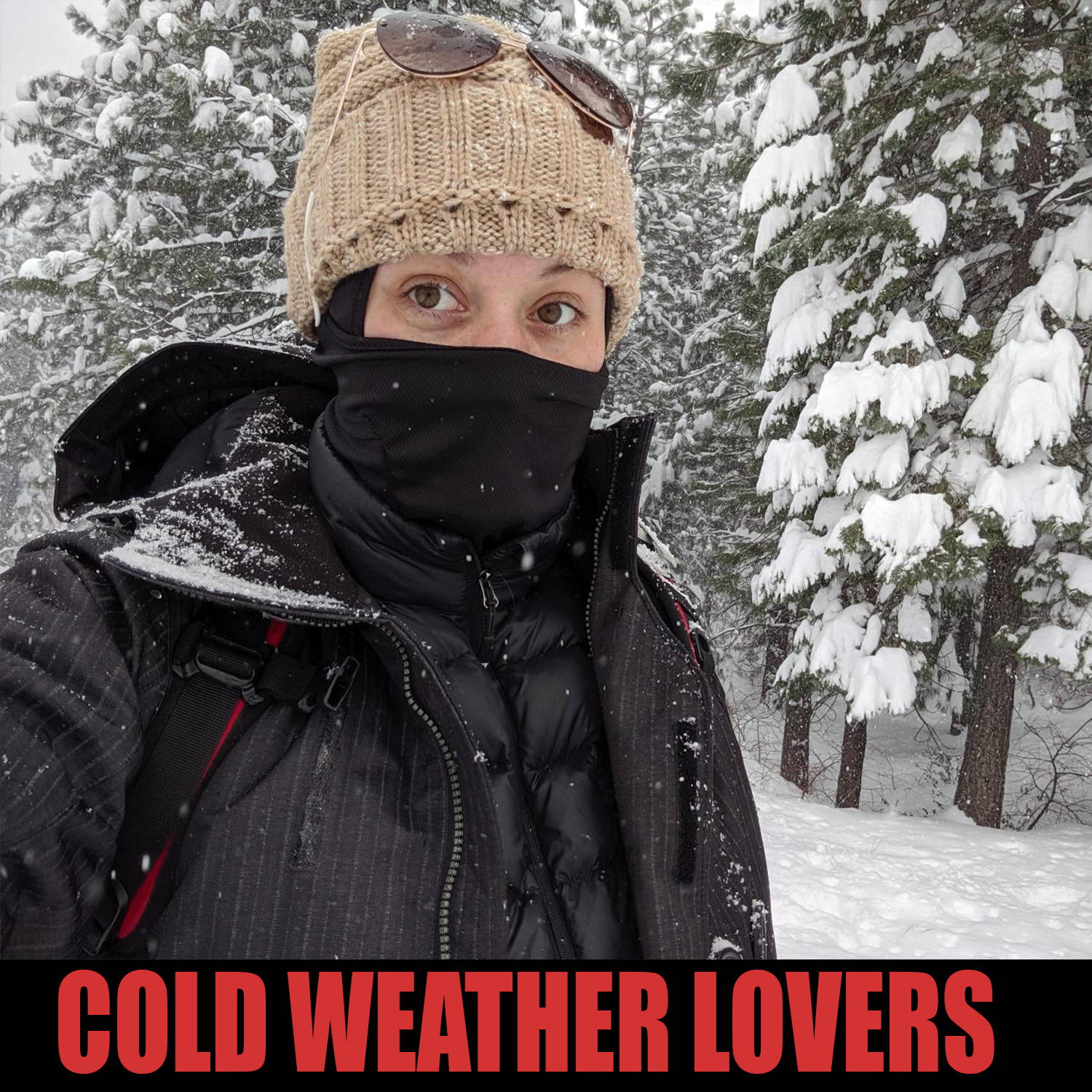 If you're living in, or going to visit cities which are under cold days, you should get a BORIS BALACLAVA. The cold is very bad for our skin, our nose, our lips, and BORIS absolutely can protect you from those.
WHAT OUR CUSTOMERS SAY?
⭐️⭐️⭐️⭐️⭐️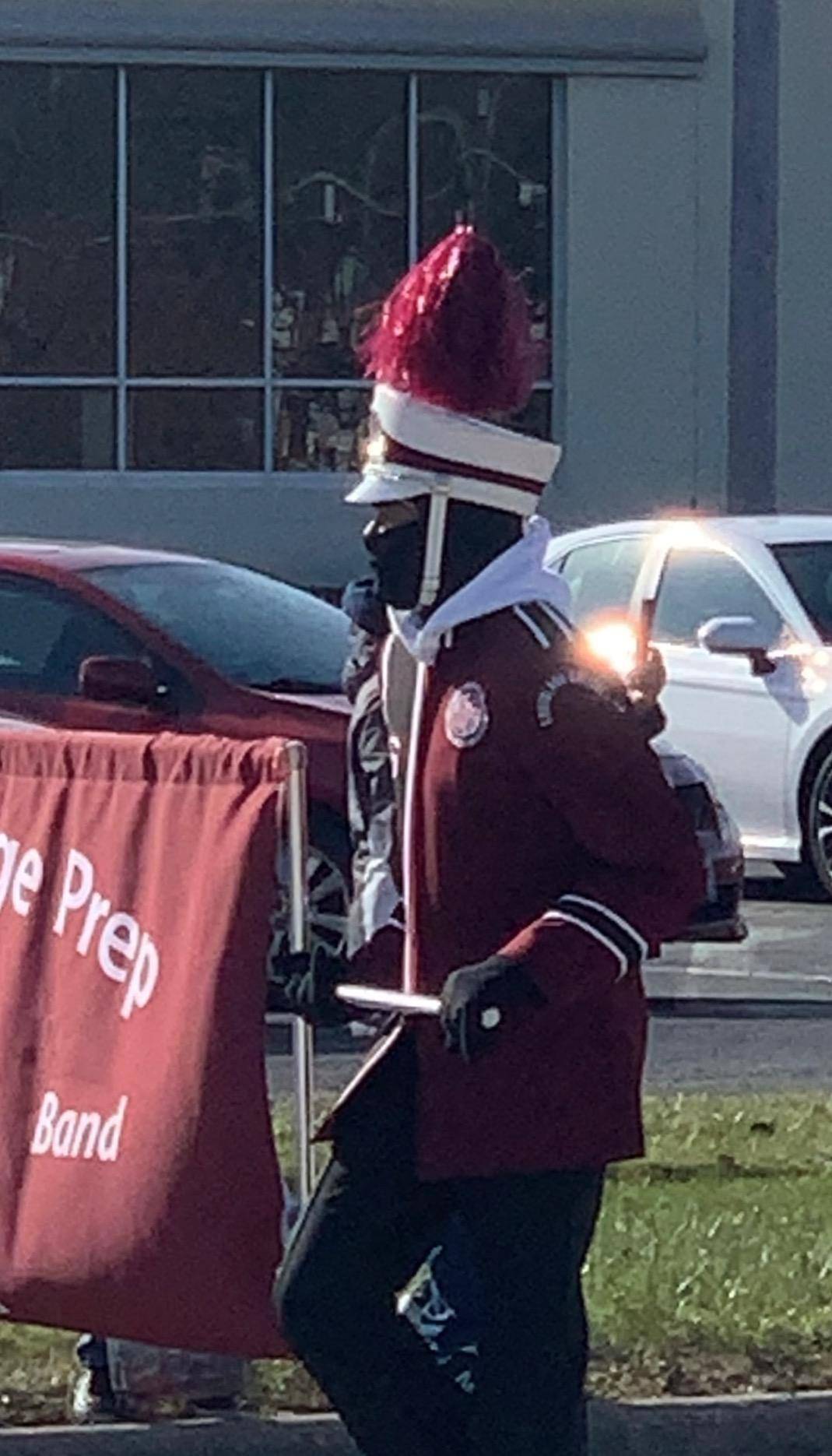 "My son's parade marching season was over-booked this year, marching in every Chicago parade and many locals. This meant that he was subject to way too much windy city Chicago air. He needed something to protect his face from the elements but did not want something that made him feel as if he was suffocating. This was the perfect weight for just that. It is not very heavy but that's fine for him because that's the way he preferred it. I definitely suggest this if you prefer a light weight protection from the elements."
- Jim C., Elysburg, Pennsylvania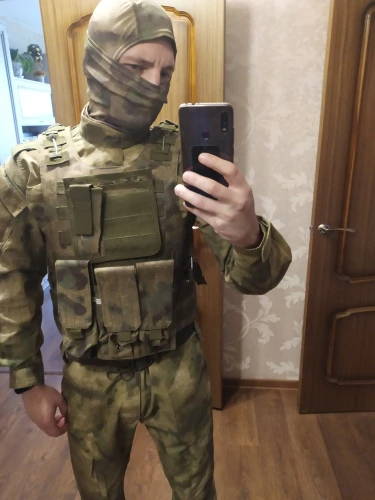 " The fit on those is awesome! Eye window stays in place when moving your head scanning for game so you don't have to keep adjusting it. Provides a nice wind block without killing your hearing. Definitely would buy again!
- Lia on Mar., Fargo, North Dakota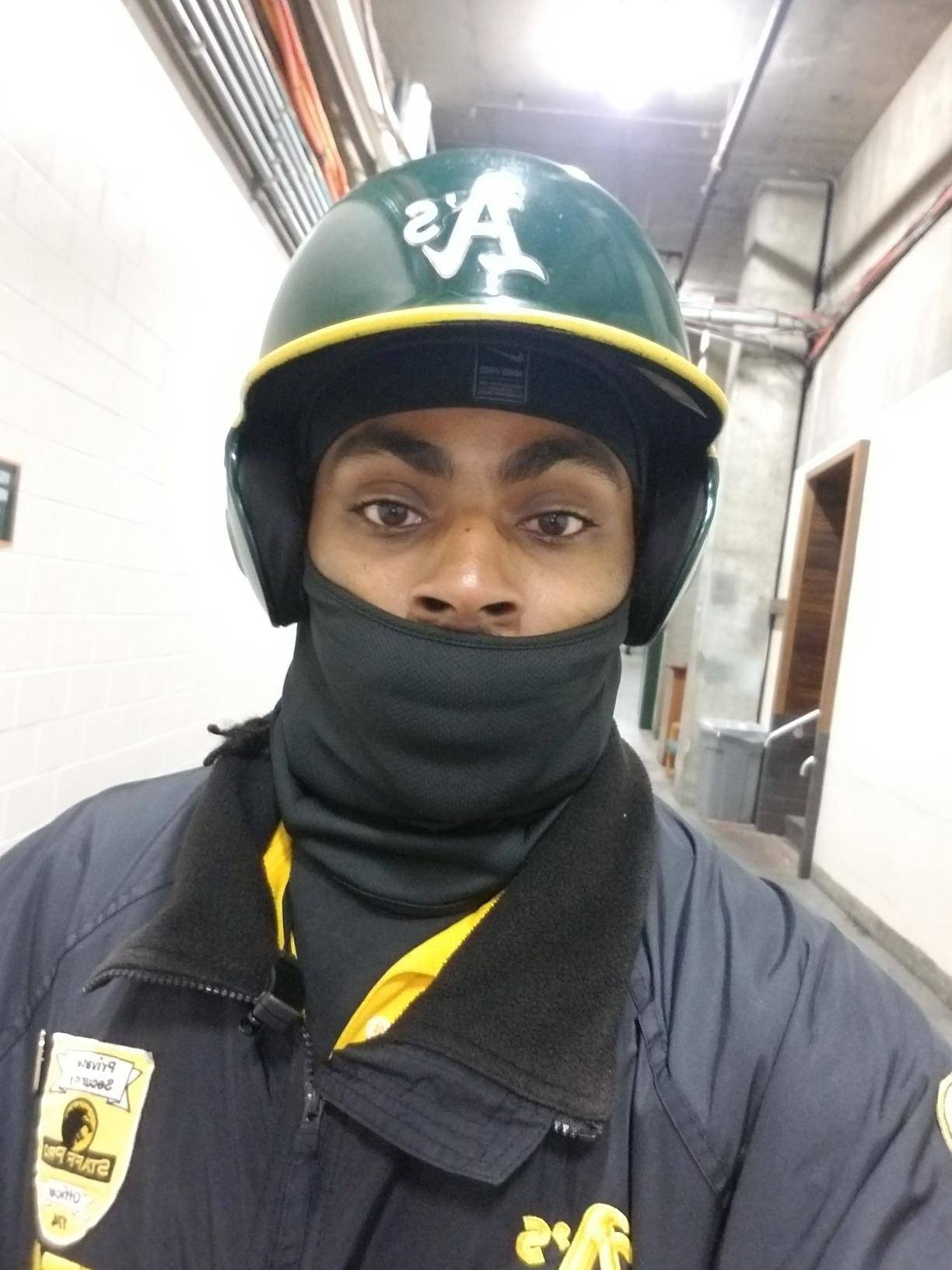 "Ive only used it for the cold so far and its wonderful for that...I work security for the Oakland A's. I'm the bullpen guard and it gets cold out there on the field...we are below sea level...it is a lil tight only cuz I have locks but other than that it works like a charm...."
David L McKinley., Oakland, California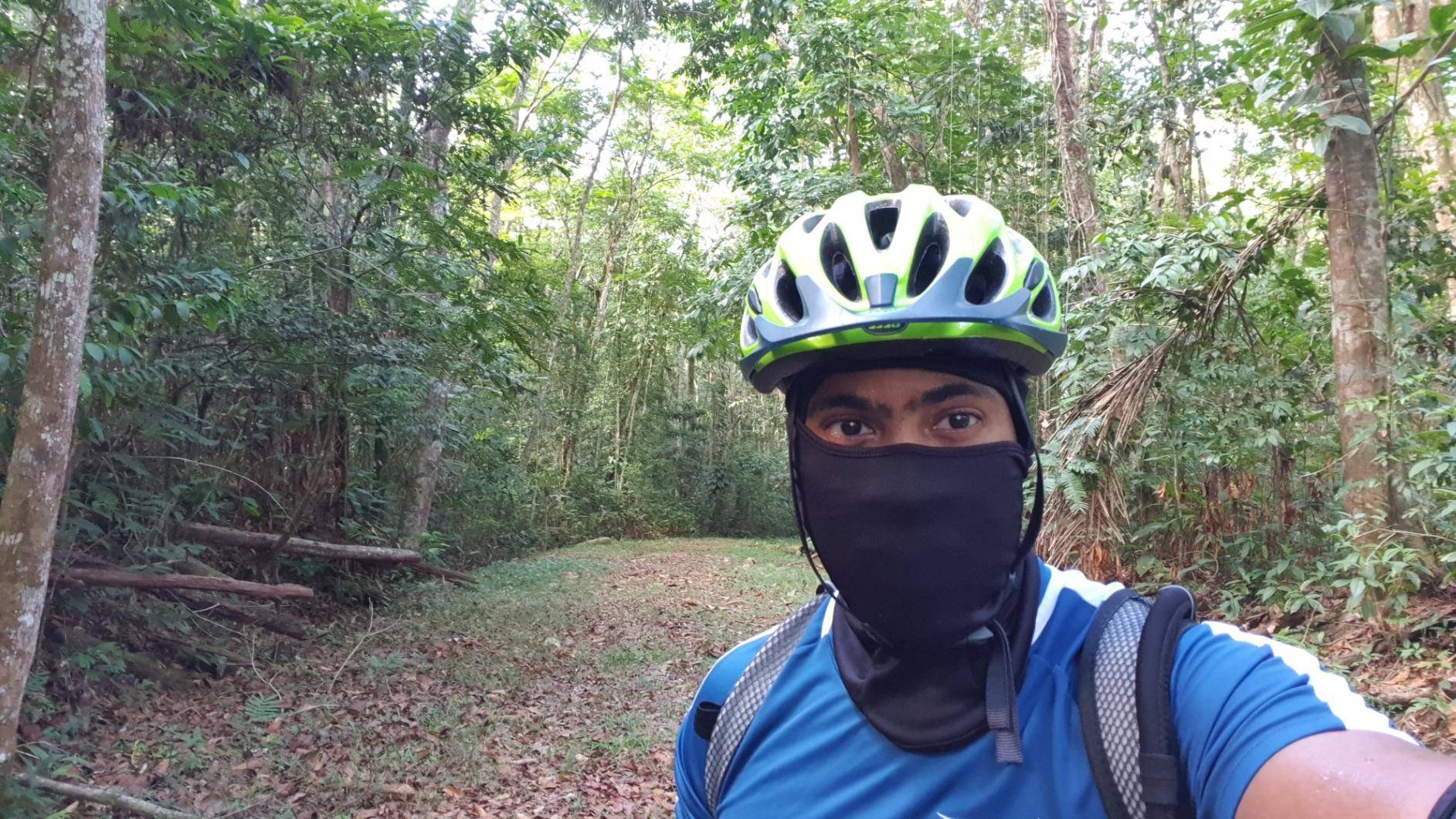 " Comfortable material, well made, and a great fit! Suits my purpose of Mountain Bike riding well!"
Jude Rodriguez.,the Bronx, New York

If you choose the "different colors", or have any other requirements, please leave the colors you want at "order note" section in cart, or email support@dinosaurized.com or send us message on https://www.facebook.com/dinosaurizedstore.
SATISFACTION GUARANTEED, EASY REFUNDS, AND 30 DAYS MONEY BACK GUARANTEE
- At Dinosaurized, we believe our products are truly innovative and have 100% confidence in it. We understand that buying things online can be scary with companies not staying true to their customers so we go the extend to keep you satisfied.
- If you bought it and feel that it is not for you, don't worry. Just shoot us a message at support@dinosaurized.com and we will make it right by offering you a replacement or refund. 100% Simple & Risk-Free process.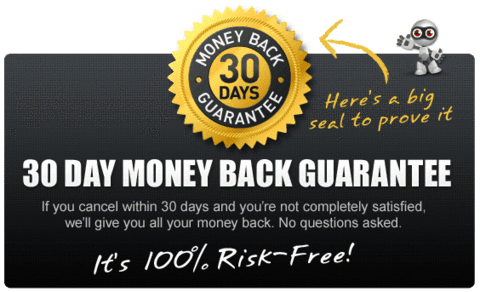 5% OFF code offer: "labor", Labor day is coming, but thousands of Americans (soldiers, doctors, firefighters...) are working this Day. We are grateful for your service. Just apply the code in checkout and claim your 5% OFF.
Shipping

(US customers only) Standard shipping time is 8-14 days to ship and arrive.
All packages are seriously & strictly sterilized before being sent.
For Non-US customers, shipping time may vary from 10-20 Business days.

We'll immediately upload your tracking code to Paypal after the shipment, it may take 3-4 days to be activated.
Wash
You can hand wash your BORIS in warm soapy water by soaking it and working it with your hands. Then thoroughly rinse under cold water and hang to dry. Do not machine wash or dry. Remember: Do not machine wash or dry.

Refunds
If for whatever reason, you are not satisfied with our products and want to return it/them , you can easily and quickly contact our helpful customer support (support@dinosaurized.com) to get an easy refund. Just make sure you send the product back to our warehouse!
© Dinosaurized. All rights reserved.