Have Questions?
Email us
support@dinosaurized.com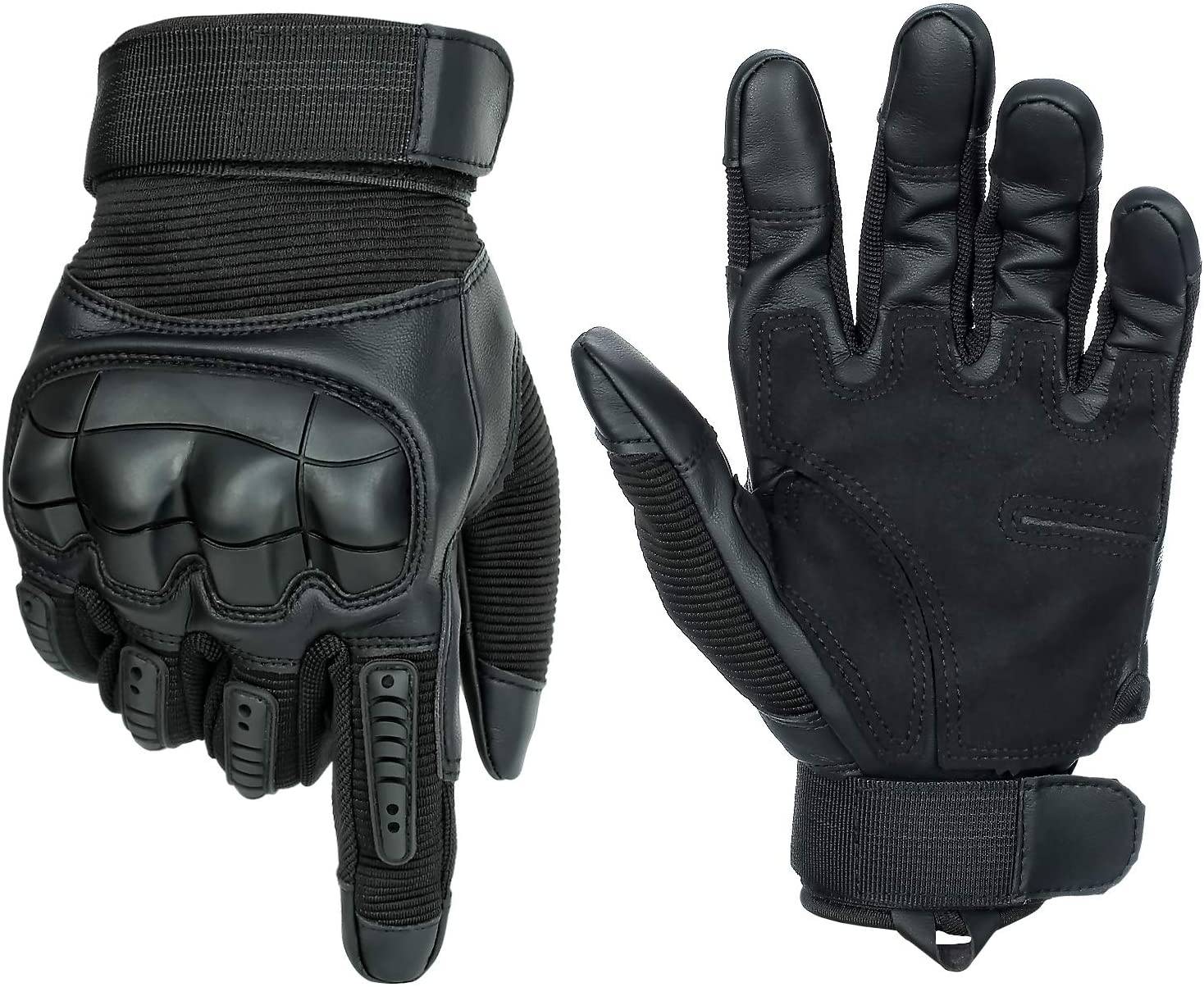 Looking for the best durable gloves for your outdoor activity?
Several jobs and activities require frequent use of your hands, and a large number of these jobs also put your hands at a high risk to damage. Many people make their living from working in jobs like this, and to injure their hands could be absolutely devastating.
Dragonbone Tactical Gloves makes difference with their unique material and internal design. Dragonbone gloves feature a hardened portion around the knuckle region, offering fully-added protection for the wearer.
If you're looking for the perfect pair of gloves, we've got you covered. Dragonbone Tactical Gloves are the perfect travel gloves for heavy jobs, biking, exploring, tactical uses and everything in between.If you'd like to learn more about Dragonbone Tactical Gloves , then feel free to carry on reading.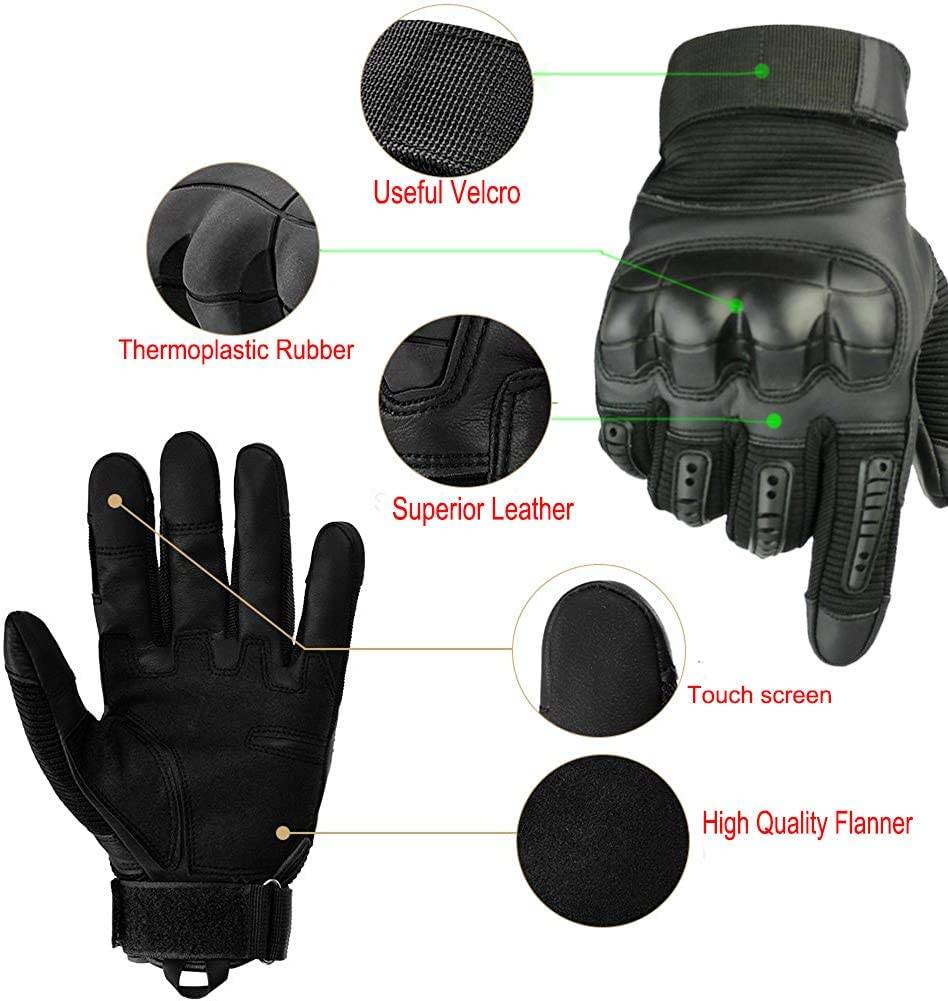 Dragonbone Tactical Gloves - The toughgest, strongest and snuggest
Unlike some low-quality gloves on the market,Dragonbone Tactical Gloves have carbon fiber molding at the knuckles is tough enough to protect from impact or abrasion, but it is also designed for both dexterity and comfort. This makes them ideal for those seeking additional self-defense protections or simply looking tactical combat gloves, as they will not hinder movement.
Adding to the wearer's comfort, the gloves are designed to keep warm, while still being breathabledue to vents at the back of each finger. This makes Dragonbone Tactical Gloves ideal not only for hiking or paintball, but also for cold weather activities like snowmobile riding or skiing.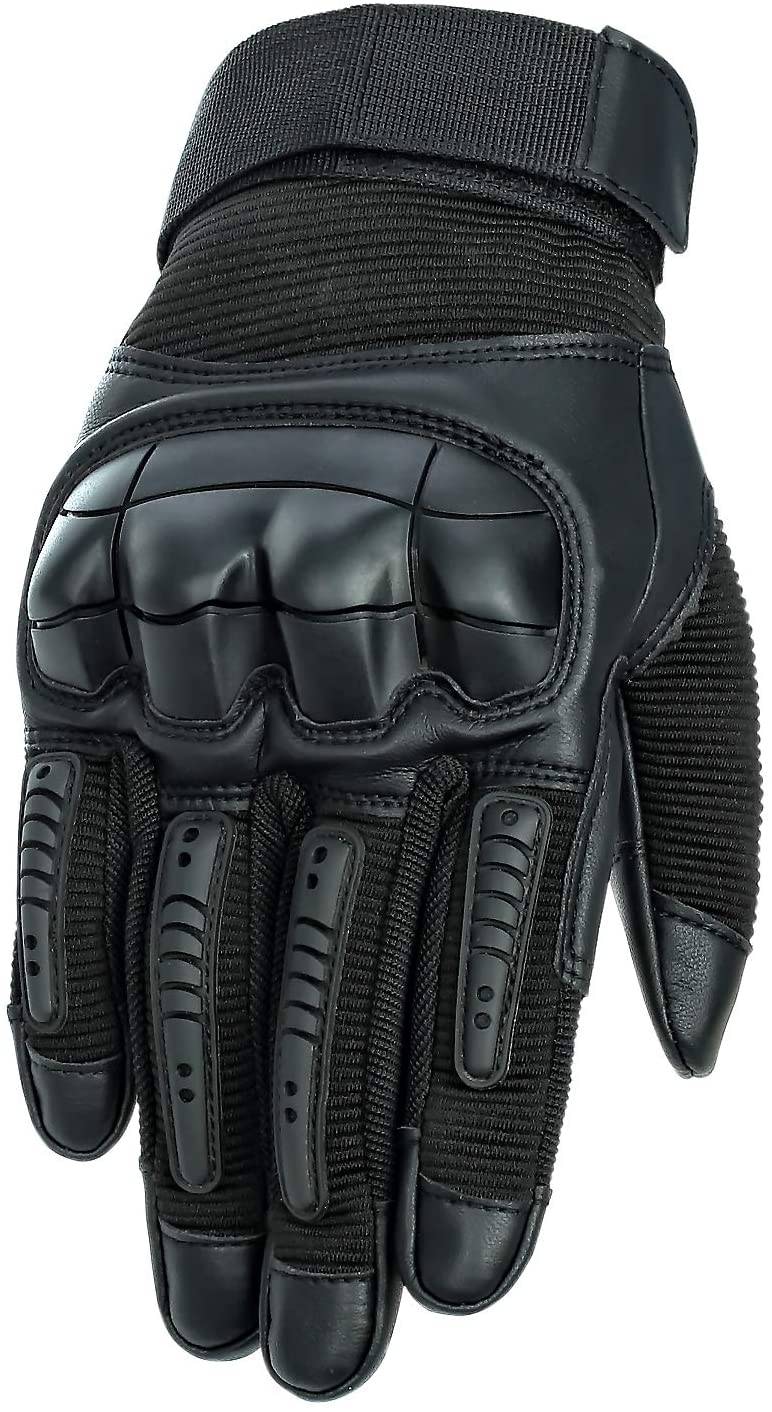 Why Dragonbone Tactical Gloves are the best?
✔Best material: The Dragonbone Tactical Gloves are made from microfiber, leather, Lycra, and nylon.They have reinforced palmsand hard-modeledplastic knuckles. There's also an adjustable wrist strap that ensures a tight fit.
✔Versatile: The breathable vents design on the finger and the padded mesh material can nicely reduce hand sweat, so you can keep your hands dry and clean on hot summer outdoor activities with the airsoft gloves on
✔Superior grip: The dual-layer synthetic leather palm adds the maximum grip needed for your tasks, help you hold your bicycle handles or gun with an excellent grip.
✔Easy to clean:Dragonbone Tactical Gloves also highly resistant to bacteria and any pungent smell. That means you will need to do very little washing.The material is also machine washable, so you shouldn't have maintenance issues.
✔Suitable for Variety of Uses: There are no limits in the places where you can use Dragonbone Tactical Gloves . You can use also wear them during your hunting trips, cosplay, cycling, tactical training or driving. In simple terms, our gloves will give you all-around protection as long as you use them correctly.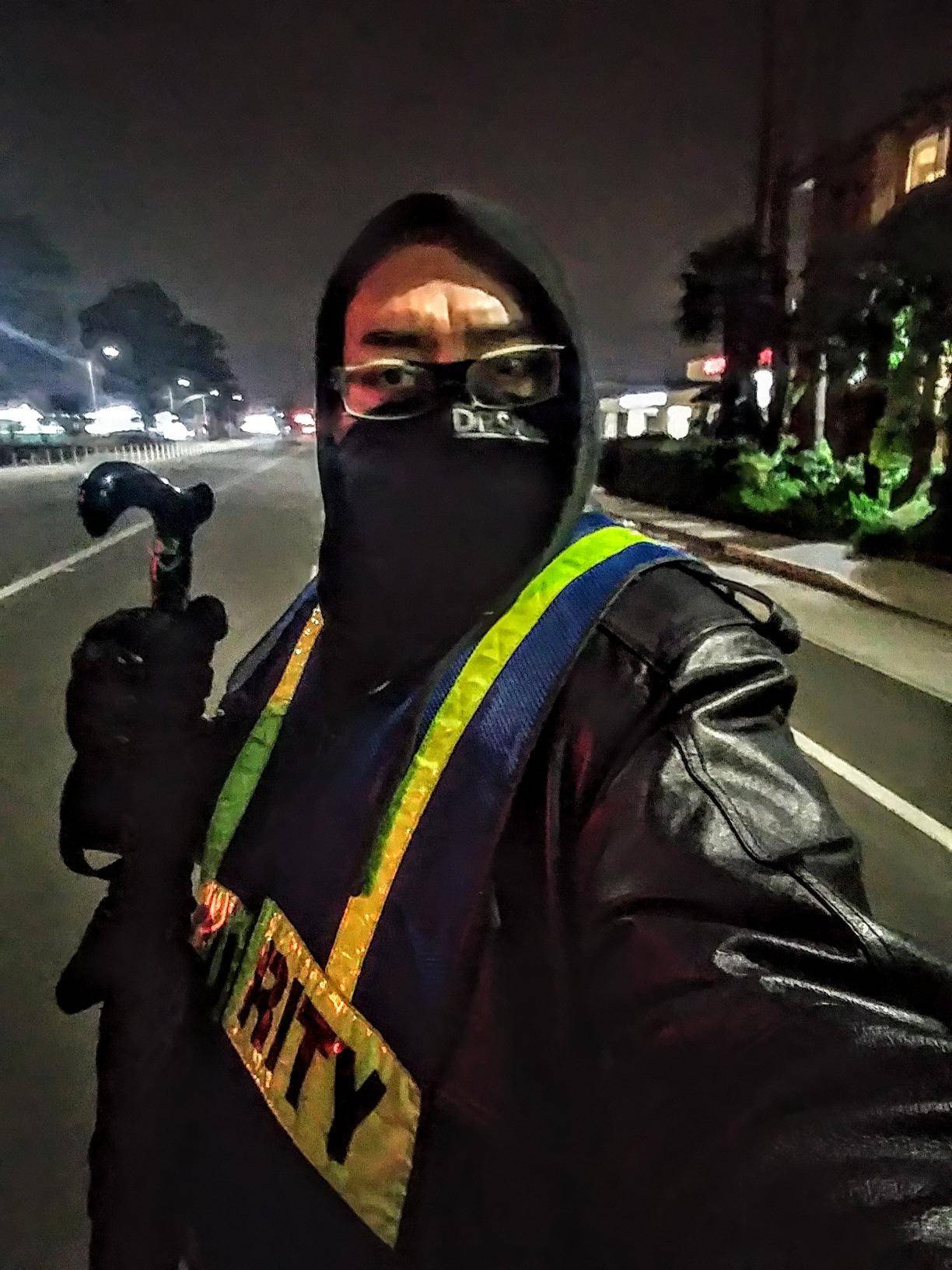 "I was looking for a pair of gloves that had some knuckle protection, but not to stiff. Found Dragonbone Tactical Glovesgloves and took a chance. The size chart was accurate for my size (Large) which put me at the top end of the chart. I did not want them to have a big fit and knew there would be some stretching. Excellent range of motion and could keep your hands warm if needed. It's warm where I live. Feels like a great outdoor glove where you need knuckle protection. There will be no pulling of barb wire or gardening with these, just using them as a general all-purpose extra nice pair of gloves."
Willie Davis- Enfield

WINTER IS COMING: GET YOU AND YOUR FAMILY Dragonbone Tactical Gloves WHICH SHALL KEEP YOU AND YOUR LOVED ONES WARMER AND HEALTHIER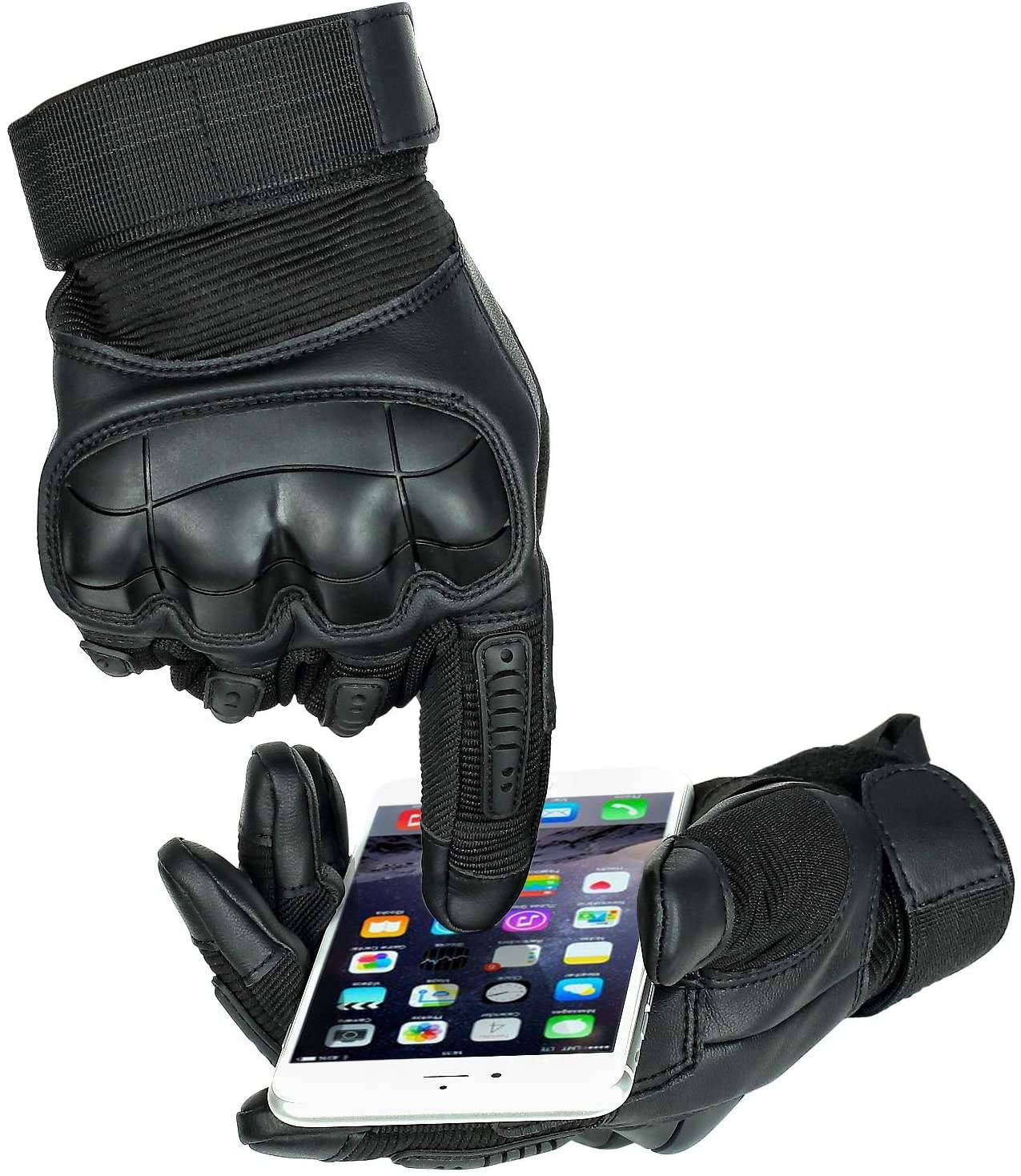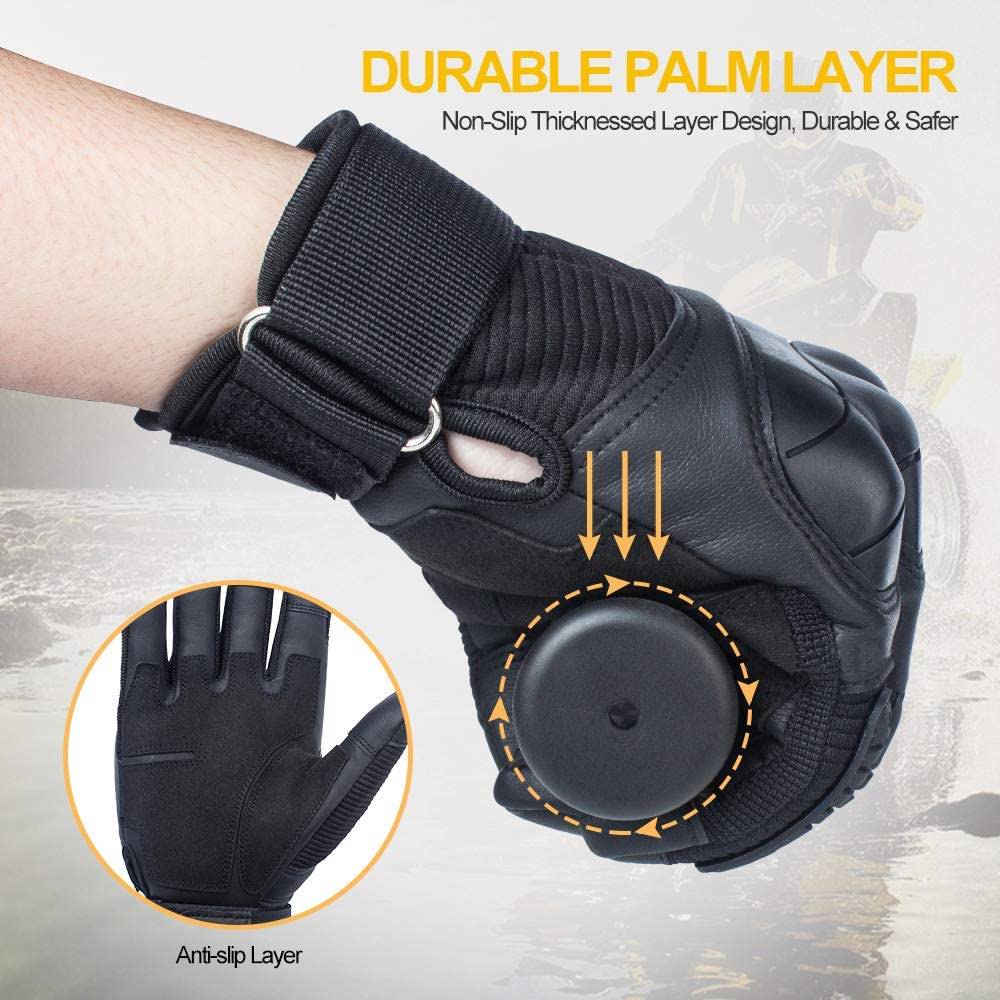 ⭐⭐⭐⭐⭐ 5-star reviews given by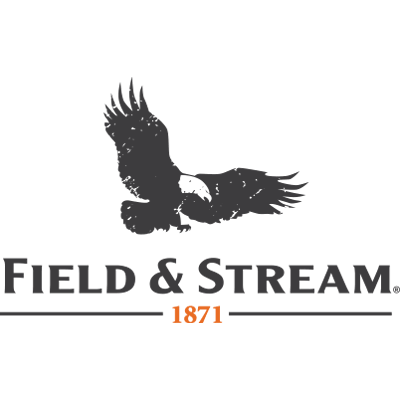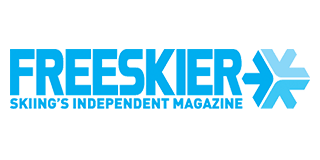 TODAY ONLY: We're giving away 100 DRAGONFIRE VESTS + FREESHIPPING
for the first 100 customers:
Get yours now, first come first get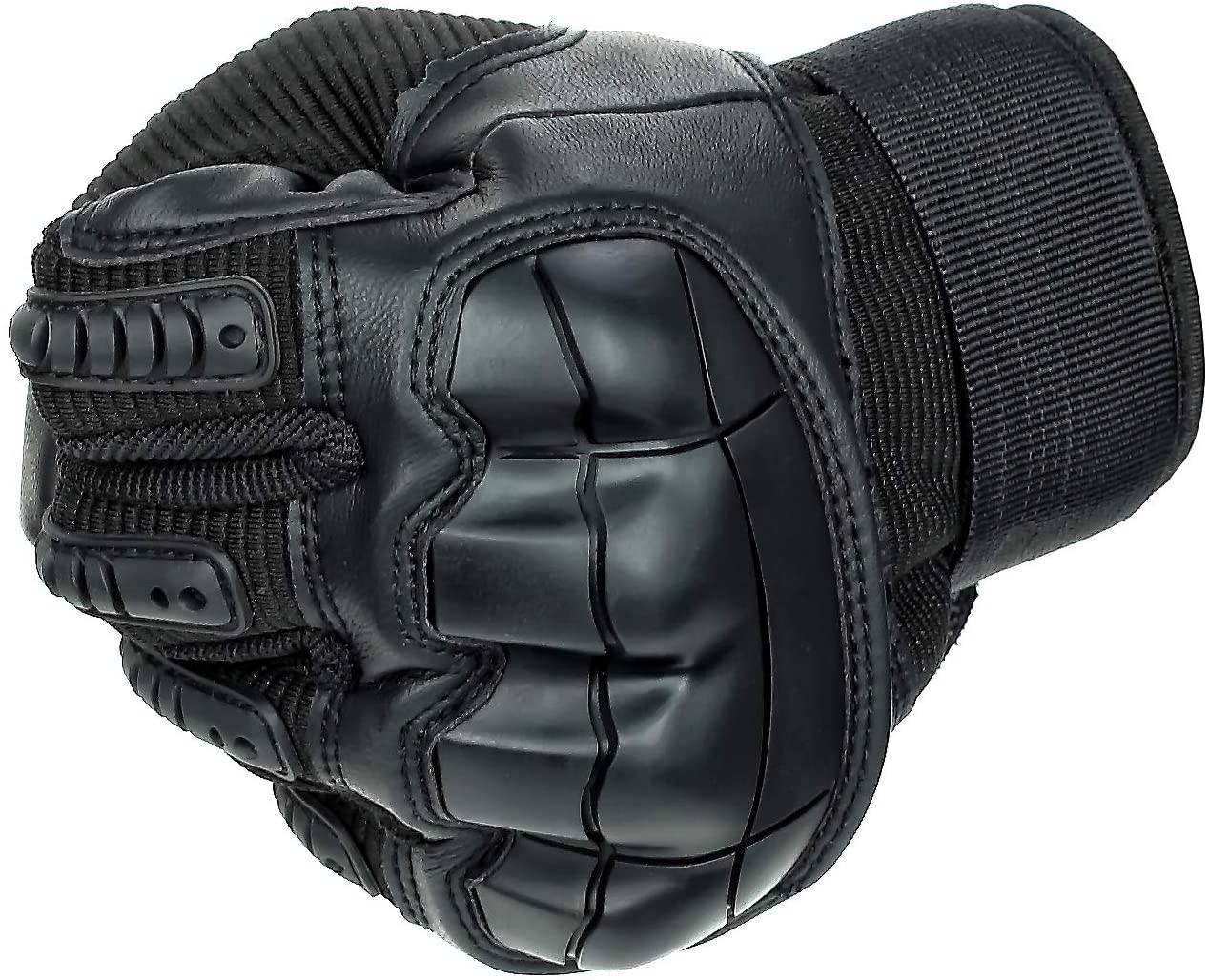 Why you should buy a Dragonbone Tactical Gloves
✔️Indestructible: Dragonbone Tactical Gloves is made of lightweight and breathable material, wear-resistant, anti-slip, lightweight ,fast drying. These are high-quality military gloves with hard knuckles. They offer protection for your hands, preventing scratches and cuts.
✔️Durable stitching: Dragonbone Tactical Gloves are able to keep up with your hectic lifestyle, and the microfiber leather material is not only soft, but it's tough so that you won't have to keep running out to get new gloves or stop working because the gloves ripped
✔️Padding: Dragonbone Tactical Gloves have a knuckle guard that absorbs and lowers the impacts. It also enhances dexterity and ensures a better grip. The EVA padding is also there to ensure superior protection for the thumb and fingers.

✔️Touchscreen-capable.: Increase the friendly touching screenfunction, so you can touch your phone screen sensitively and use it conveniently.
DRAGONFIRE VESTS ARE PERFECT FOR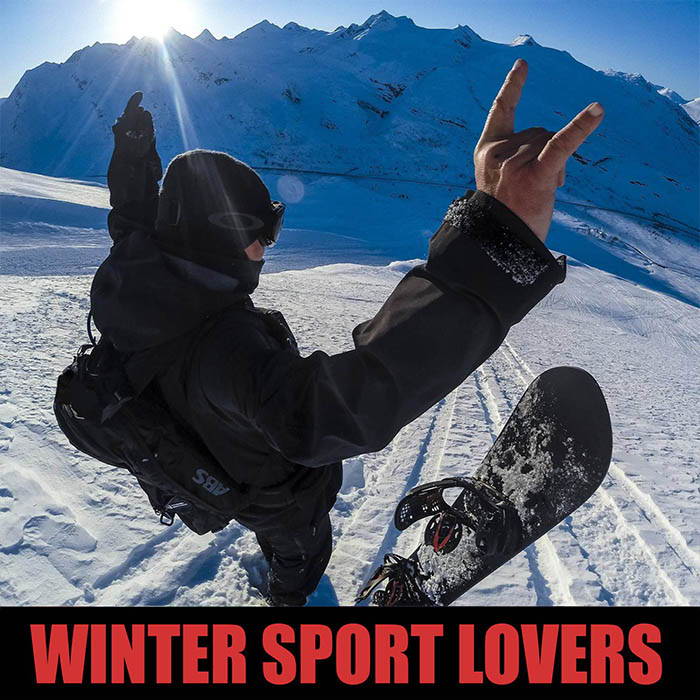 Police /Security Guard: Built for protection while shooting off of barricades or breaching rooms, or other situations where you expect to get really banged up, the Dragonbone Tactical Gloves feature molded knuckles to shield against impacts. They have leather over the knuckles to reduce one's infrared signature and prevent melting. These gloves are meant for those who need heavy-duty protection in the field.
Biker: Most motorcycle owners are well aware that the proper helmet is crucial for rider safety. However, one piece of motorcycle gear that tends to get pushed under the radar is motorcycle riding gloves. Protecting your hands is essential. Unlike bulky gloves that also provide extra protection, Dragonbone Tactical Gloves are breathable and allow you to easily grip the handlebar and use the controls.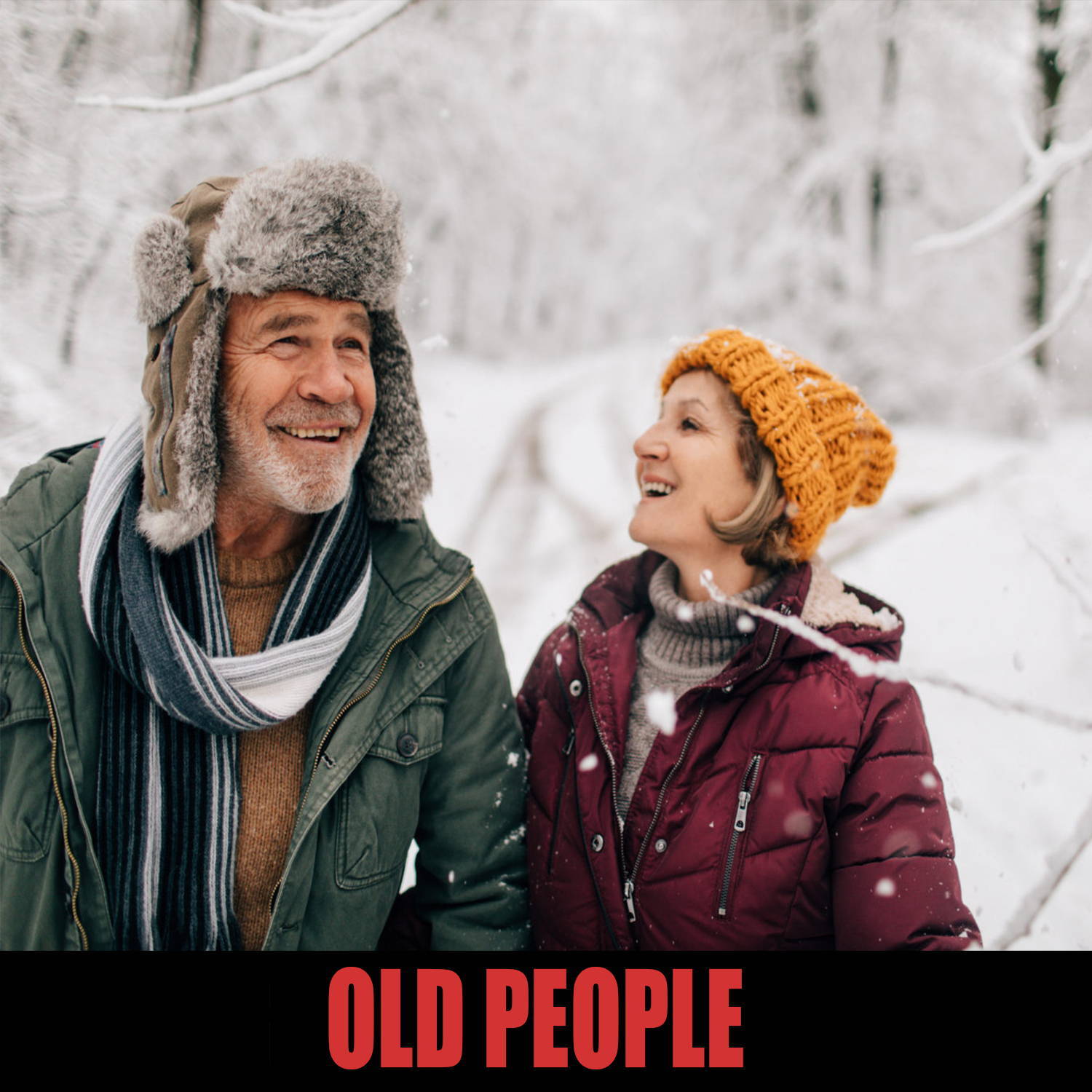 Tactical Enthusiast : Dragonbone Tactical Gloves is meant for the tactical enthusiast who wants every edge they can get. They can probably write a list of the many hobbies they enjoy, but they want to use the same equipment for these hobbies when possible. They're tough enough to explore the woods, but they takes things seriously when they need to.
---
WHAT OUR CUSTOMERS SAY?
⭐️⭐️⭐️⭐️⭐️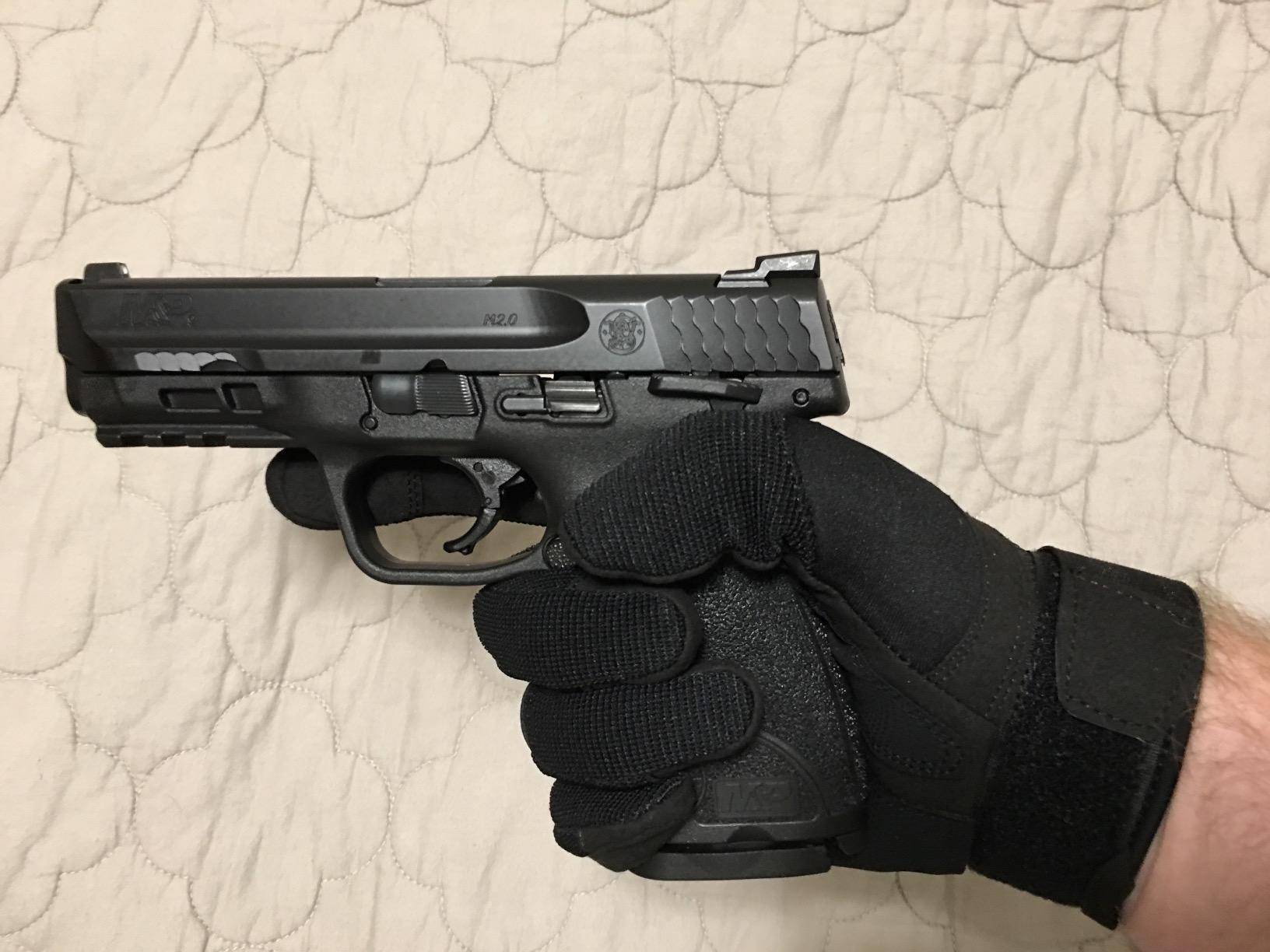 "I bought these Tactical Gloves for a very specific purpose. I wanted some good gloves I could use at my local gun range and I believe I found a nearly perfect pair of gloves to use for this purpose. I just purchased these gloves and haven't used them much yet however my initial impressions of them are favorable.Gloves fit great and seem to be true to size. In my case I ordered XL since this is the glove size I normally wear. Provides very good grip. Allows very dexterity with either/both hands. Can control all firearm functions while wearing these gloves.
-Dave West- Whiting, ME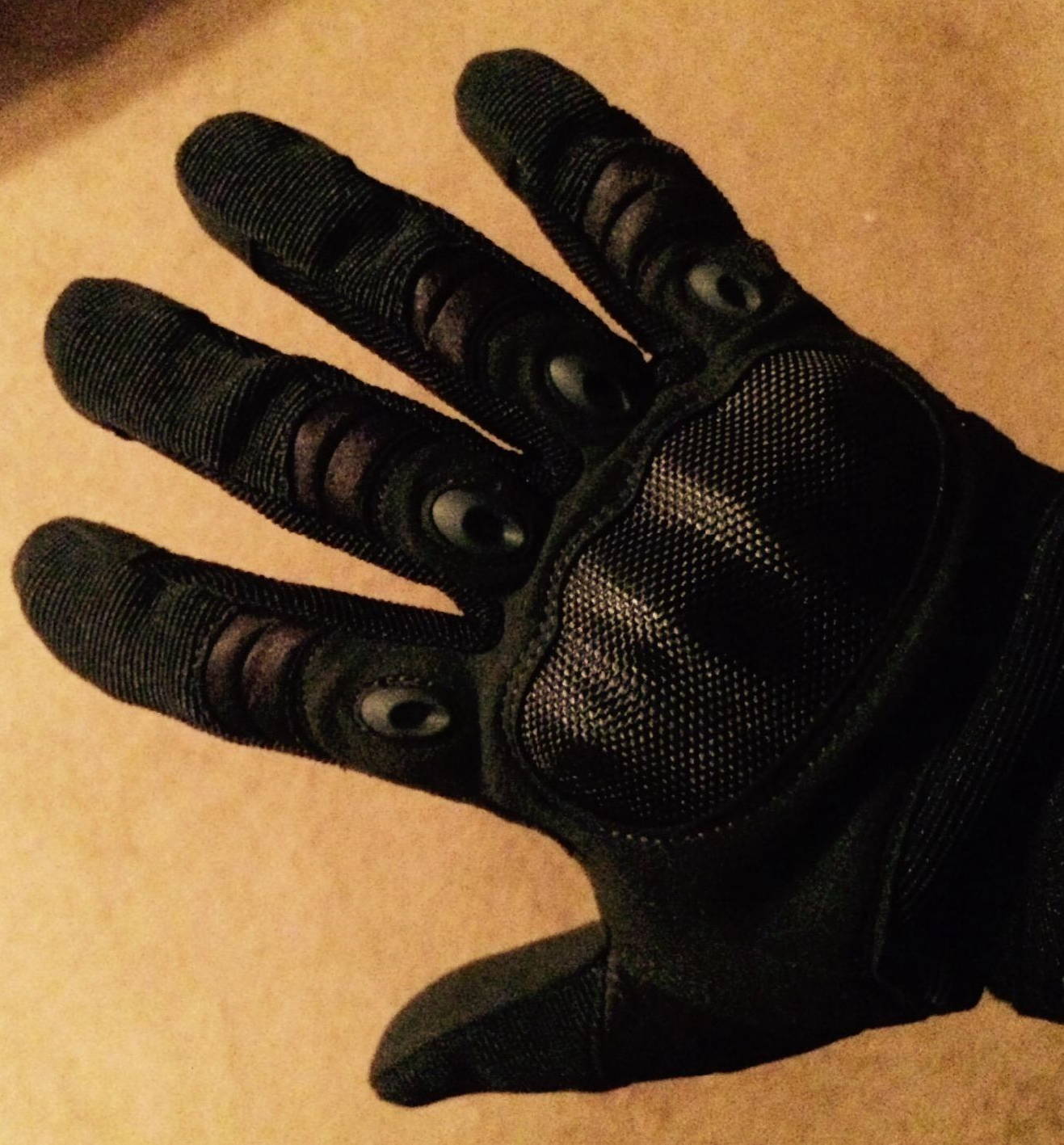 " Great gloves for the motorcycle. 95 was 52 degrees out yesterday so I used them for the first time and they were great. The gloves fit tight and are thin so I have good feel and I can do anything I need to do while wearing them and the Velcro strap is top notch and goes all the way around the wrist. Probably the BEST pair of Tactical gloves I've ever owned! I have gone over on my motorcycle twice while wearing them off road without harming the gloves or my hand. The hard protection over the knuckle is nice protection from injury. I am getting ready to buy another pair so I can have a backup on hand and the Velcro on the strap is beginning to loose some of it's cling. "
Morris Charles, Tyler, TX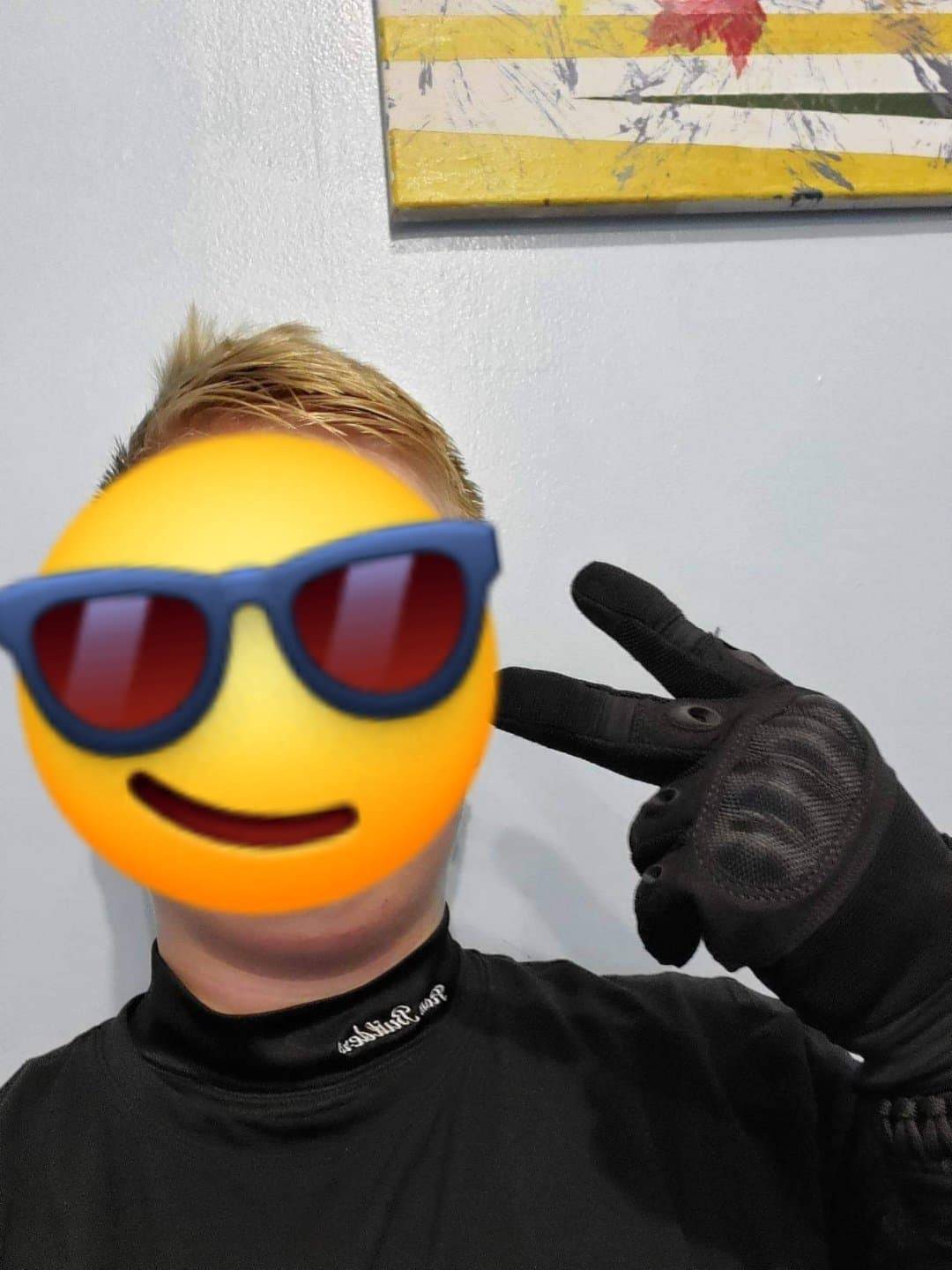 "My dad bought these for me... amazing! The knuckles are tough, strong, and durable. Not sure what exactly they are made of, but they work for me! I went an entire weekend playing at a LARP (Live Action RolePlay) feeling like a total bada*s! I was even complimented by being called "Tim Possible". Worth EVERY dollar, and would definitely buy again! I'm even thinking about getting a tan pair for when I go into the Army National Guard!"
Rodriguez H- Barnsdall, OK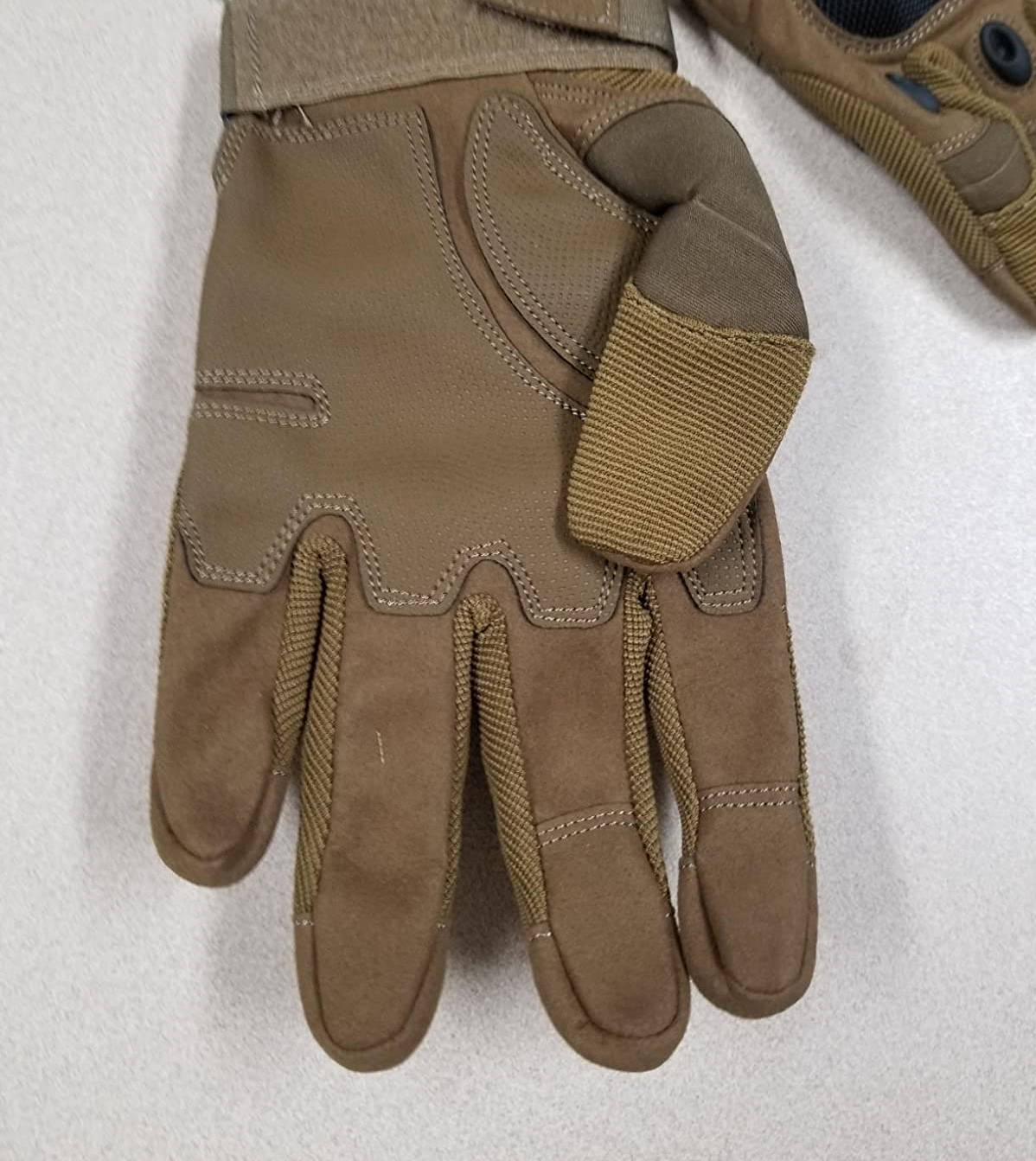 "Have not had these on the range yet, but I was able to use them several times this week while assisting with a couple of traffic accidents on my way home during storms. They provided adequate abrasion protection as well as knuckle protection even though they are not the hard plastic knuckles. The material appears to be a hardened type of nylon that is backed with some type of softer plastic material that does, to this point, provide enough protection that I was not worried about slamming my knuckle while assisting with patient extrication. For off duty use I will say these seem to work fine. Will update later if I run in to any issues. Sizing was accurate from the site, I have a 10.5 inch width on the palm from the knuckle at the index finger to the largest part of the hand on the outside edge. Gloves fit fine and are not constricting. I ordered the XL size"
White Stefan- Logan, UT
* About SIZE, you can leave your sizes at "Order note" after adding to cart, or by sending Facebook direct messages at https://www.facebook.com/dinosaurizedstore or sending emails to support@dinosaurized.com
*Scroll down for ONLY-TODAY LIMITED OFFER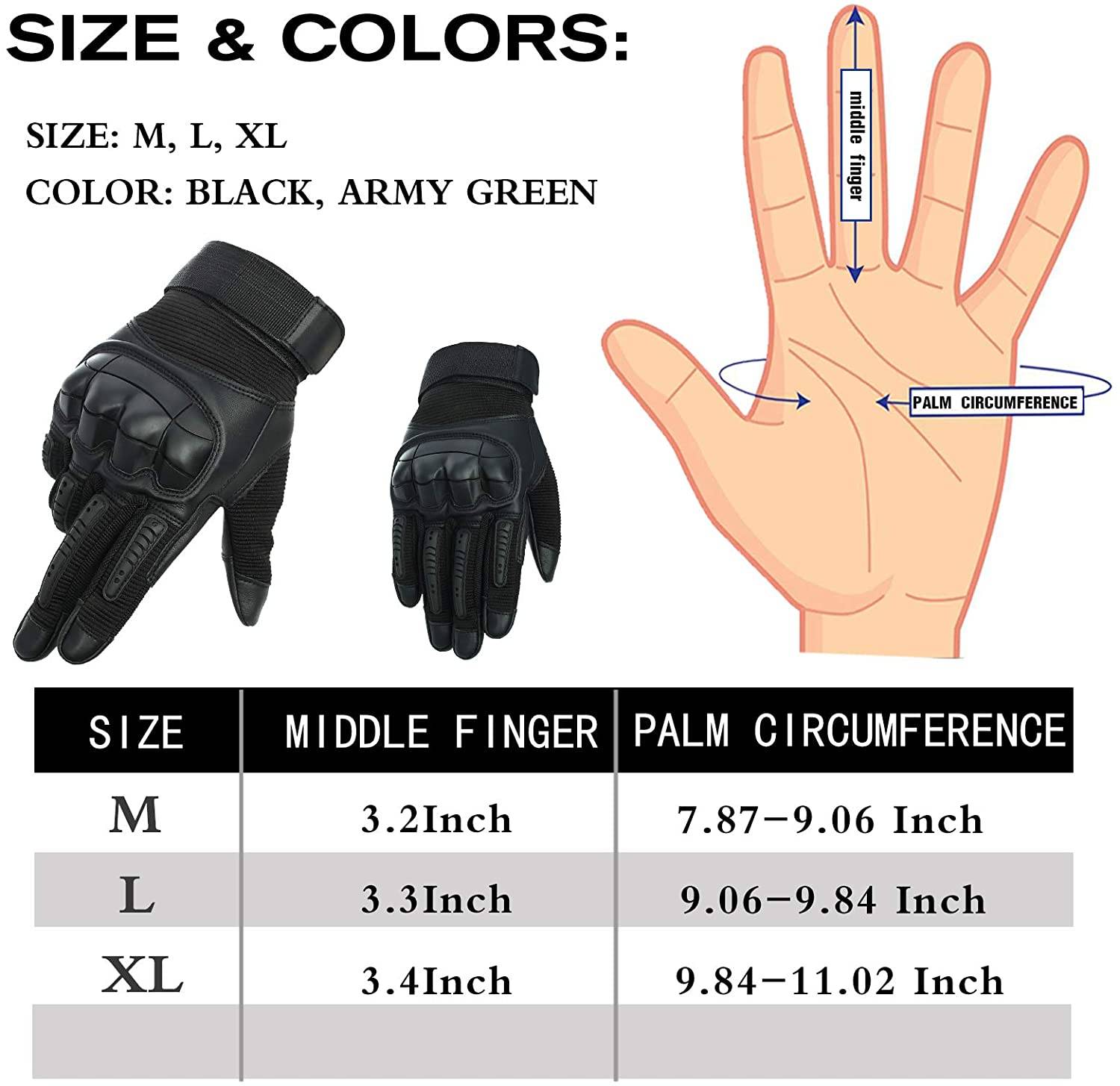 * About SIZE, if you order more than 1 pairs, in order to apply the discount, please leave your sizes at "Order note" after adding to cart, or by sending Facebook direct messages at https://www.facebook.com/dinosaurizedstore or sending emails to support@dinosaurized.com
If you have any other requirements, please leave it at "order note" in cart or email support@dinosaurized.com, or send us message on https://www.facebook.com/dinosaurizedstore.
SATISFACTION GUARANTEED, EASY REFUNDS, AND 30 DAYS MONEY BACK GUARANTEE
- At Dinosaurized, we believe our products are truly innovative and have 100% confidence in it. We understand that buying things online can be scary with companies not staying true to their customers so we go the extend to keep you satisfied.
- If you bought it and feel that it is not for you, don't worry. Just shoot us a message at support@dinosaurized.com and we will make it right by offering you a replacement or refund. 100% Simple & Risk-Free process.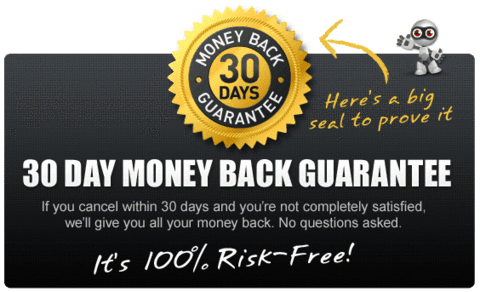 5% OFF code offer: "salem", Halloween is coming. We just want to wish you a fun Halloween filled with magical surprises! May you get lots of treats that are good to eat!
Shipping
(US customers only) Standard shipping time is 8-14 days to ship and arrive.
All packages are seriously & strictly sterilized before being sent.
For Non-US customers, shipping time may vary from 10-20 Business days.

We'll immediately upload your tracking code to Paypal after the shipment, it may take 3-4 days to be activated.
Refunds

If for whatever reason, you decide you are not satisfied, you can easily and quickly contact our helpful customer support (support@dinosaurized.com) to get an easy refund. We just ask that you send the product back to our warehouse!
© Dinosaurized. All rights reserved.