Have Questions?
Email us
support@dinosaurized.com
Joey's Fire Blanket - Prevent Your Kitchen From Accidents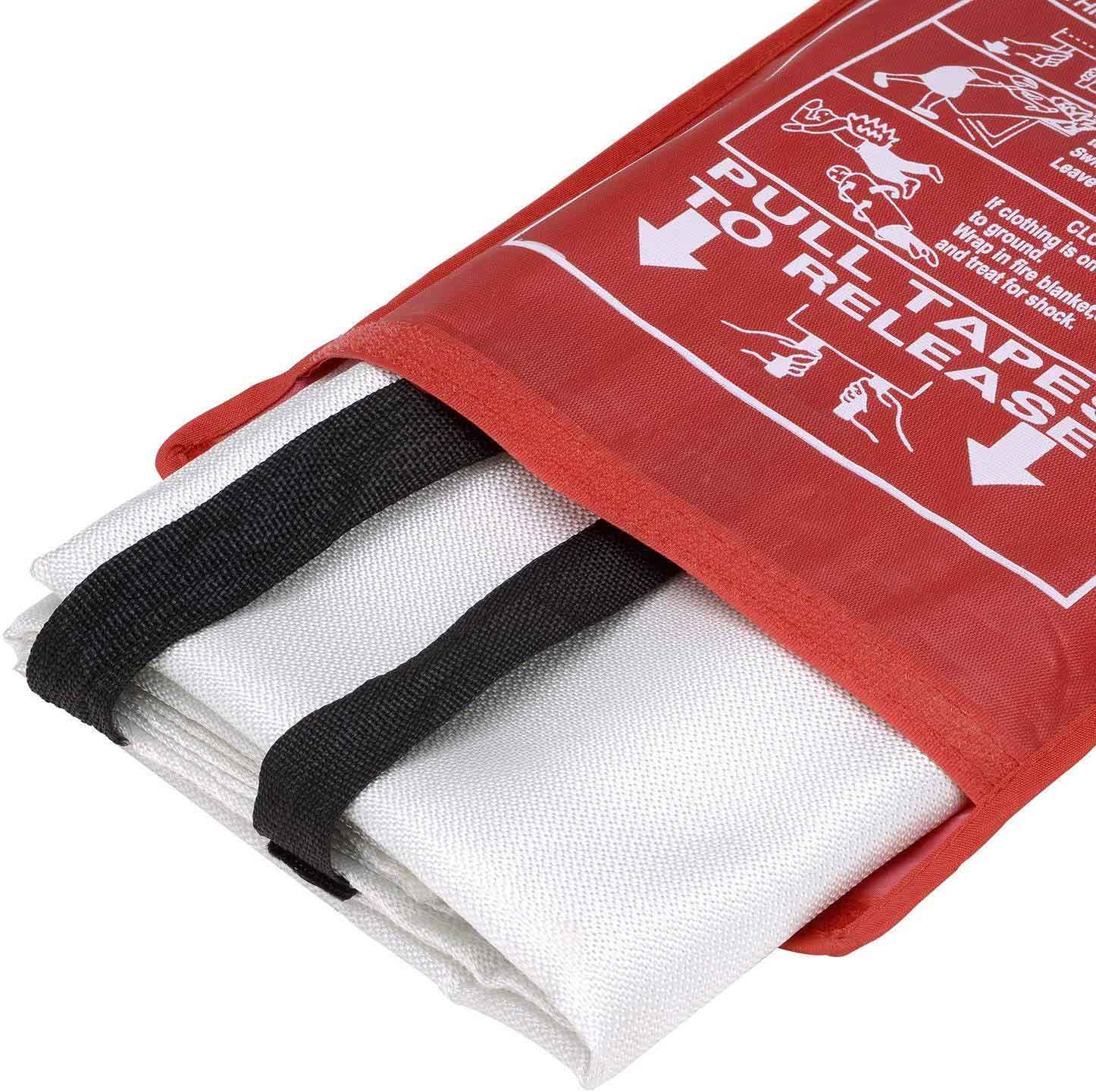 The First Thing Every Fire Department Will Tell You To Grab
Many people feel safe within their homes, but have you ever prepared for disaster to strike? No one will ever think that Fire would happen to their family, and this is the reason that results in the lack of preparation, which can lead to deaths. Last year, UNITED STATES departments responded to an estimated average of 354,400 house fires. These fires caused 2,620 civilian calsuaties; 11000 civilian fire injuries.
To protect your family from unexpected situations, Joey's Fire Blanket, the most fireproof fire blanket in America, the perfect choice.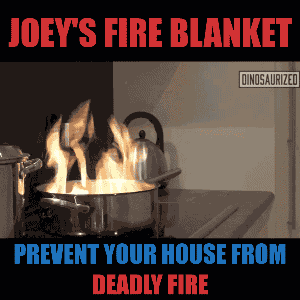 Why JOEY'S FIRE BLANKET are the best
✔️A SURVIVAL FIRE BLANKET: These nonflammable blankets are helpful in temperatures up to 900. Needing no formal training on how to use them, being easily used by a child or adult make it easier to put out fires unlike the fire extinguisher.
✔️ HIGH QUALITY: Constructed from 19.8 oz/yd²fiberglass with up to 1,000-degrees Fahrenheit (537°C), CE EN1869 1997 Approved, much more durable and effective than some shitty cheap fire blanket out there that can easily catch on fire.

✔️ EASY STORAGE: This flexible fiberglass blanket is pliable and light like other normal blankets and can be folded up for easy transport, simple storage, and quick organization.
✔️VARIOUS APPLICATIONS: Protecting your furniture, flooring, wood railings, and yourself from sparks, embers, molten metal, and heat that comes from welders, grills, smokers, and so on.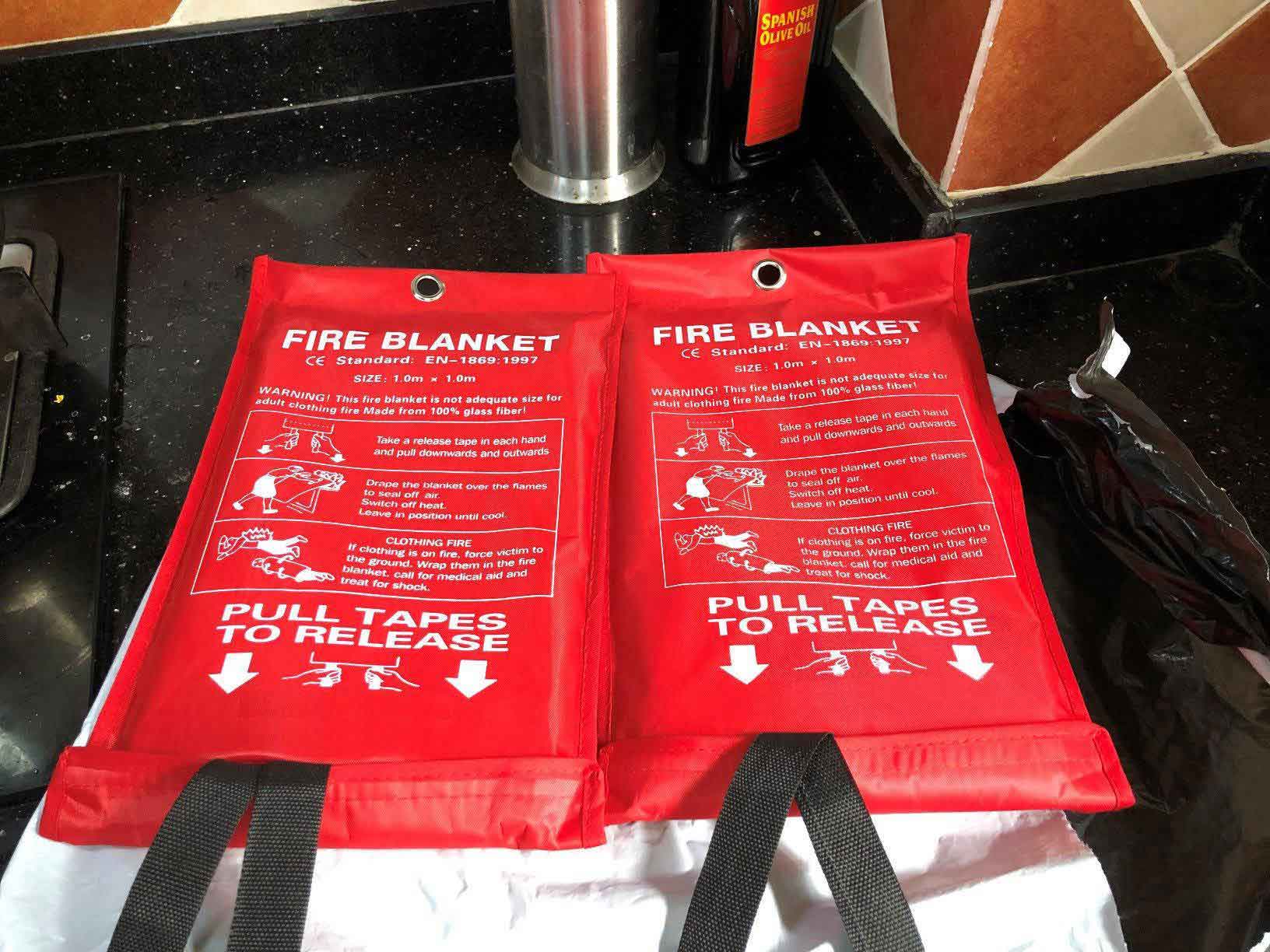 A Must-Have Emergency Tool
Joey's FireBlankets are easy to use in case of a fire breaking out. Made of reusable and fire resistant materials , fire blankets work by removing access to oxygen. Fire blankets are also reusable and have a unlimited shelf life. Apart from putting out fires at their starting stage, a fire blanket has numerous uses as well. Fire blankets can also cover your property and your body in case of a fire breakout.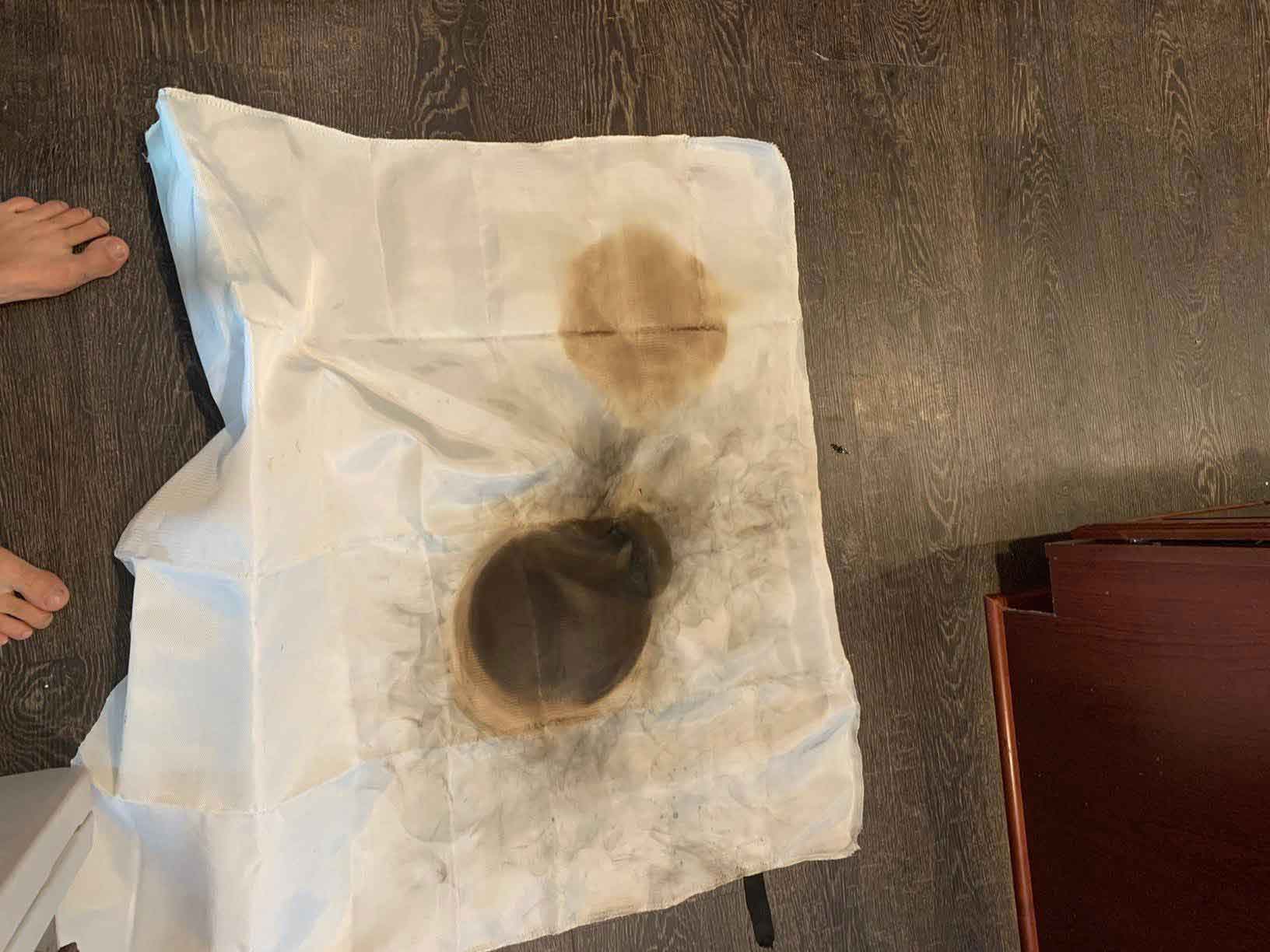 "I had a skillet of grease ignite and immediately used this blanket to put it out. The photo of the used blanket is attached. Without this blanket, my cabinets and kitchen would have been engulfed. I have already ordered a replacement and additional ones for my children's homes.!"
Aeron- Laurel, Mississippi

GET YOU AND YOUR FAMILY JOEY'S FIRE BLANKETS SO YOU CAN PROTECT YOUR LOVED ONES WHEN THEY NEED YOU MOST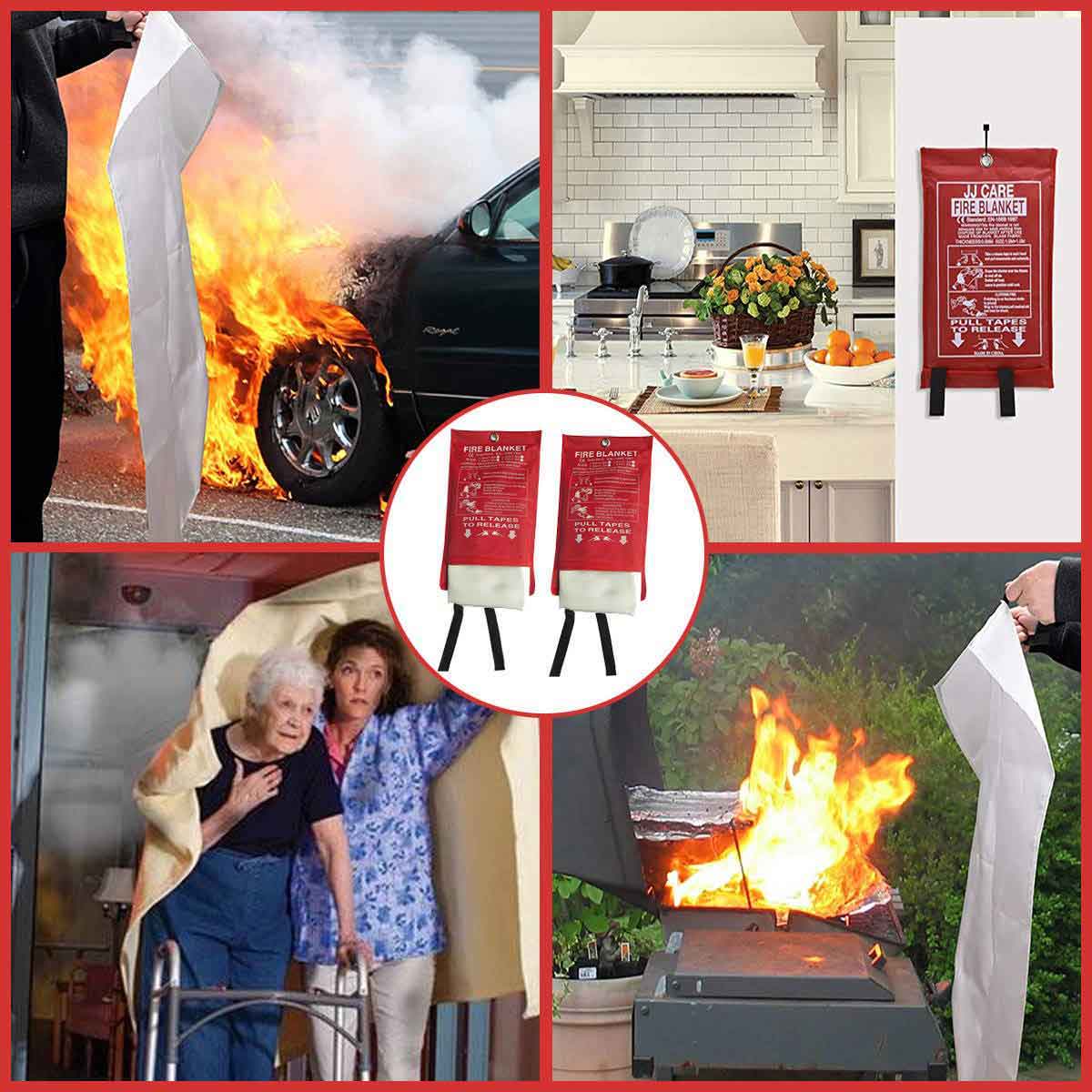 ⭐⭐⭐⭐⭐ 5-star reviews given by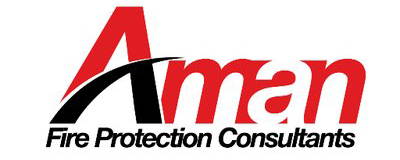 TODAY ONLY: We're giving away 100 JOEY'S FIRE BLANKETS + FREESHIPPING
for the first 100 customers:
Get yours now, first come first get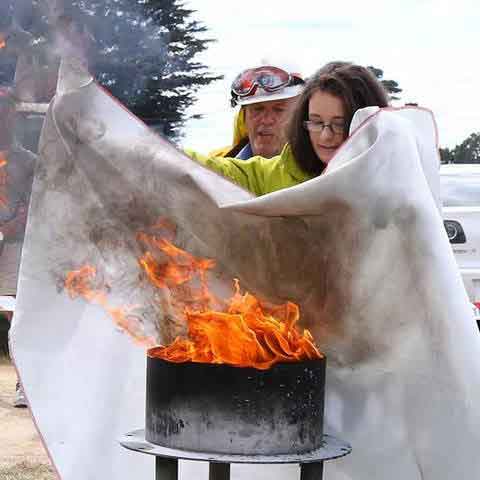 Why SHOULD you buy JOEY'S FIRE BLANKET ?
✔️Putting Out Fires On People: A fire blanket can be used to wrap around the areas of the body that have caughtfire to remove one of the elements that fire thrives on. It can also be used to shield you from catching fire when you wrap it around your body.

✔️Preventing Fire From Spreading Fast: When fire erupts in a building or an area, it spreads fast causing massive loss of lives and property. Joey's Fire Blanket can be used to stifle out small household fires that could be at risk of spreading quickly.

✔️Always Ready to be used: A fire outbreak is an emergency that requires swift action and fire blankets are always ready to work, unlike fire extinguishers which may or may not work during a fire outbreak.

✔️Affordable & Easy To Store & Maintain:Fire blankets are very affordable and easy to store. This makes them easily accessible to almost all classes of persons compared to other firefighting equipment. They can also be washed and reused, which helps them be inexpensive to maintain.



FIRE BLANKETS ARE PERFECT FOR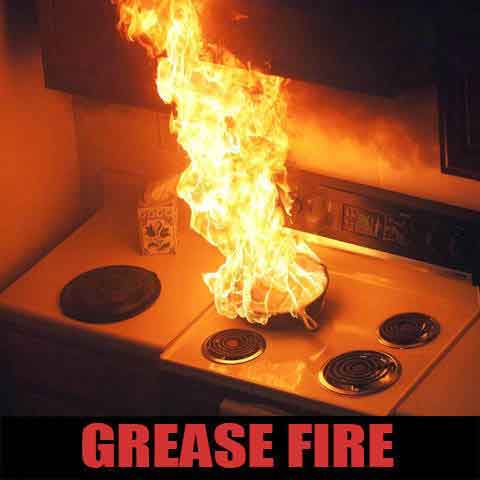 Put out a grease fire :If you use a fire extinguisher, it might blow some of the burning greases out of the pan if you're too close. With a fire blanket, you could simply cover the flaming grease fire. Once the oxygen is consumed and snuffed out, the fire WILL go out.
Put out an electric fire: Water should not be added to electric fire as it can cause electric shocks, which can be very severe and even cause death. Made out of insulating material, a fire blanket could be used to put out electric fire effectively.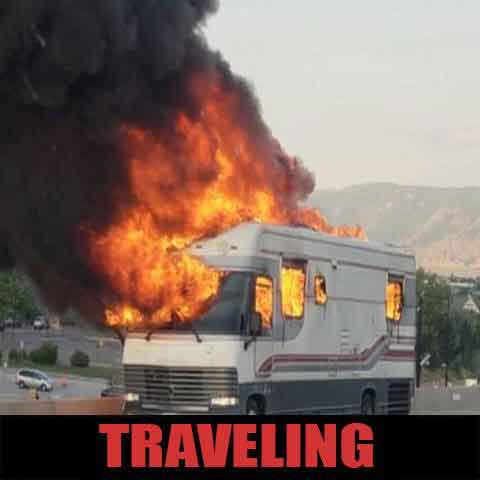 Traveling: Joey's Fire Blanket are made of fiberglass, which is both fire-resistant and lightweight, ideal to bring along when traveling and going camping. You could simply put them in your car, office, RV, boat, and so on.
---
WHAT OUR CUSTOMERS SAY?
⭐️⭐️⭐️⭐️⭐️

"I feel so much better having these safety blankets on hand. Before I ordered I had a fire on my lawn mower while trying to start it. Now I feel safer should I have an issue using equipment where flammable fuel can quickly get out of control. This is a must-have item at home, but I don't want to use it in the future. It is very convenient to put in the kitchen. It makes me feel more at ease."
- Jordane West- Whiting, ME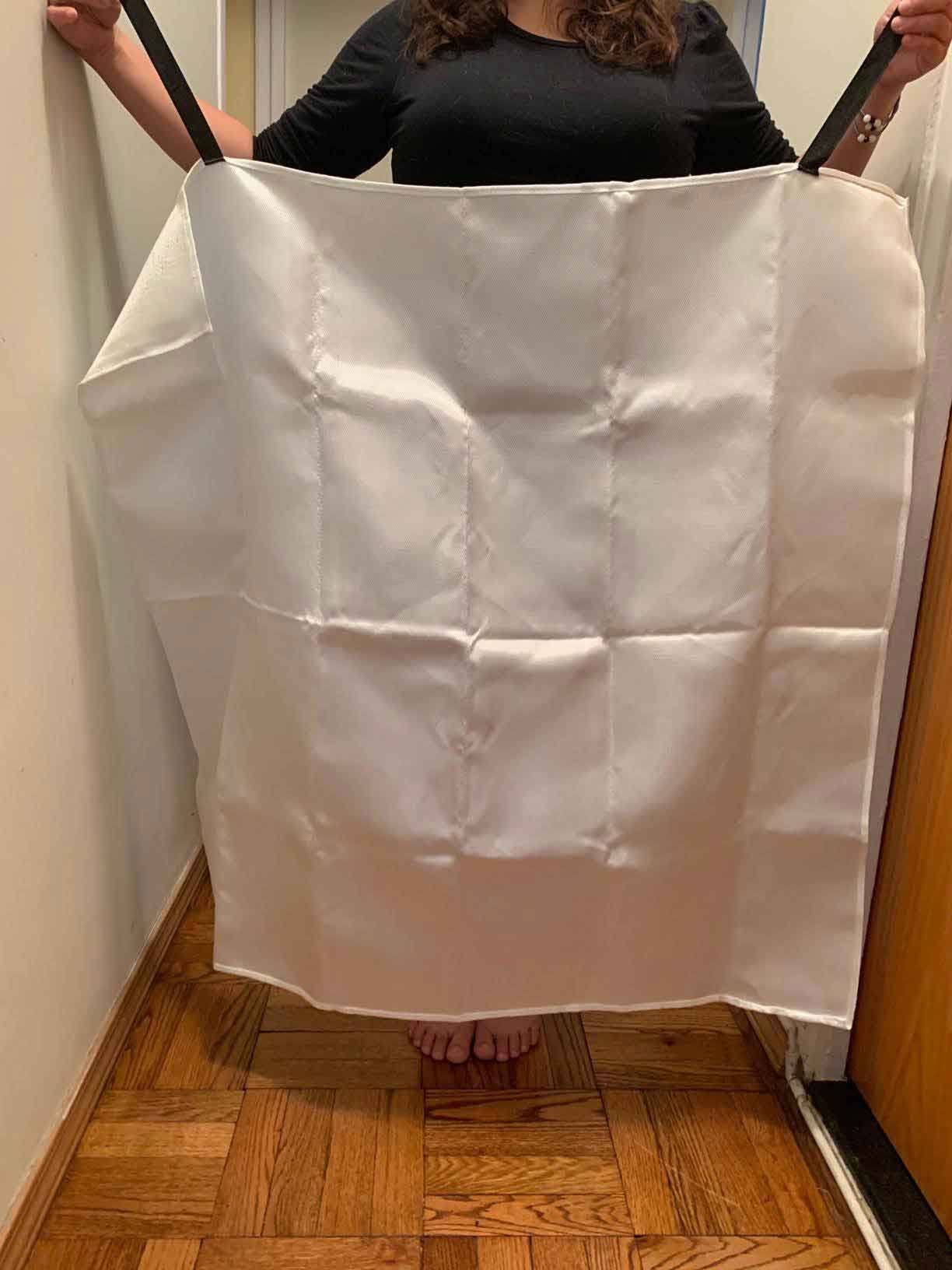 " The items were delivered in a timely manner and appear to be well constructed and easy to use. Since we don't have a fire extinguisher, I figured that this is a sensible investment. I've hung one on the inside of the cabinet under the kitchen sink (close proximity to the cook top and ovens). I've hung one on the wall in each of our two garages, and hung the fourth one in our laundry room. Our grill is outside of the laundry room door. It does give me peace of mind to know that I have something to extinguish a fire in any of these locations. I think this was money well spent."
Gage Friesen -Floweree, MT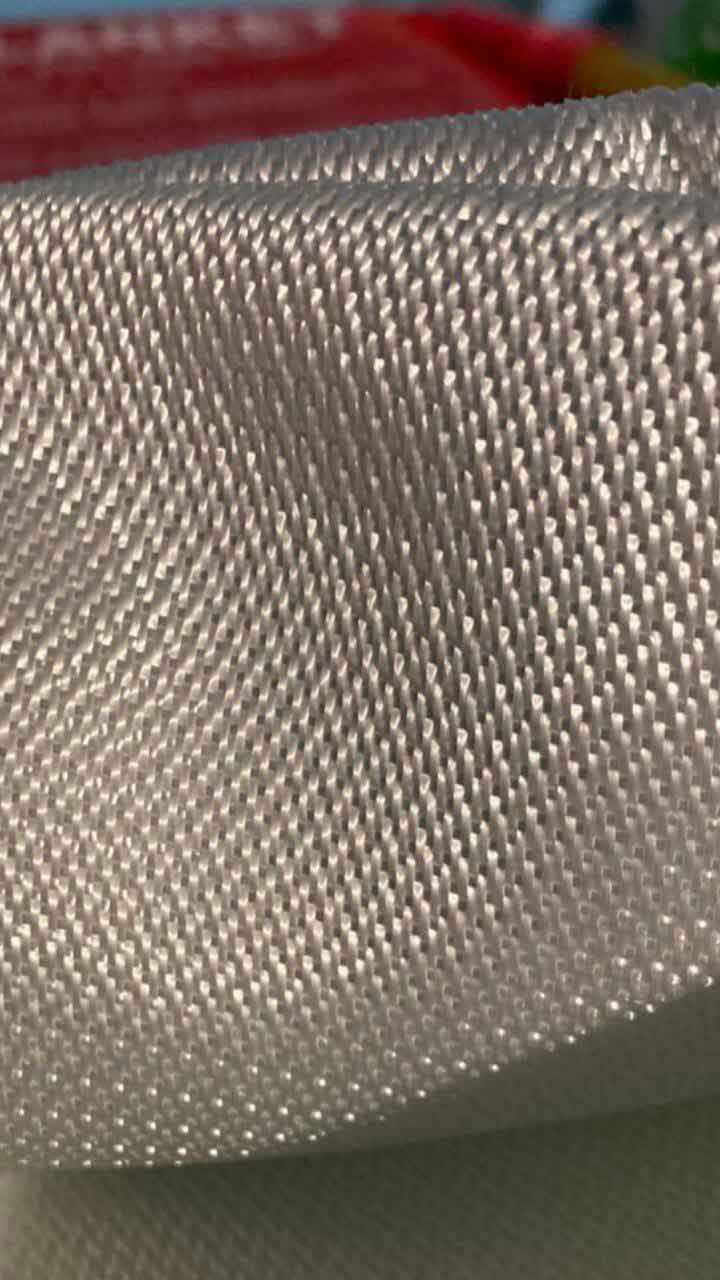 "I live in a high rise and saw Fire Blankets in Ireland recently where they are mandatory in kitchens and halways. With a fire in a building across from me on the same floor, I wanted some protection. They come with great mounts that you can put them almost anywhere and small enough to hide them so they don't stick out like a sour thumb."
Betsy H- Barnsdall, OK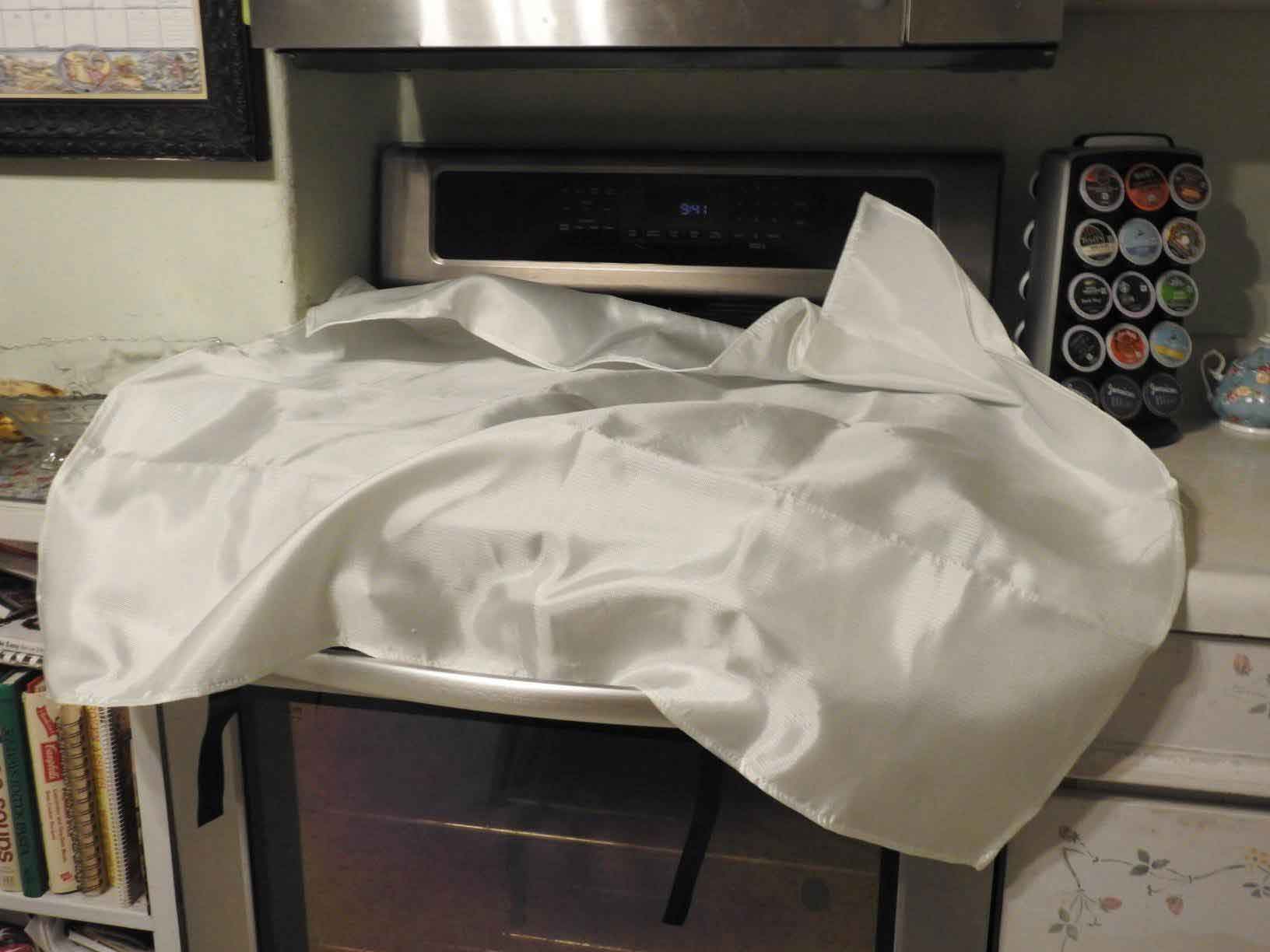 "Arrived in good form. Packaging was great. Product seems very sturdy, bag is great quality and directions are simple. I put one in every bedroom closet, hanging on the wall in easy access. I hope I never have to use them but if needed, we are ready. These compact fire blankets can attach to a wall and be available for that emergency situation. The folded blanket fits in a pouch the size of a shoebox lid."
Ivy Welch- Phoenix, AZ
If you have any other requirements, please leave it at "order note" in cart or email support@dinosaurized.com, or send us message on FB.com/dinoarmy.
SATISFACTION GUARANTEED, EASY REFUNDS, AND 30 DAYS MONEY BACK GUARANTEE
- At Dinosaurized, we believe our products are truly innovative and have 100% confidence in it. We understand that buying things online can be scary with companies not staying true to their customers so we go the extend to keep you satisfied.
- If you bought it and feel that it is not for you, don't worry. Just shoot us a message at support@dinosaurized.com and we will make it right by offering you a replacement or refund. 100% Simple & Risk-Free process.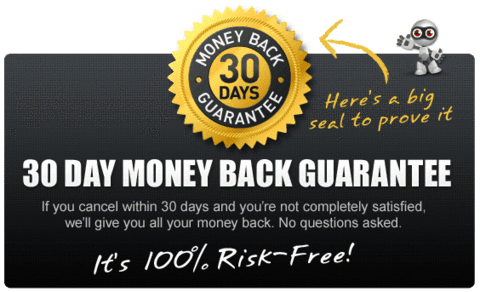 5% OFF code offer: "united", amid this hard time, America just turns 244 years old, we just want to tell you that we Americans can stay united with love and respect, not divided. Just apply the code in checkout and claim your 5% OFF.
Shipping
(US customers only) Standard shipping time is 8-14 days to ship and arrive.
All packages are seriously & strictly sterilized before being sent.
For Non-US customers, shipping time may vary from 10-20 Business days.

We'll immediately upload your tracking code to Paypal after the shipment, it may take 3-4 days to be activated.
Refunds

If for whatever reason, you decide you are not satisfied, you can easily and quickly contact our helpful customer support (support@dinosaurized.com) to get an easy refund. We just ask that you send the product back to our warehouse!
© Dinosaurized. All rights reserved.