Have Questions?
Email us
support@dinosaurized.com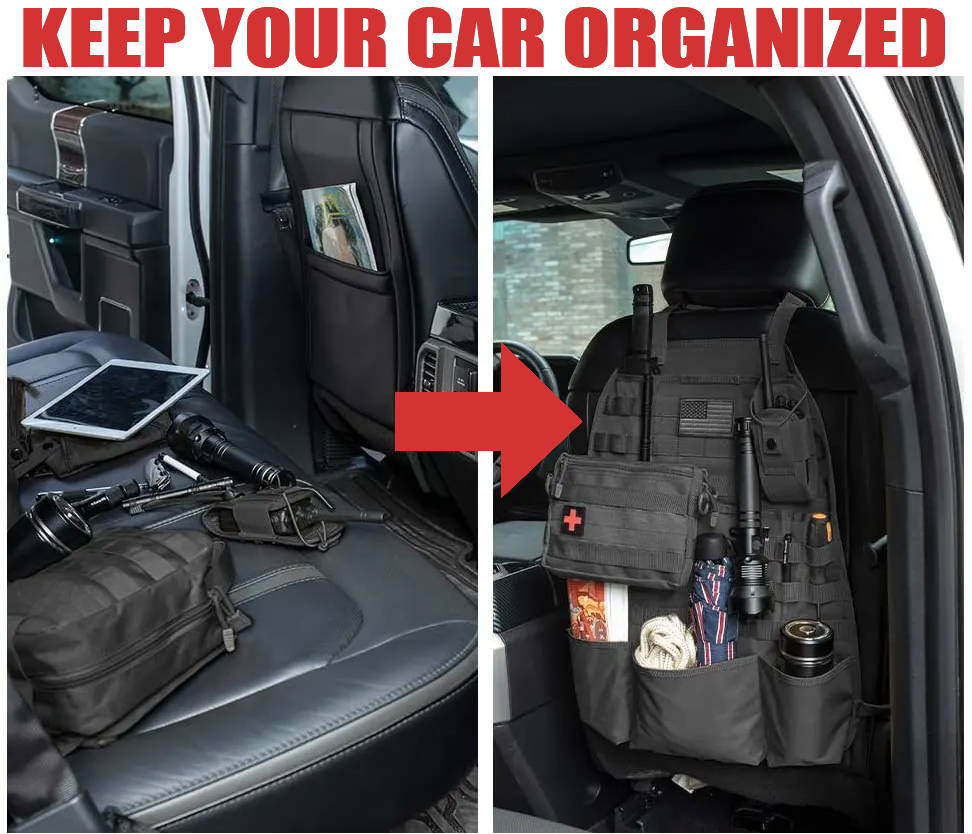 WANNA REORGANIZE YOUR BACK SEAT?
Raptor seatback organizer is the best solution for you!
Initially designed for U.S soldiers to carry heavy ammo, bottle & other small military equipment, Raptor seatback organizer's capacity & durability are twice better than ordinary seatback organizers.
Raptor seatback organizer not only holds your things securely but also provides much easier access in case you want to get your gears right from the driving seat.

5 pockets: Raptor has 3 lower pockets and 2 inners, which helps you save a lot of space.

Also, not like other seatback organizers, being made of water-resistant & anti-scratch, Raptor allows you to put water bottles or sharp things on it.

With buckle straps & velcros on 2 inner pockets, you won't have to worry about having your things dropping on the floorboard when you drive on rough roads.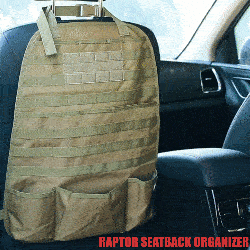 RAPTOR SEATBACK ORGANIZER: MORE THAN JUST A TAC PRODUCT
If we go to the range or go hunting, rather than leaving out gears on the back seat, you can hang or put them in Raptor seatback organizer. Not only does it keep your car tidy, it also provides you closer & easier access to your things.
Even if it's not on a "tactical Sunday", but a road trip with your family, Raptor seatback organizers can also serve you well.
With Raptor seatback organizer, kids can have a place to leave their toys or tablet, seniors can hang their glasses, and parents can leave their toothbrushes or map.
Universal & easy to install: With two adjustable straps, Raptor seatback organizer fits & firmly holds most cars' backseats, including SUVs, trucks, compact cars, etc.
WHAT OUR CUSTOMERS SAY?
⭐️⭐️⭐️⭐️⭐️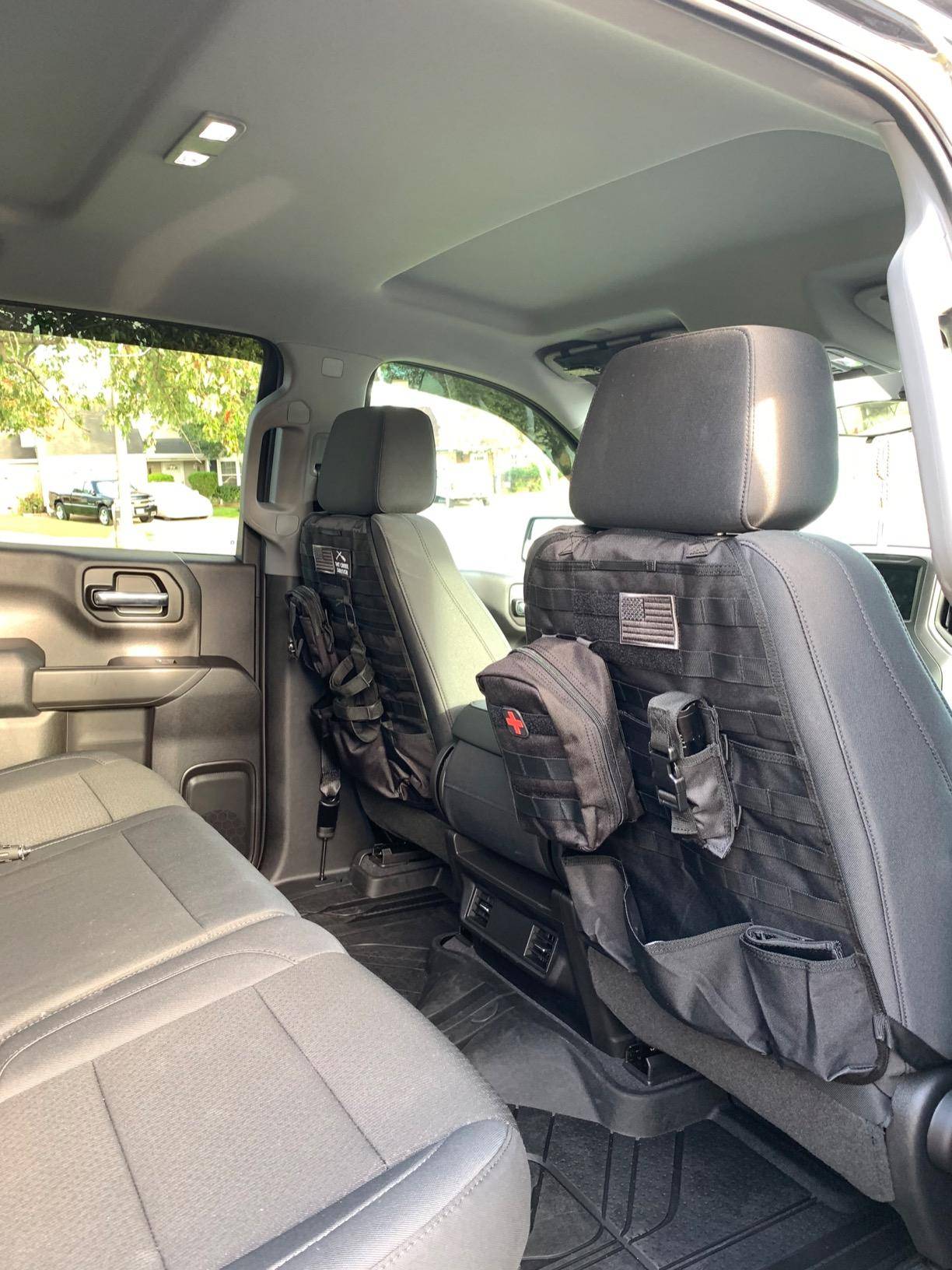 "In my family traveling on road trips is a given. So being stuck in a car with 4 people can get kinda messy, and we had organizers before but they were cheap and tore apart after a while.
Since we were planning another trip soon i figured getting another one would be handy, and so i found this one.
Pros: Its made of a good thick material, it has two big pockets and the smaller but still sizeable ones toward the bottom, it comes with rings so you can hook on other bags and chains if you want (i attaches a pouch as u can see from the picture), and it's simple. Its not bombarded with a bunch of tiny pockets when all u really need is one or two decent sized ones."
Bruno C.- Galveston, Texas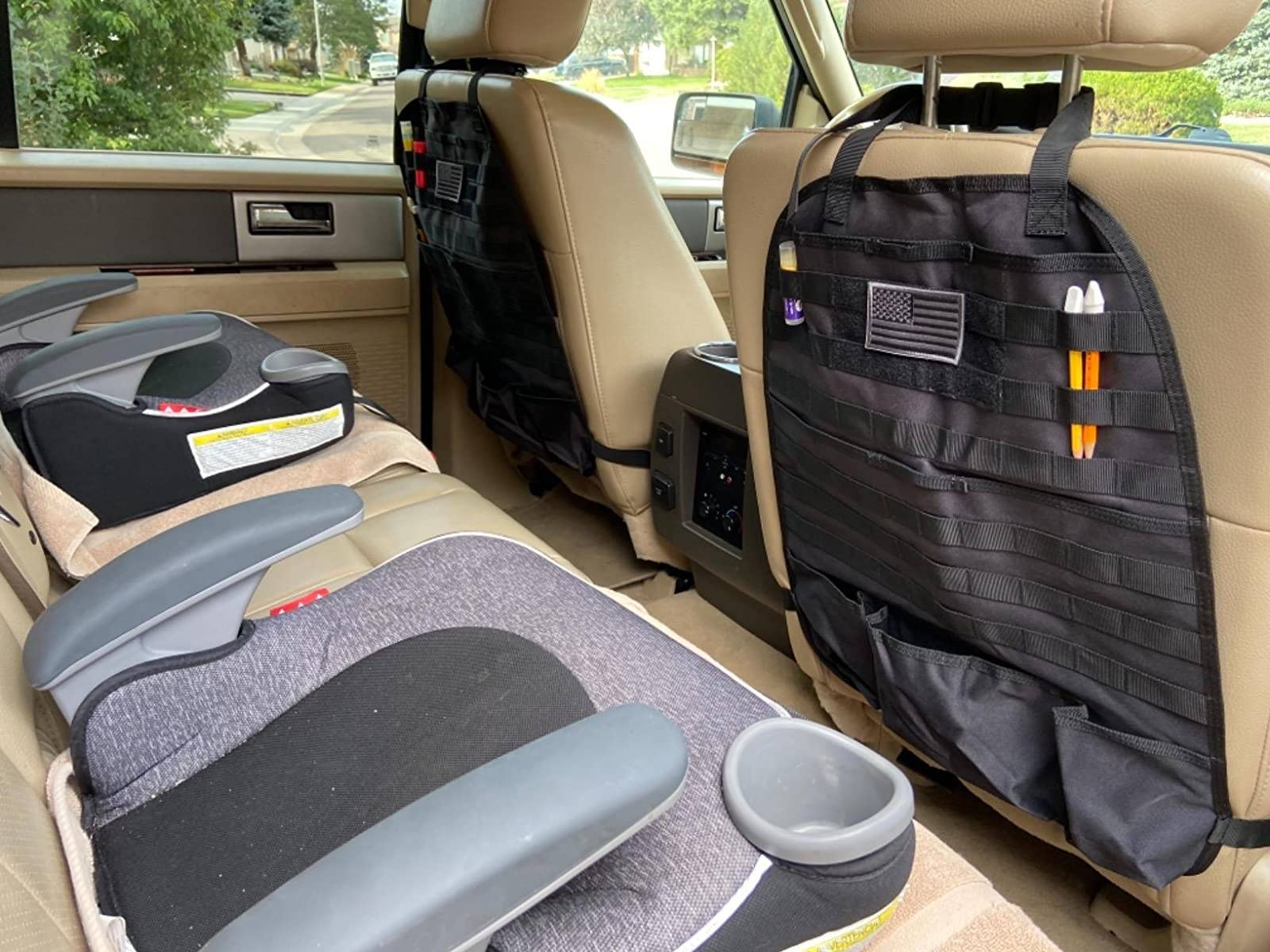 "I know this is more for tactical use, so I thought I would give it a try for my kids use and back of the seat protection. These are officially tough enough to stand up to my kids!
Super easy to install."
- Sarah D., Winthrop, Arkansas

Raptor seatback organizer brings you 3 things : Durability, firmness & much much more space.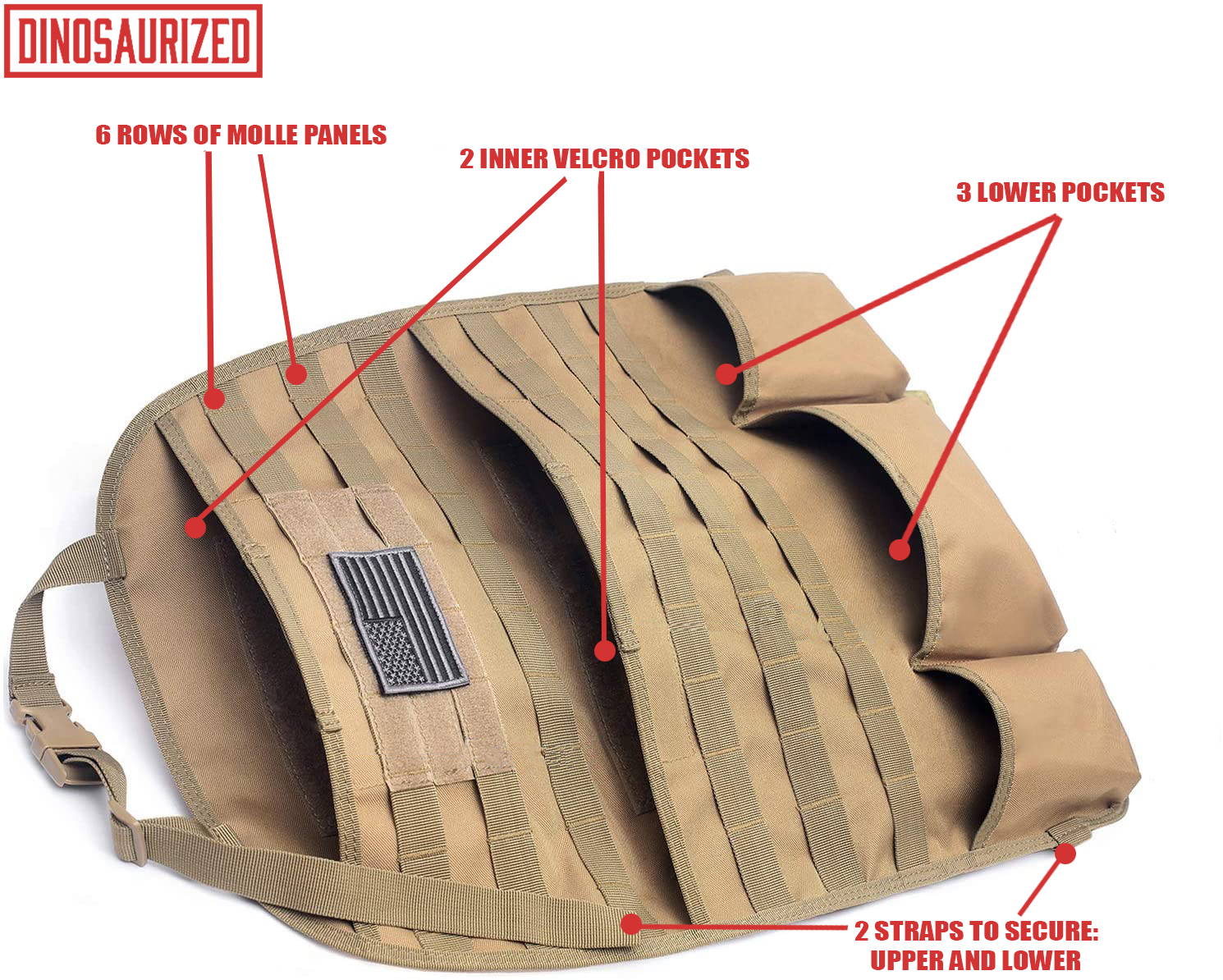 ⭐⭐⭐⭐⭐ 5-star reviews given by




TODAY ONLY: We're giving away 100 RAPTOR SEATBACK ORGANIZERS + FREESHIPPING
for the first 100 customers:
Get yours now, first come first get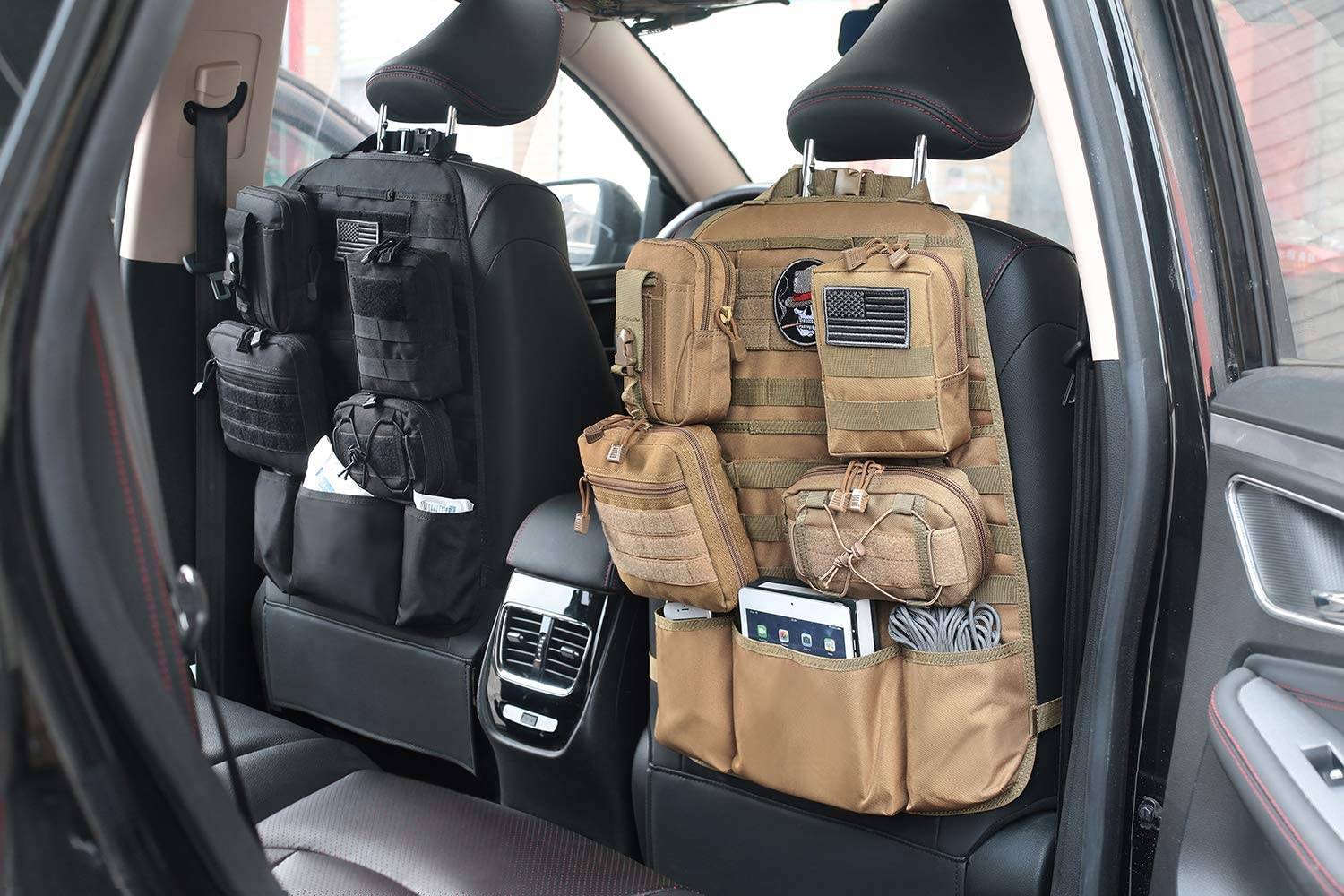 Why Raptor seatback organizer?
✔️Hold your things much more firmly than other organizers.

✔️5 pockets: save more space and keep your car tidy.
✔️Durable.

✔️Easy to install.

✔️High-quality material: water-resistant & anti-scratch
RAPTOR SEATBACK ORGANIZERS ARE PERFECT FOR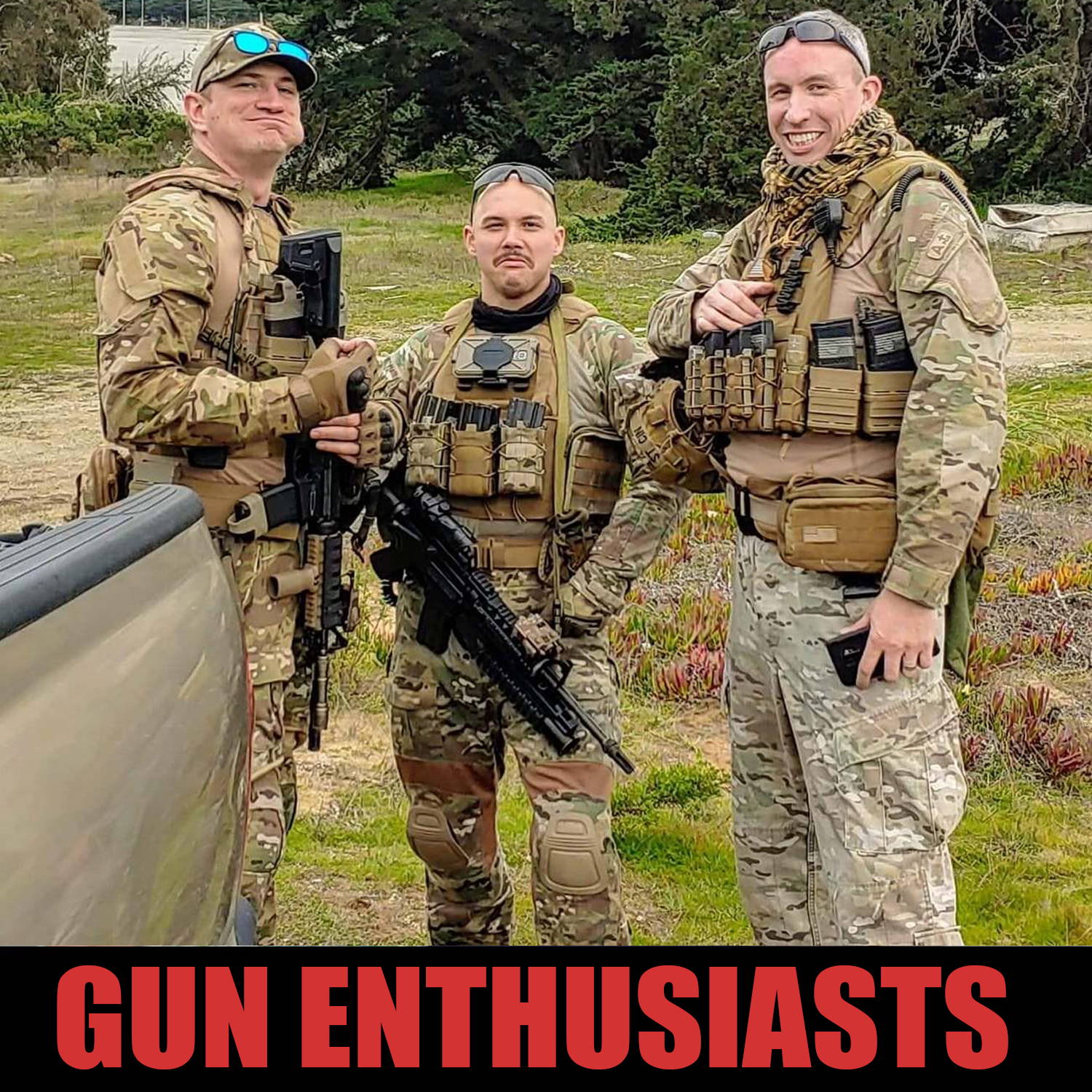 If you love guns and spend a lot of time working with guns or shooting as a sport, Raptor seatback organizer is an absolute choice. It provides you more space for your car and a good place to carry mags, flashlights, or any other tactical gears.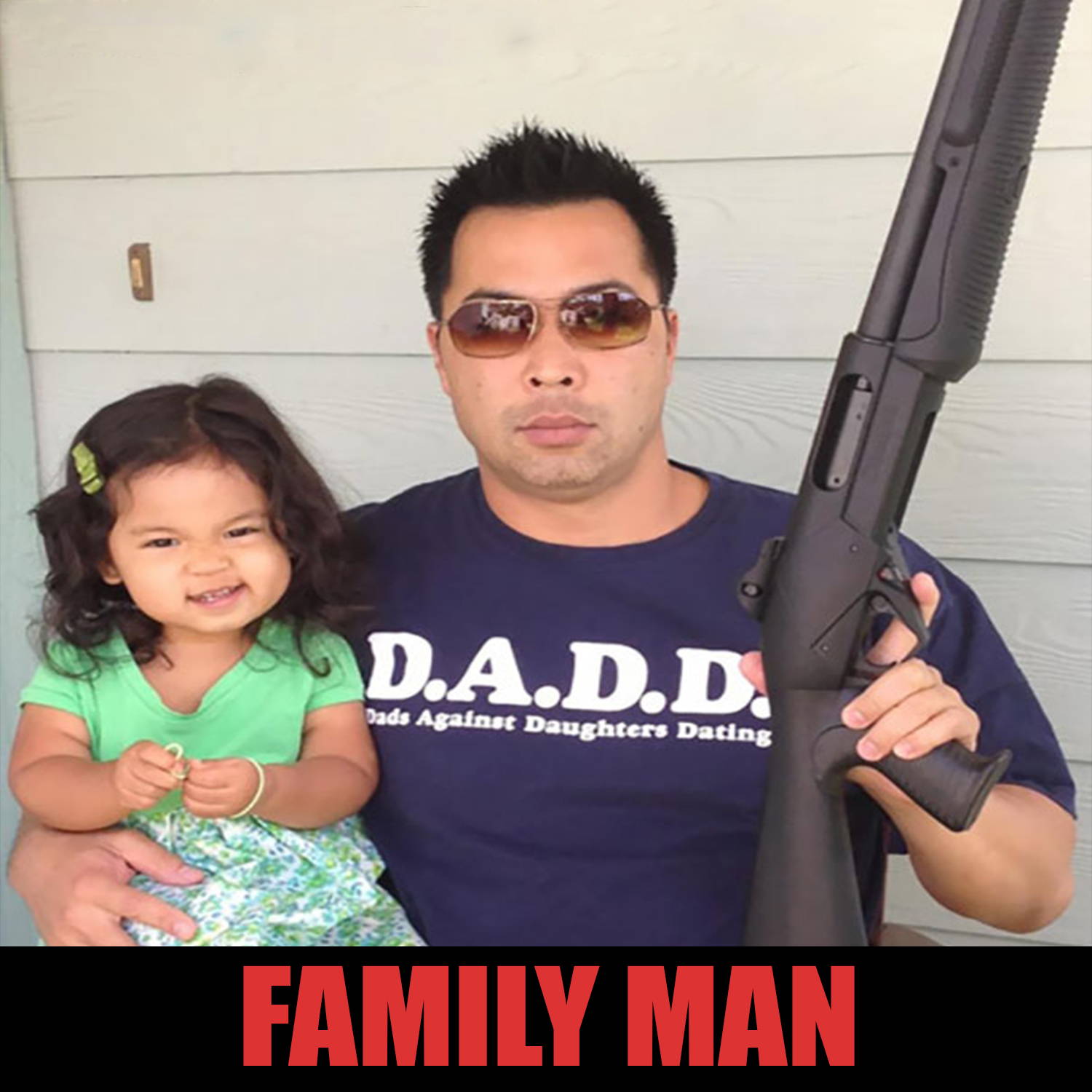 Keeping your car tidy is a good "non-verbal" way to teach your kids. Also, Raptor seatback organizer should be a good place to hang your flashlight on the backseat in case you drive at night.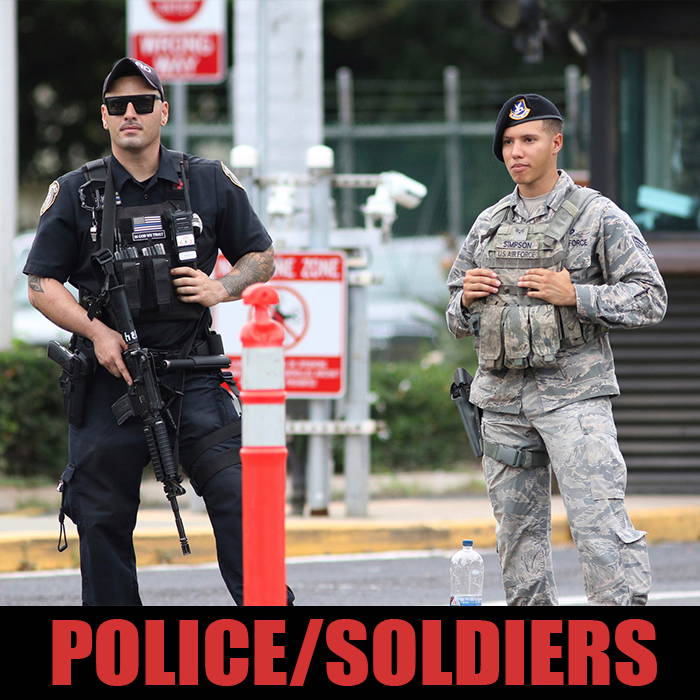 If you're a police officer or a soldier, you may have to carry a lot and different types of tactical gear right on your body, even when you drive. Raptor seatback organizer is a good / within-a-hand's-reach place where you can hang your gears. It relieves the heavyweight put on your waist and shoulder, but also still keeping your stuff available when you need them.
Learn a little bit more about Raptor seatback organizer with Sarah's intro video
Want to break it down into different colors?
NO PROBLEM!
just leave us a note at the order note section after clicking to cart, or email us support@dinosaurized.com.
If you have any other requirements, please leave your request at the "order note" section after click the "add to cart" button or email support@dinosaurized.com or send us a message on https://www.facebook.com/dinosaurizedstore.

*The gun, magazine & flashlight are not included, we only sell the holsters.
WAIT! HERE'S SOME DISCOUNTED HIGH-QUALITY PRODUCTS SO YOU CAN FILL YOUR RAPTOR SEATBACK ORGANIZERS
5% OFF code offer: "green", Happy St. Patrick's day! Just apply the code in checkout and claim your 5% OFF.
Shipping

(US customers only) Standard shipping time is 8-14 days to ship and arrive. (Ship from the U.S, by USPS)
All packages are seriously & strictly sterilized before being sent.
For Non-US customers, shipping time may vary from 10-20 Business days.

We'll immediately upload your tracking code to Paypal after the shipment, it may take 3-4 days to be activated.
Wash
You can hand wash your holster in warm soapy water by soaking it and working it with your hands. Then thoroughly rinse under cold water and hang to dry. Do not machine wash or dry. Remember: Do not machine wash or dry.

Refunds
If for whatever reason, you are not satisfied with our product(s) and want to return it/them, you can easily and quickly contact our helpful customer support (support@dinosaurized.com) to get an easy refund. Just make sure you send the product back to our warehouse!
SATISFACTION GUARANTEED, EASY REFUNDS, AND 30 DAYS MONEY BACK GUARANTEE
- At Dinosaurized, we believe our products are truly innovative and have 100% confidence in it. We understand that buying things online can be scary with companies not staying true to their customers so we go the extend to keep you satisfied.
- If you bought it and feel that it is not for you, don't worry. Just shoot us a message at support@dinosaurized.com and we will make it right by offering you a replacement or refund. 100% Simple & Risk-Free process.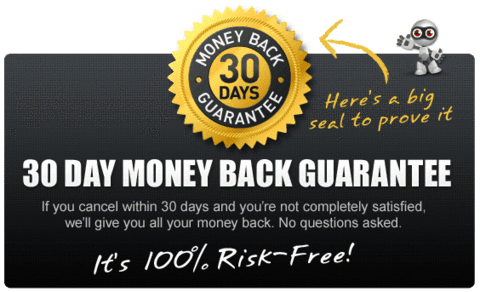 © Dinosaurized. All rights reserved.