Have Questions?
Email us
support@dinosaurized.com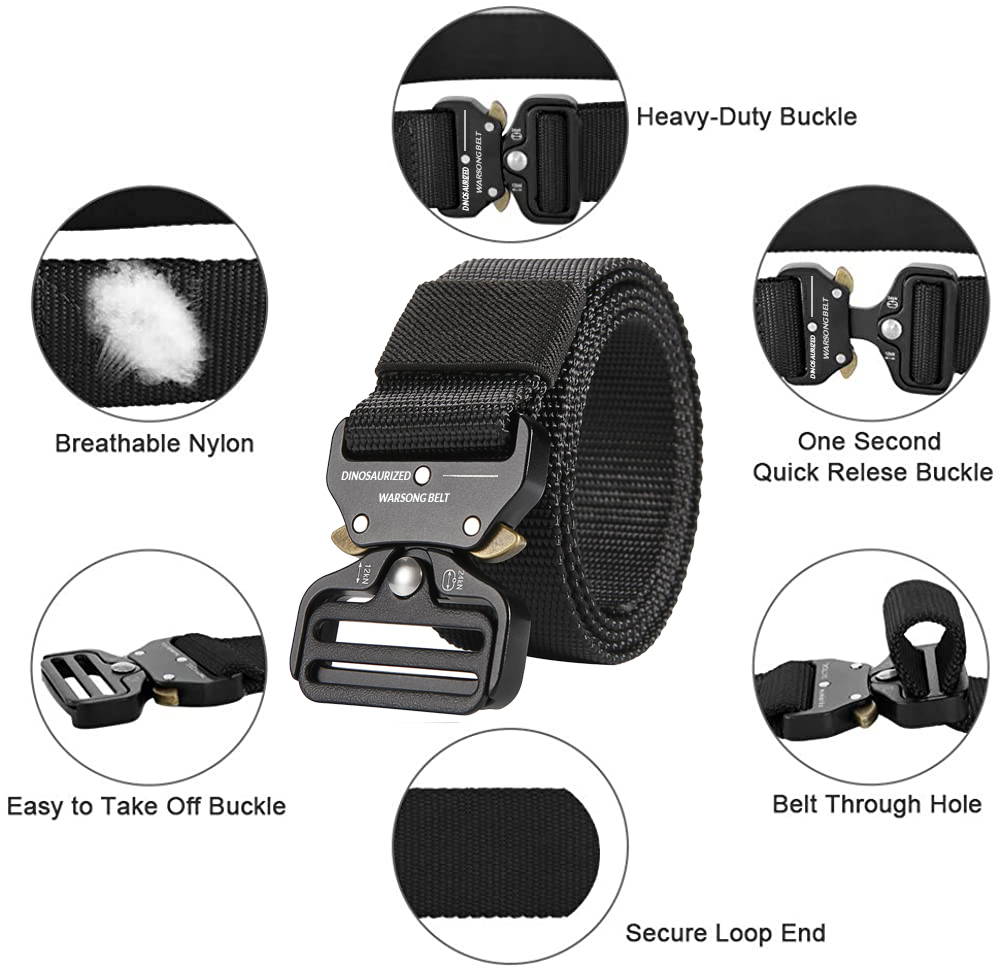 FINDING A BELT THAT IS LITERALLY INDESTRUCTIBLE?
A combination of toughness and flexibility: WARSONG BELT is the perfect choice for you!

- 100% comfy: Once exclusively designed for U.S soldiers who may stay on the battlefield for weeks, WARSONG BELT's sophisticated enough to ensure your utmost comfort & dexterity.
- High-quality material: Constructed of lightweight, high-strength and environment-friendly 1000D nylon material, WARSONG BELTis proved to be the state-of-the-art level of military & survival technology.
- Quick release but not easy to loosen: Smoothly, you can just push the two golden tabs inwards at the same time and the belt will release itself in 0.004 seconds. If just one tab is engaged, the connection will still be held tight and fully re-lock itself.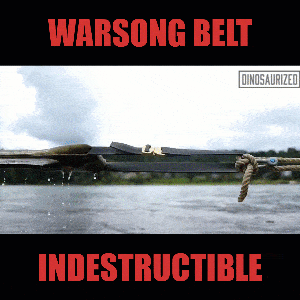 A BELT THAT SURVIVES HELL 👹
Many tactical brands claim that their belts are high-quality & durable. The truth is, many of these belts are made of low-quality stretch woven & nylon. They may work for a few hours, or minutes, but after that, they'll soon get strectched, sagging an hulking, which badly affects your movements and posture. Also, those third-rate belts can not serve folks who have to carry plenty of tools, gears and guns on their waistbands as parts of their daily use. Plus, your belly may get uncomfortably sweaty, coming with smell when wearing those belts for a long time.
WARSONG BELT, once exclusively designed for military use, are now ready to serve you:
- "Die-Hard": Be able to carry 1700lbs and even more, WARSONG BELTS can easily meet any professions' weight capacity requirements, from a Texan plumber to a 8-year-experienced-DELTA-FORCE operator.
- Full mobility & flexibility: more adjustability, fexixibility & force while lifting or carrying heavy things.

- Full air flow: With highly breathable airmesh, you won't feel uncormfortable or wet in your waistline area when carrying heavy gears or firearms around your belly with WARSONG.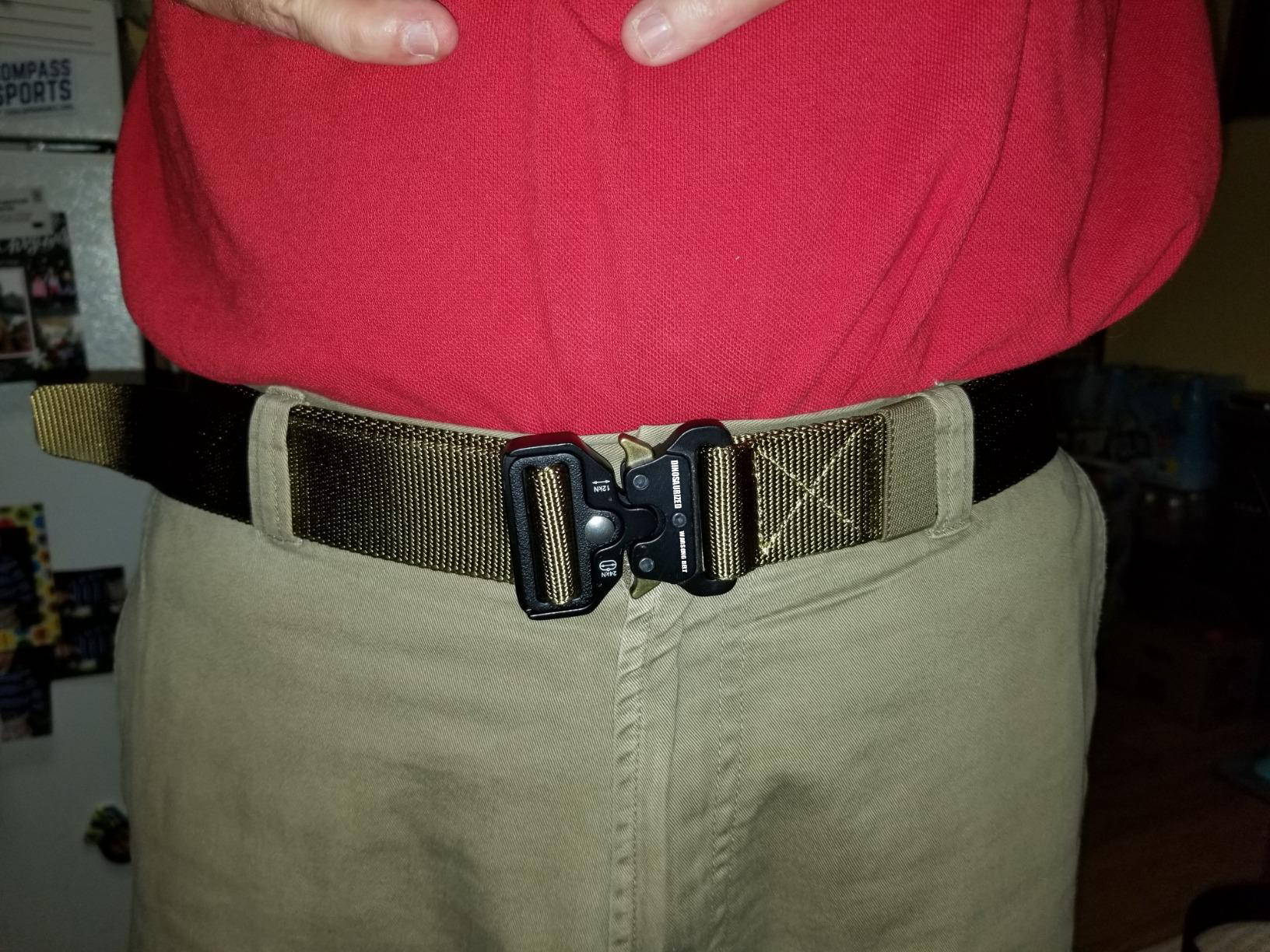 "Awesome quality belts that are very adjustable for a variety of sizes and made from heavy nylon that would be great for casual or field wear. Buckles are heavy duty that are quick to adjust and easy to remove with the cobra type lock that is known to be extremely load tolerant but forgiving to open. All and all a very great deal for something that will come in handy for use no matter where you are, and will watch whatever your wearing since you get two of them."

- Sherwood Dunn, Chicago, Illinois.
WARSONG BELT CANSERVEYOU IN MANY, SO MANY WAYS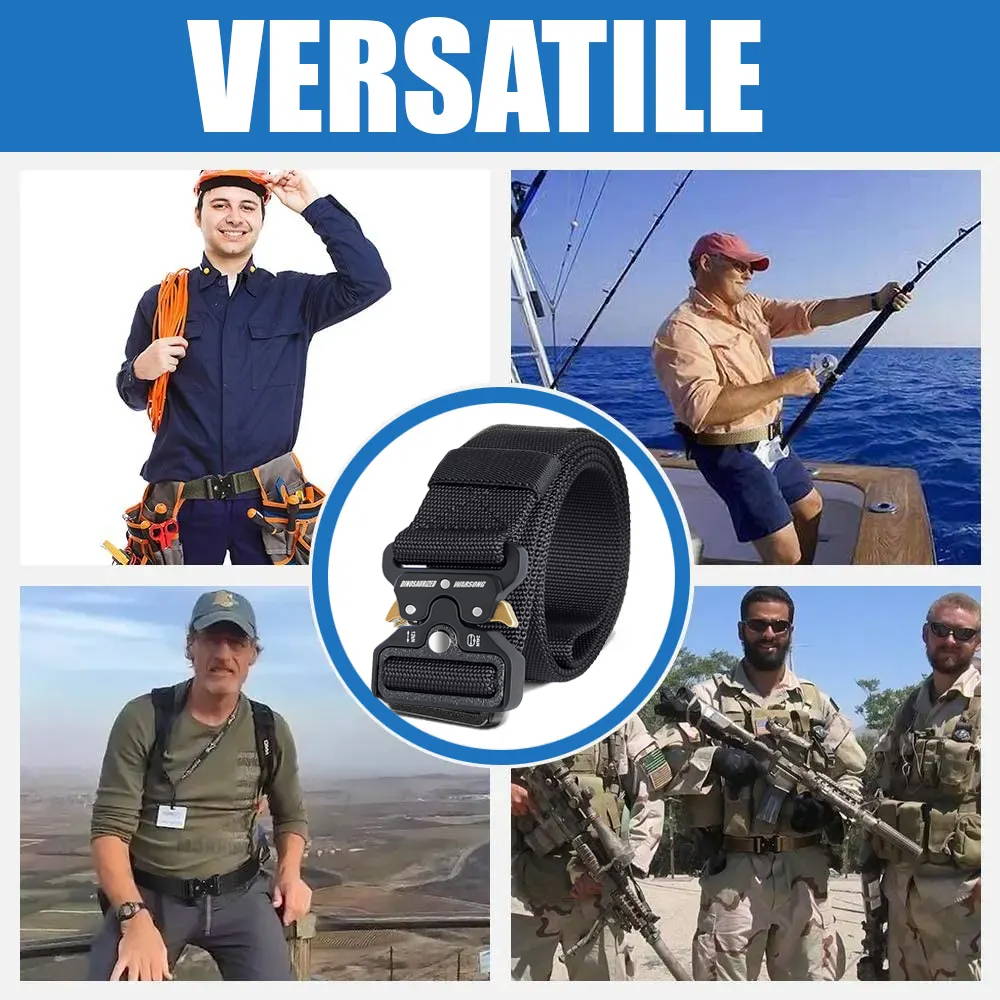 ⭐⭐⭐⭐⭐ 5-star reviews given by




TODAY ONLY: We're giving away 50% OFF discount + Freeshipping
for the first 100 customers:
Get yours now, first come first get
✔️ Test-for-the-best: All WARSONG BELTS, before being delivered to you, will be sent to local university lab for durability test.
✔️ Tough and rough: High strength, fast-dry eco-friendly 1000D nylon material makes WARSONGstiffer than any other belts you've ever tried.
✔️ Ventilated: WARSONG BELTS's breathable material offers cooling airflow, minimizes humidity, works nicely in both cold and hot weather.

✔️Easy to release/ hard to loose: Push on two tab at the same and WARSONG BELT will release itself immediately, otherwise, it will hold itself tight to your belly along with all other attached gears.
✔️ Served +19000 happy American customers.

WARSONG BELTS ARE PERFECT FOR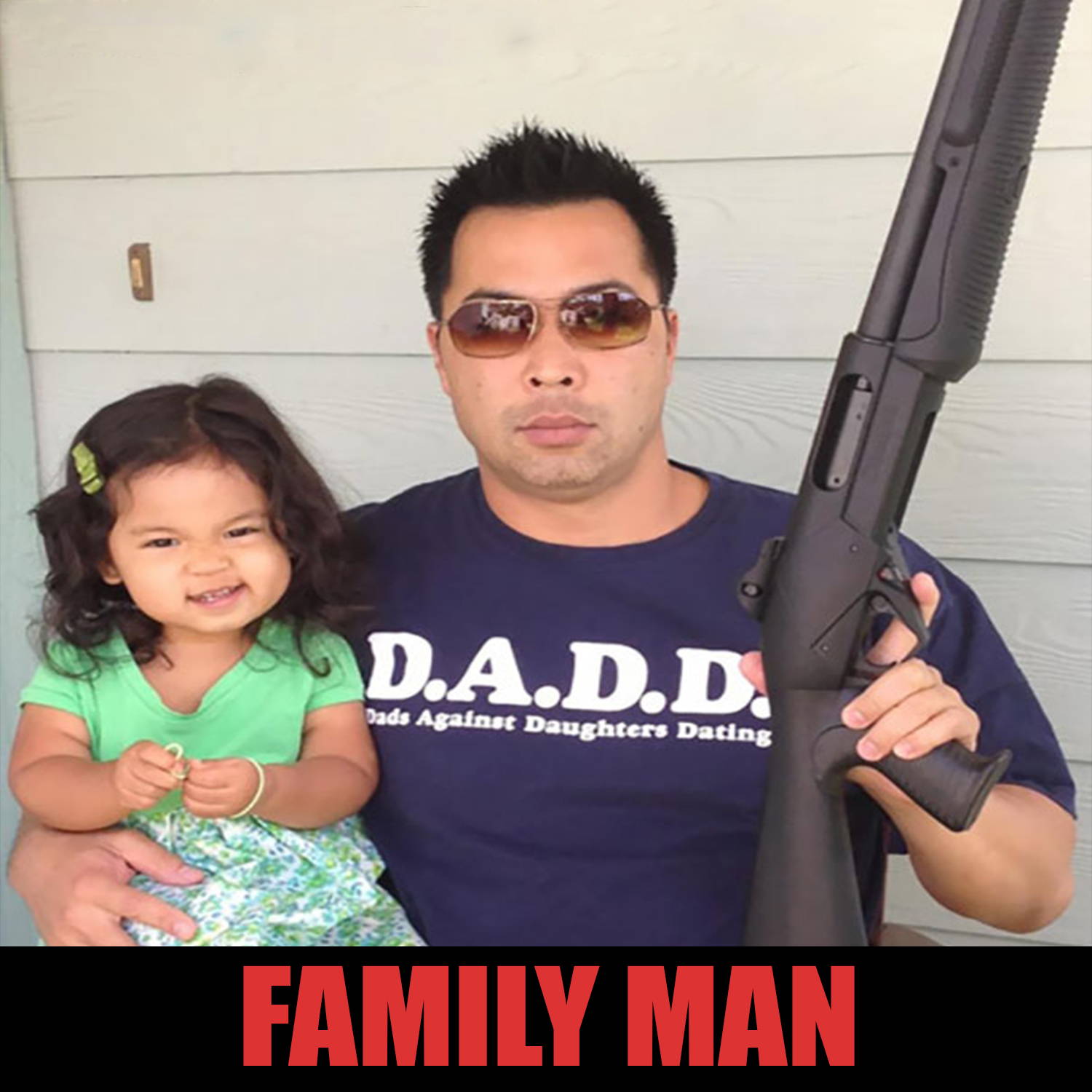 WARSONG BELTS
are not something young boys would wear at year-end proms but kinda thing a father puts on when he builds his daughter a wooden dollhouse as a birthday-gift, when he teaches his son how to fix a bike, or, when he rides a tractor with his wife on the farm in the plowing season.
WARSONG BELTS helps a man stay tidy & prepared even when he has to do messy tasks.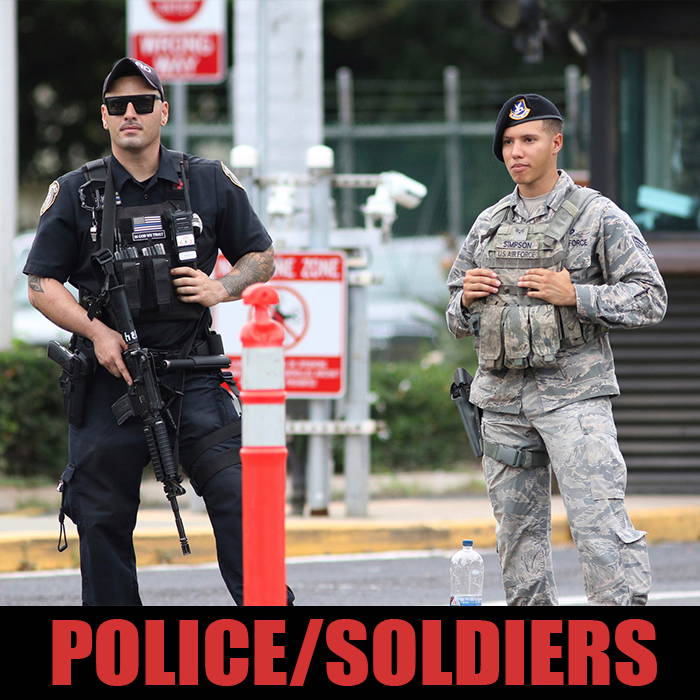 WARSONG's extraordinary grip makes sure your gun and other tactical gears stay tight to your body, even when you have to crawl, run or jump. WARSONG's non-slippability also helps improve your draw time.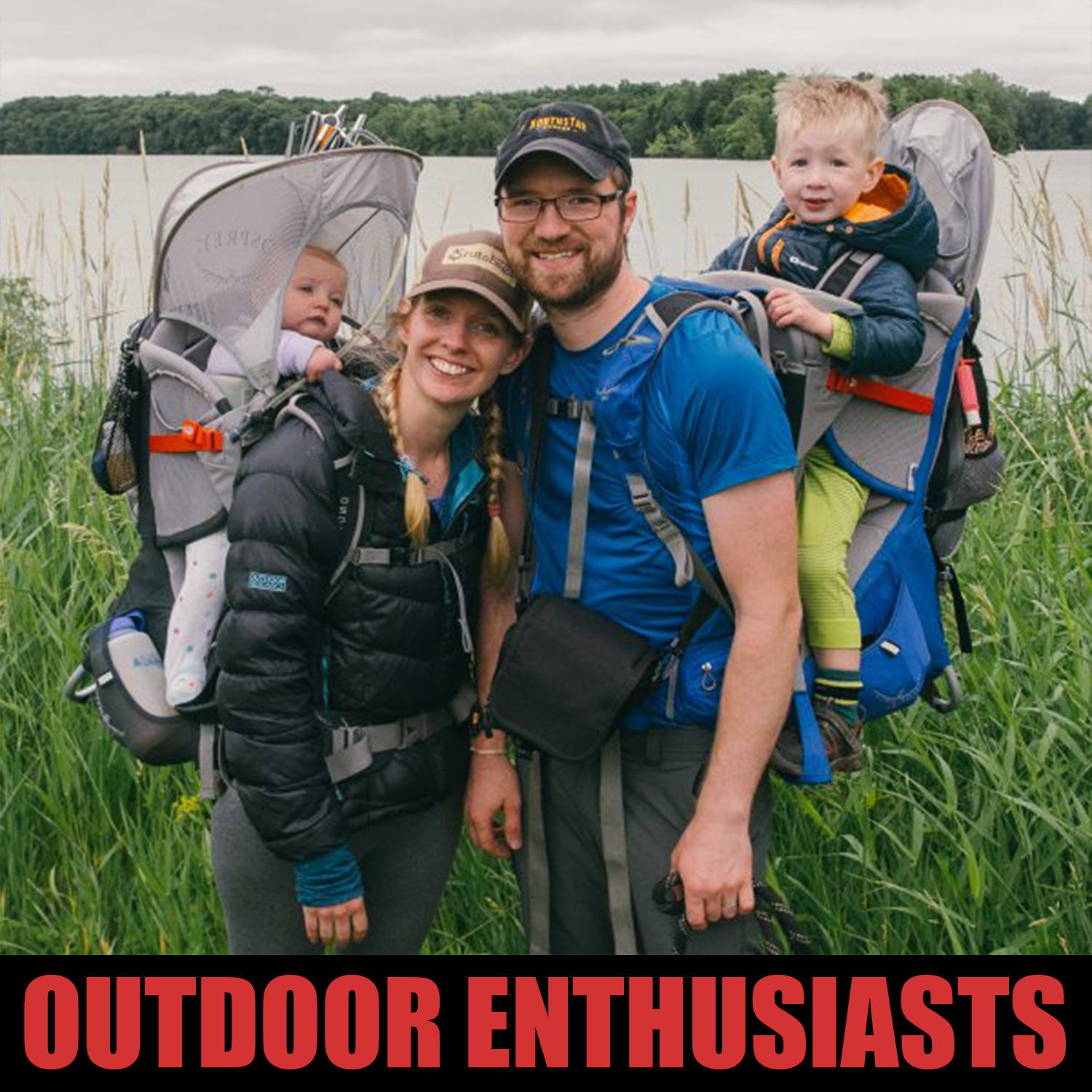 Carrying heavy stuff is no more a hard job for outdoor people, WARSONG BELT can withstand up to 1700lbs. Also, you will never feel sweaty & smelly around your belt even after long hours climbing or hiking, WARSONG BELT's breathable material allows smell & humidity go away as they're supposed to be.
WHAT OUR CUSTOMERS SAY?
⭐️⭐️⭐️⭐️⭐️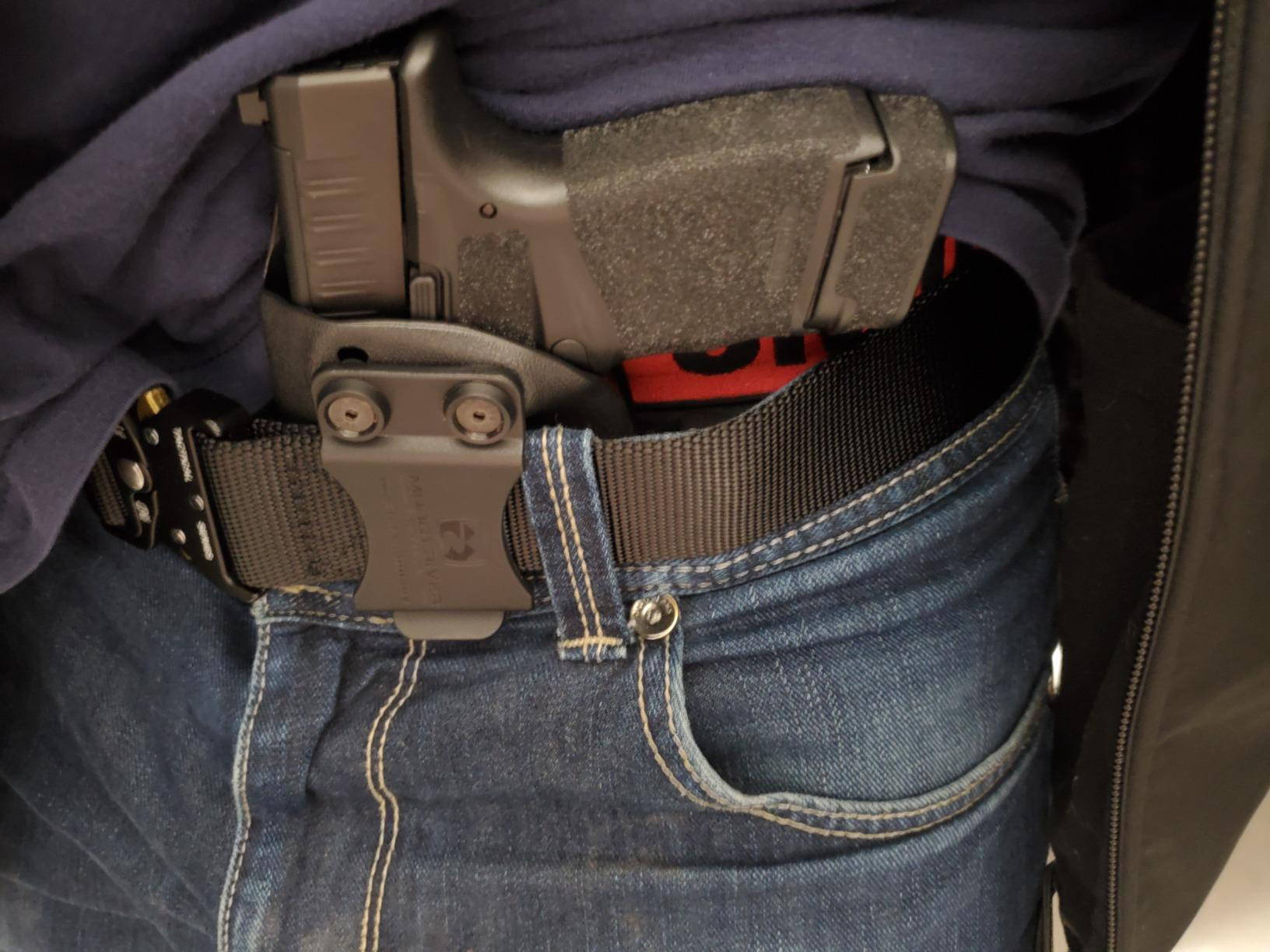 "Great nylon belt for EDC and conceal carry for a firearm. Sturdy and the buckle is made of a nice metal. Tactical look and good comfort. Will be buying again."
- Paul M., Montgomery, Alabama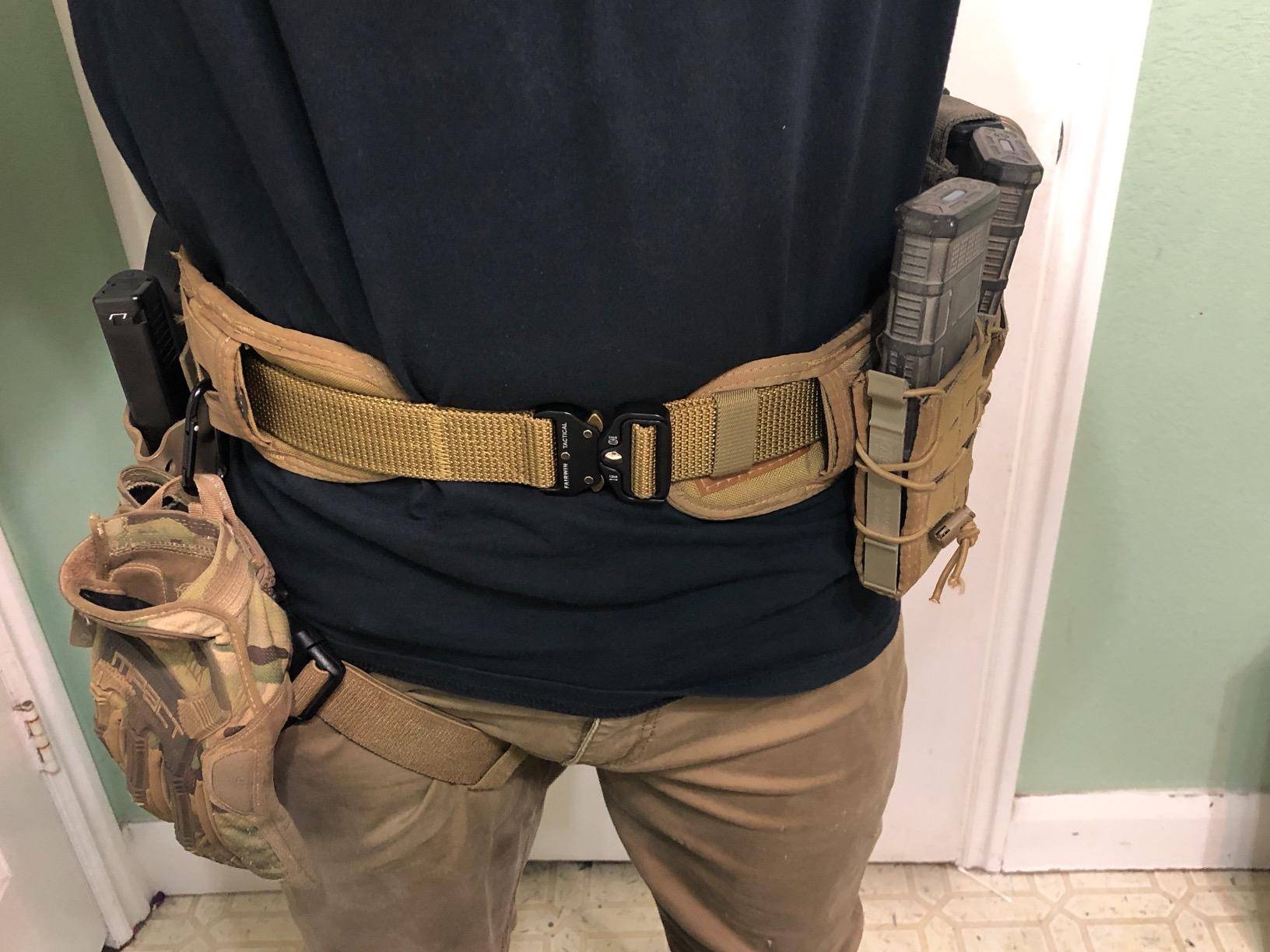 "Dinosaurized updated their belt and it's fantastic! I use it for a gun belt and I needed something strong that can support a sidearm and a few mags. The webbing is thicc👌🏻 and very strong. The buckle has a nice finish and a very satisfying click. I'd recommend this belt for EDC or for anyone that needs a gun belt."
- Duane S Brewer, Princeton, NJ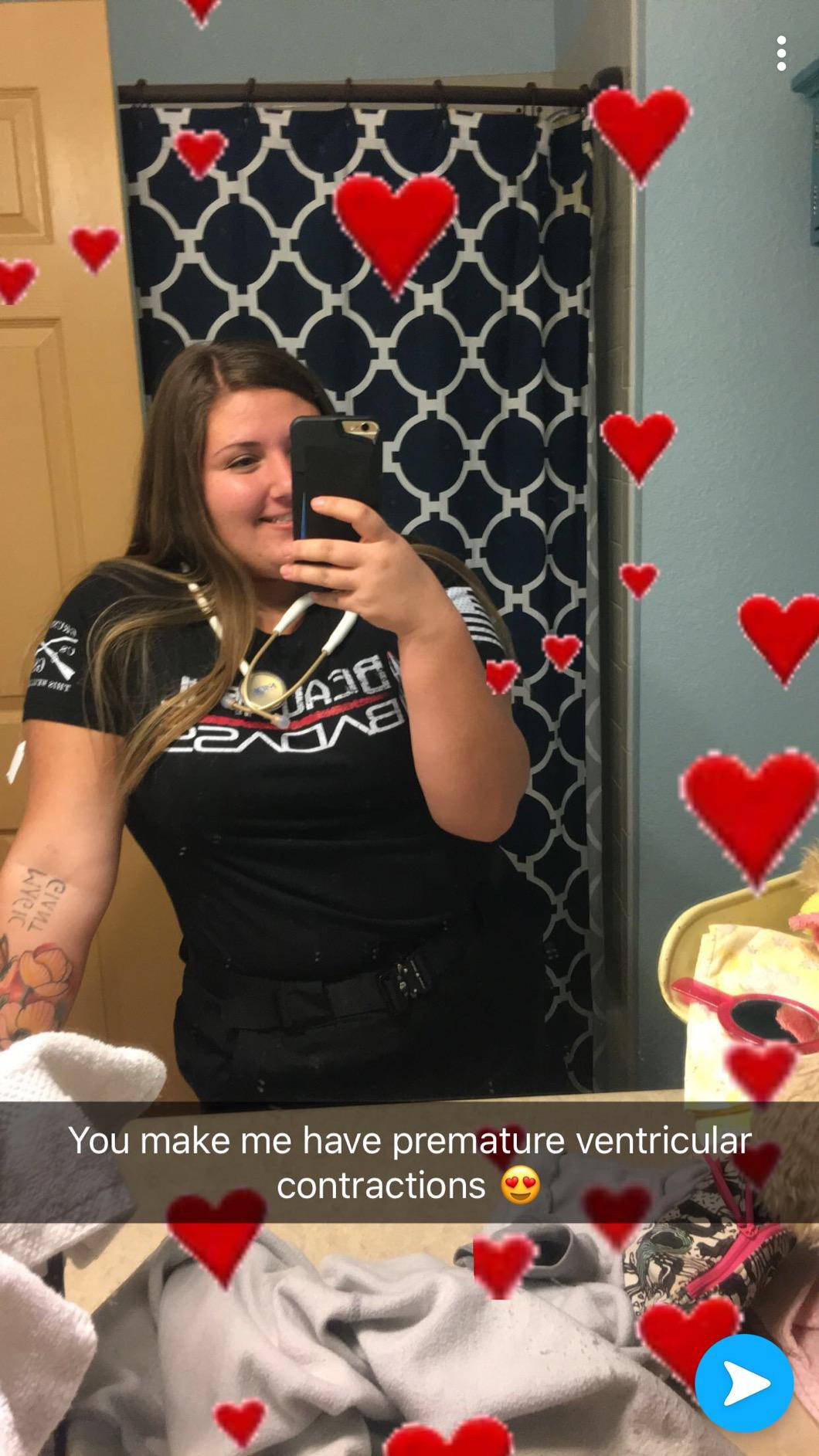 "Not gonna lie, I was really worried this belt was gonna fall apart or the buckle was going to be really stiff considering the price point but to my surprise it's actually a really nice belt! Just as pictured too! The actual belt is really thick reliable material and the buckle/clasp is all sturdy metal. Very easy to clasp on and off, I'm very happy with my belt. For reference - I'm 5'2 around 200 pound. I wear the belt pretty high around my stomach which is about 46 inches around and I bought the size Large which fits perfect.".
S Thomas- Marlboro, Massachusetts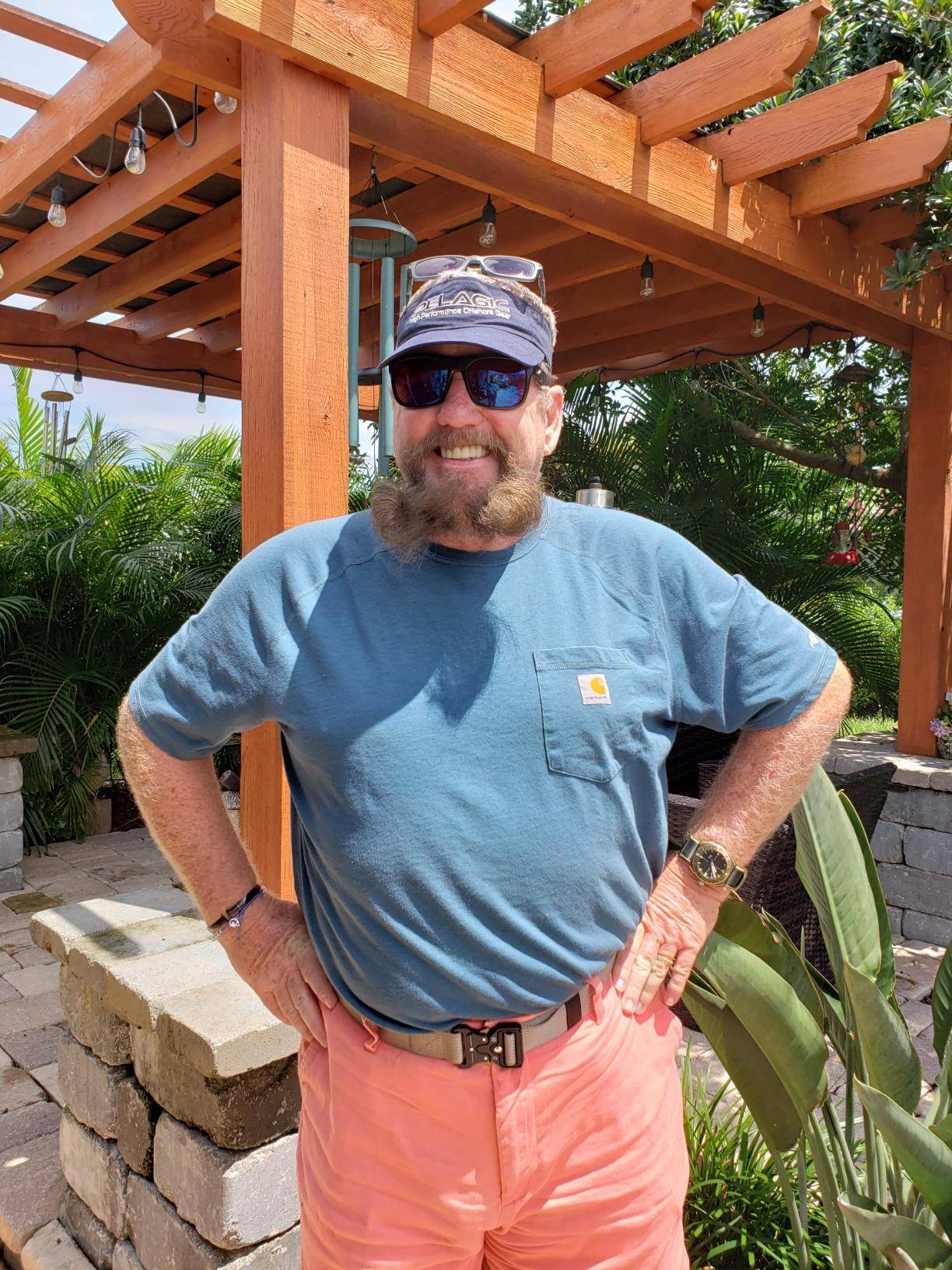 "Working as a Yacht Captain it's imperative that you have something reliable holding your pants up, for years I try to endure wearing web belts which tended to roll and cut into you or use belts with "D" the rings that when they got when they would slip and not function properly the situation was compound every time I would put a knife on my belt to pair a pliers or clipper radio to my belt. The one and only solution was to get a tactical type belt properly fitted with a good secured buckled, that would not poke and allow disaster to happen. I ordered a DINOSAURIZED belt which I have been truly happy with. The highlights are as follows it works, it doesn't cut into me, it sits properly on the waist, the weight that I carry on my waist with a Leather-man, knife and a radio without stretching out or cutting into skin or rolling and it looks good. I couldn't be happier. The belt is good value and a very functional product, So Cheers to all in DINOSAURIZED for putting forward a functional product at a reasonable price."
Joey P.- Bridgeview, Illinois
If you avail the promo of 2 or 3 sets but want different colors, just order one color then simply leave us a message at the order note, or email us the colors you want at support@dinosaurized.com and we will send them to you!
SATISFACTION GUARANTEED, EASY REFUNDS, AND 30 DAYS MONEY BACK GUARANTEE
- At Dinosaurized, we believe our products are truly innovative and have 100% confidence in it. We understand that buying things online can be scary with companies not saying the truth to their customers so we go beyond that to keep you satisfied.
- If you bought it and feel that it doesn't work for you, don't worry. Just shoot us a message at support@dinosaurized.com and we will make it right by offering you a replacement or refund. 100% Simple & Risk-Free process.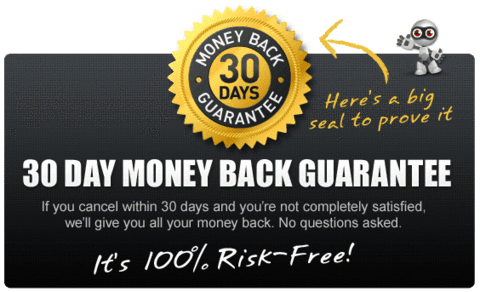 5% OFF code offer: "united", amid this hard time, America just turns 244 years old, we just want to tell you that we Americans can stay united with love and respect, not divided. Just apply the code in checkout and claim your 5% OFF.
Shipping
(U.S only) Standard shipping time is 10-15 days to ship and arrive.
For Non-US, shipping time may varies from 10-30 business days.
We'll immediately upload your tracking code to Paypal after the shipment, it may take 3-4 days to be activated.
Refunds

If for whatever reason, you decide you are not satisfied, you can easily and quickly contact our helpful customer support (support@dinosaurized.com) to get an easy refund. We just ask that you send the product back to our warehouse!
© Dinosaurized. All rights reserved.