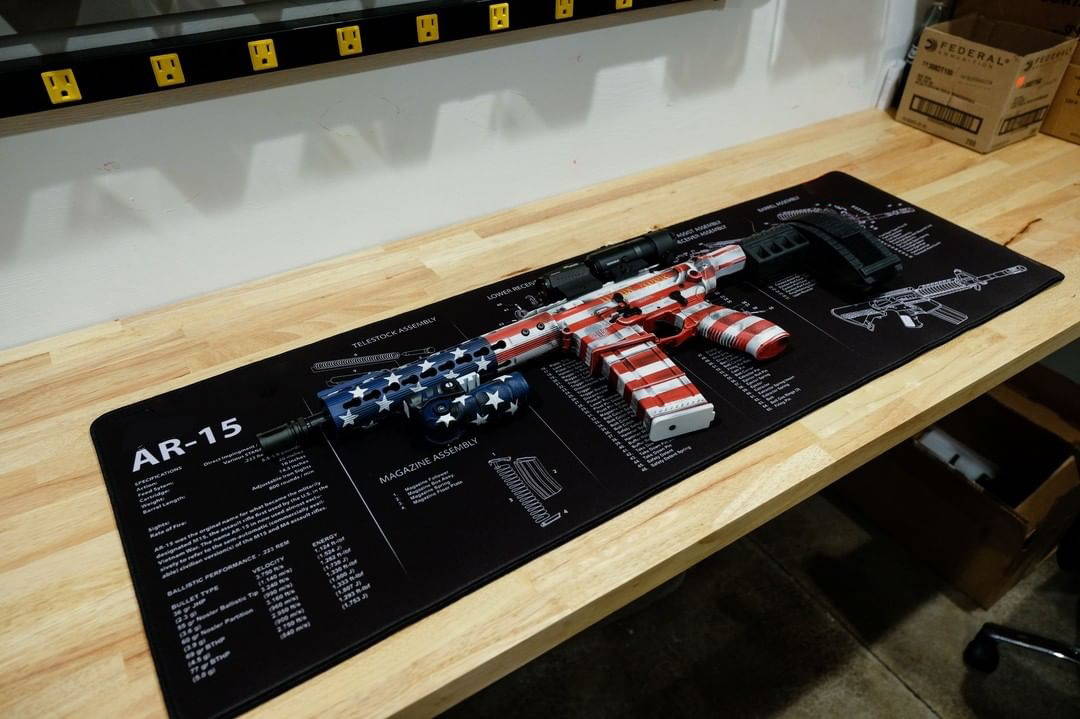 LOOKING FOR A K.I.L.L.E.R GUN MAT?
T-REX GUN MAT, which is made to solve over 7 problems gun users usually have, is the answer for you. Let's check it out.
Powerful & Universal: constructed with high-quality soft thermoplastic/pressure resistance fiber, T-rex Gun Mat protects not only your gun accessories but your table's surface.
A perfect guide: providing you detailed information about your guns, T-rex Gun Mat helps you clean and care for your guns better.
One mat - one Gun or One mat - All Guns: Over 10 variants for you to choose: AR15, AK47, Glock,... You can also use only one mat for all.
Scratch-free: Covered with rubberized nylon, T-rex Gun Mat protects your gun from any scratches.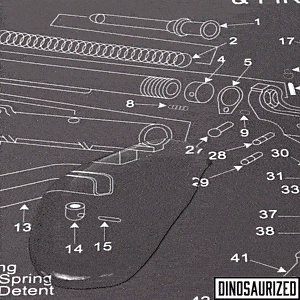 PRACTICALITY: 100% OIL/SOLVENT RESISTANT MAT
Oil-resistant T-rex Gun Mat: Your gun, which stays with you and ready to protect you and your family 24/7 deserves the best gun cleaning mats than just a dish-washing towel as a cleaning mat. Made of soft thermoplastic/ pressure resistance fiber, T-rex Gun Mat 100% prevents any liquid from getting exposed to your table while towels are useless since they can't prevent oil & chemical solvent from penetrating into your table and decaying its surface.
Easy to wash: You can simply hand-wash T-rex Gun Mat in you sink with a little detergent and warm water, then dry its surface off with some toilet paper and hang dry.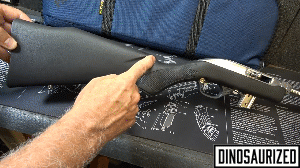 CLEAN YOUR GUNS THE RIGHT WAY WITH
FULL DISASSEMBLE AND REASSEMBLE PHOTOS

Whether you're a seasoned or a newbie gun carrier, sometimes, when cleaning your gun, you may forget how to reassemble them. With this cool gun cleaning mats, you can easily check your gun's exploded-view drawing and "learn" your guns better.
Besides, the more you understandyour guns, the better you maintain and improve its accuracy and safety.
T-rex Gun Mat helps you gain an understanding of how and why firearms are useful, how and why they are dangerous and how they function.
Only soldiers, veterans, or gun carriers in emergency would understand how important it is to carry out a "professional" gun maintenance.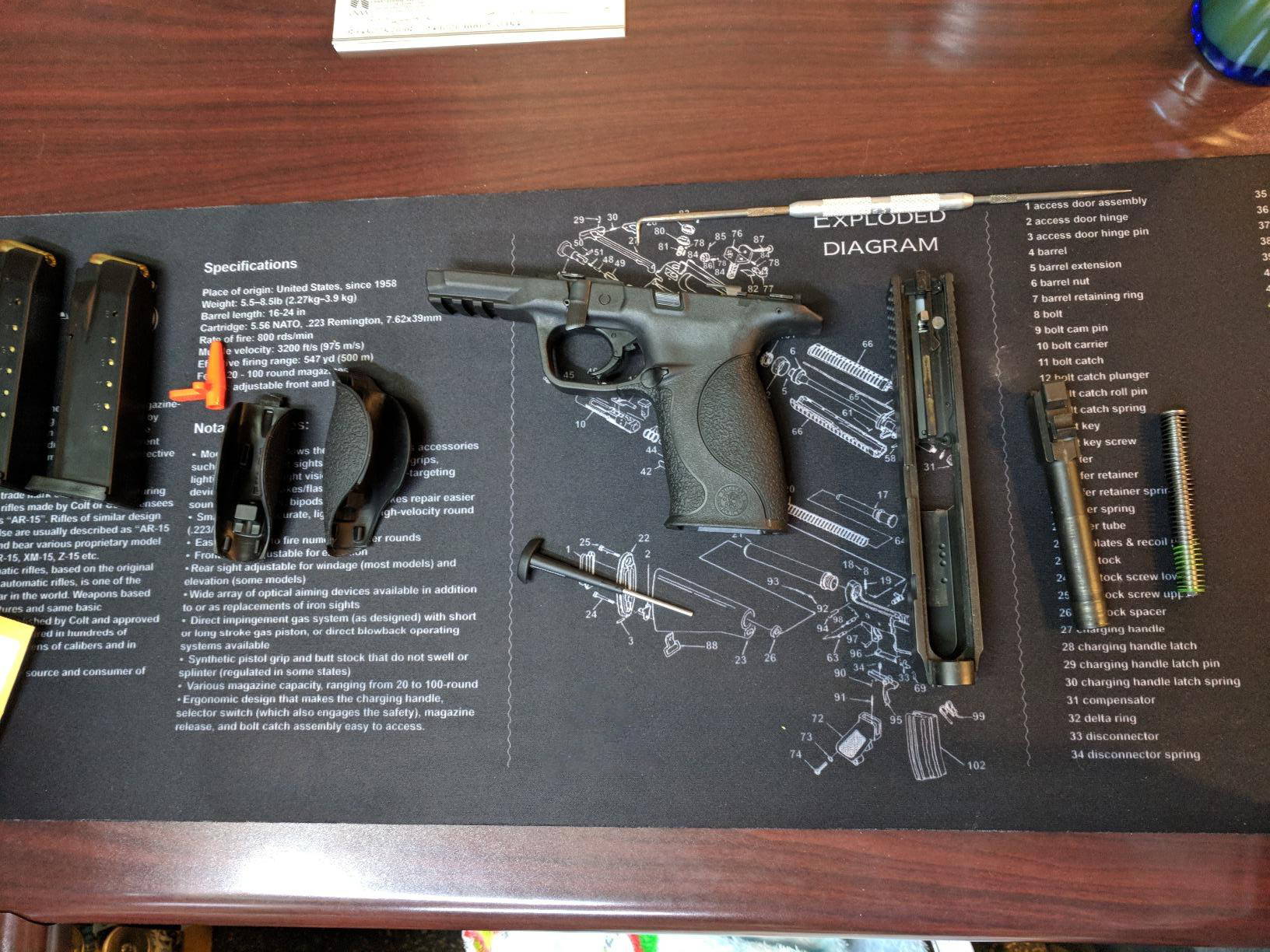 "This gun cleaning mat works great. It's just the right size for the AR platform and it's soft so it doesn't scratch your firearm. It also has an exploded view of every part so you can take your weapon apart with full confidence that it will go back together correctly the first time. Plus you can use it to clean or work on any gun that you own. I'd buy it again!!"
Kevin - Wakefield, MA

CLEANING YOUR GUN PROFESSIONALLY WITH T-REX MATS NOT ONLY ENSURES ITS DURABILITY & ACCURACY, BUT ALSO YOUR FAMILY'S SAFETY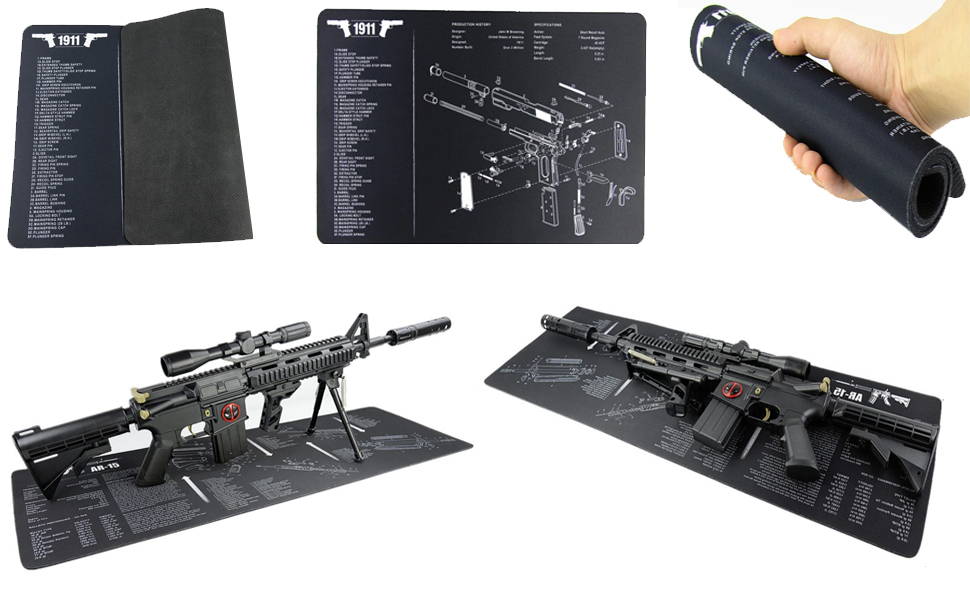 PRACTICAL, TACTICAL & INFORMATIVE, T-REX GUN MAT
DEFINITELY DESERVES A SPOT IN YOUR GUN ROOM
⭐⭐⭐⭐⭐ 5-star reviews given by




TODAY ONLY: We're giving away 100 T-REX GUN MATS + FREESHIPPING
for the first 100 customers:
Get yours now, first come first get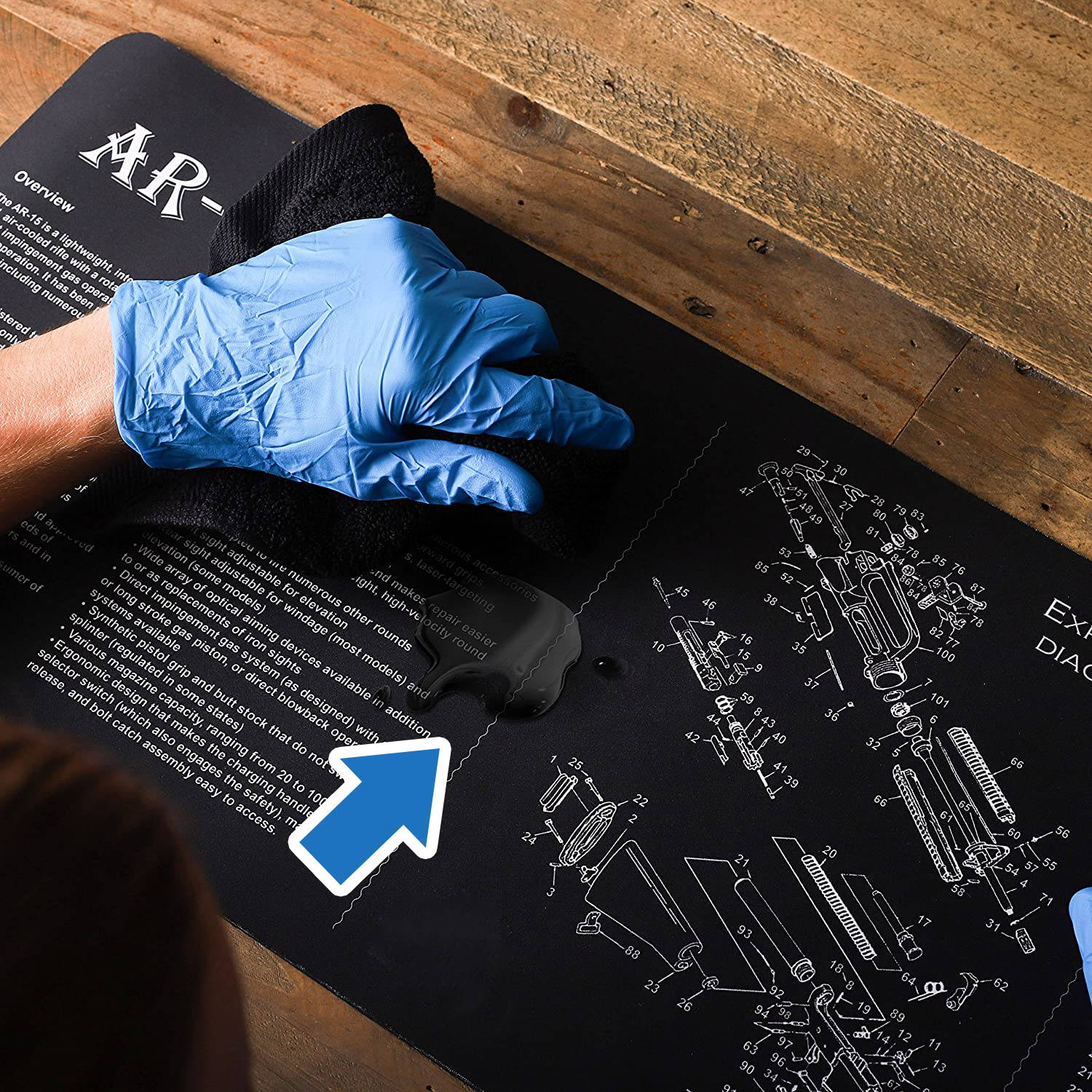 Why buy handgun cleaning mats T-REX GUN MAT?
✔️ Solvent/ Oil resistant: 100% oil-resistant. It protects your table and leaves no dirty, smelly gun mat.
✔️Better understanding of your guns: gun mats for cleaning T-REX GUN MAT provides you an exploded view of your guns, helps you understand your gun. which brings better maintenance, safety and longevity.
✔️ Anti-slip: T-rex Gun Mat will not slide around, keeps your gun at the place where it's supposed to be.

✔️ Shock-Absorbing & Scratch-free : Covered with pressure-resistant rubberized nylon, with thick .25" neoprene rubber backing, T-REX GUN MAT protects your workbench top from accidental drops & scratches.
✔️Oversized design : T-REX GUN MAT's enlarged size gives plenty of rooms to disassemble and clean your guns without having to move parts all over.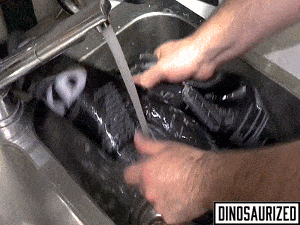 REMOVE 100% OIL/SOLVENT IN 7-MINUTE WASHING
Cleaning your gun mat
is no more a
trouble
with
T-rex Gun Mat
, now you can easily remove 100% oil/ chemicals from your mat in just a few steps:
1. Put warm water and dish detergent in your sink and mix them two together
2. Let T-REX GUN MAT soak in the water, scrub the oil and grime out with your hands while submerged in the water and detergent
3. Wash out the detergent and grime with clean water
4. Dry off the surface and hang dry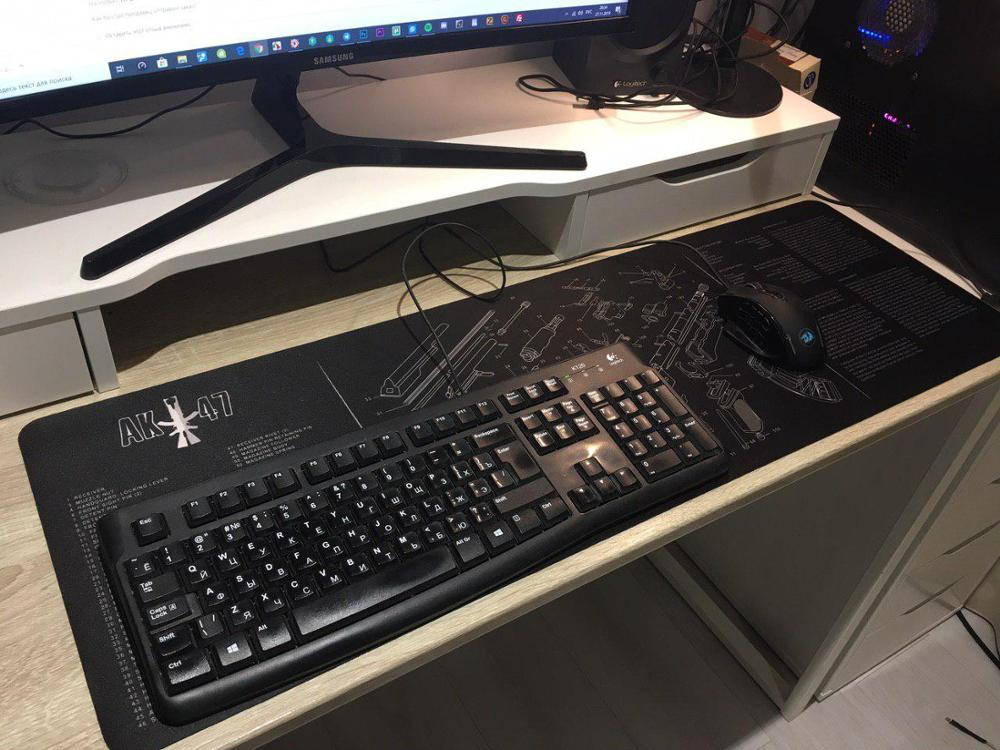 T-REX GUN MAT - T-REX MOUSE PAD
If you're a fan of shooting games like Call of Duty, Red Dead Redemption or simply a gun lover, you can also use T-rex Mat as a mouse pad. Made from thermoplastic fiber, T-rex Mat shares the same quality as any other high-quality mouse pads on the market.
We suggest that you buy 2 T-rex mats if you want to use one T-rex Mat as your mouse pad and the other as a Gun mat.
T-REX GUN MATS ARE PERFECT FOR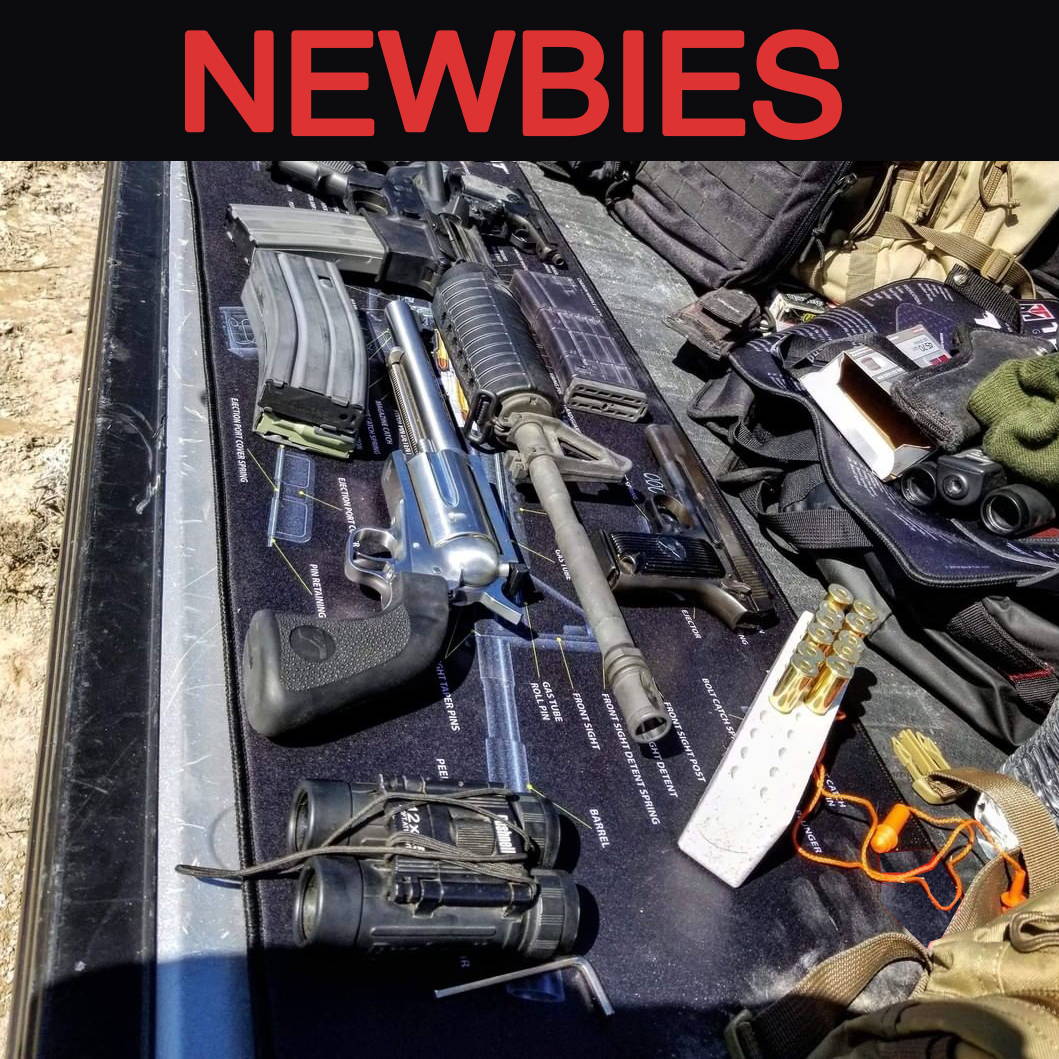 If you're a starter to gun ownership, you may need a certain amount of time & effort to know all of your guns' parts & accessories. T-rex Gun Mat can be a great help during this phase.
For instance, you call your instructor about a tiny firearm malfunction, he wants you to check "magazine follower", instead of spending hours checking your gun manual, you can look it up right on T-rex Gun Mat.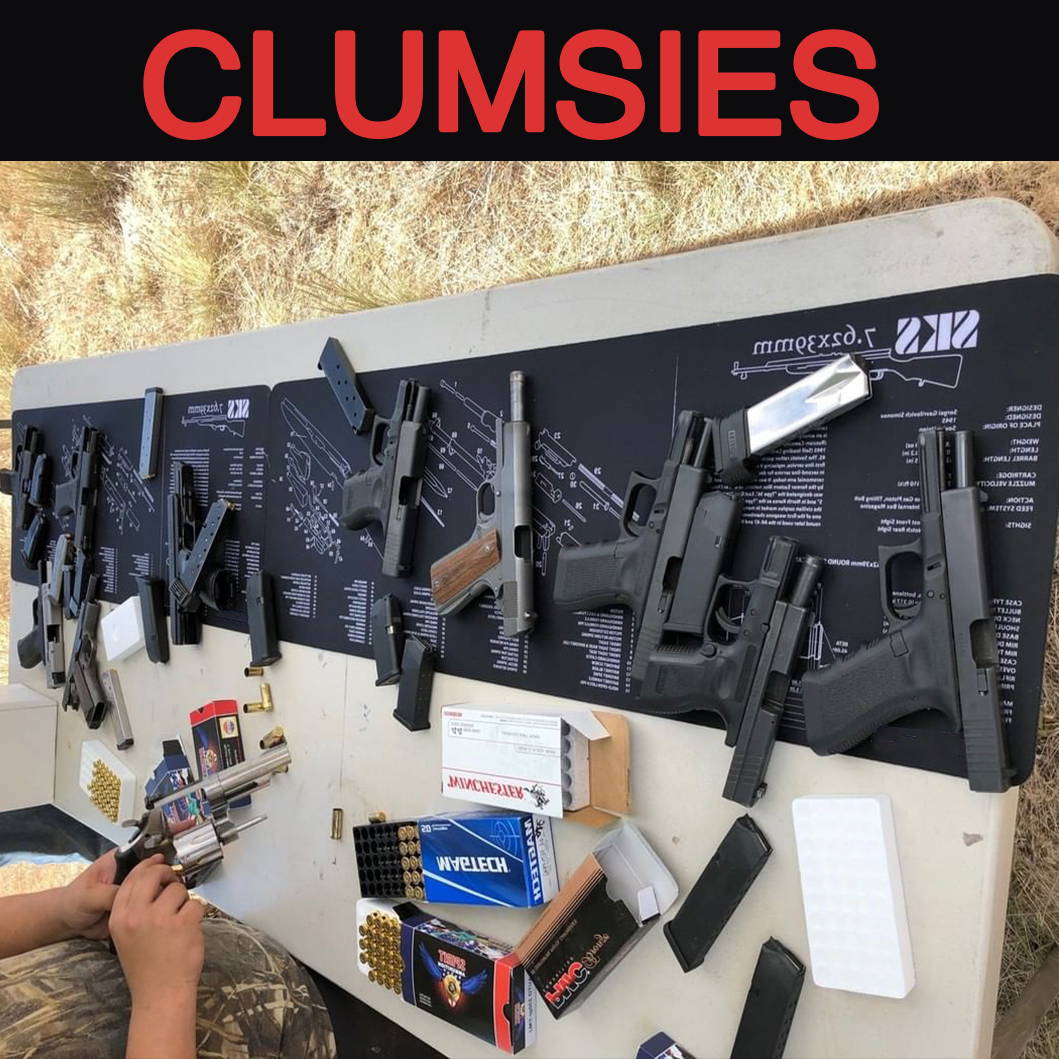 You bring your guns out and clean them all at the same time, and after 2 hours cleaning, you just forget which belongs to which. Now, with T-rex Gun Mat, you can easily place your AR15 on the AR15 mat, the Glock on the Glock mat.
You clumsily let the oil/solvent splashed every where. Don't worry! Oil-resistant T-rex Gun Mat, for certain, can prevent your workbench from being damaged.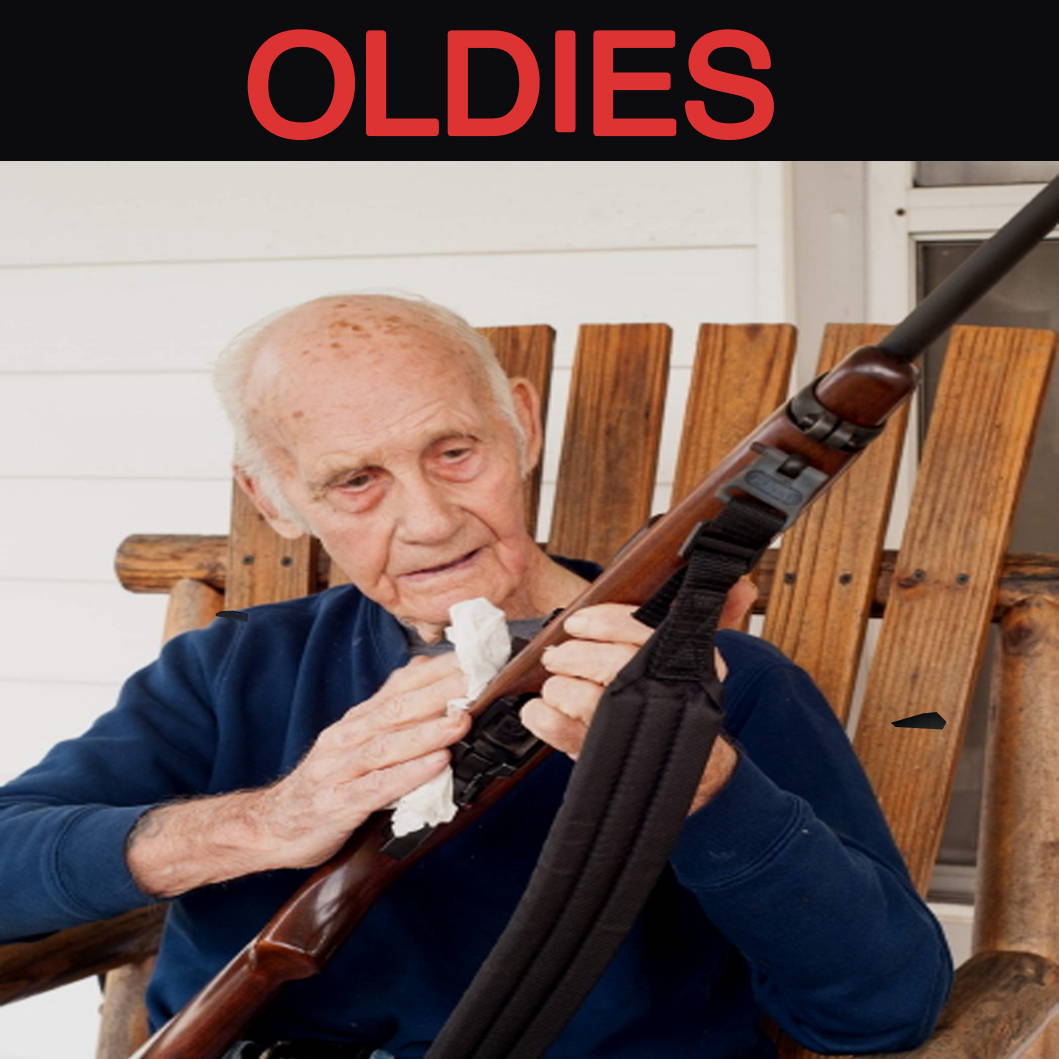 Old men are the best regarding gun care, always meticulous with their guns, treating them like their grandchildren. T-rex Gun Mat can simply help them care for their guns even better.
WHAT OUR CUSTOMERS SAY?
⭐️⭐️⭐️⭐️⭐️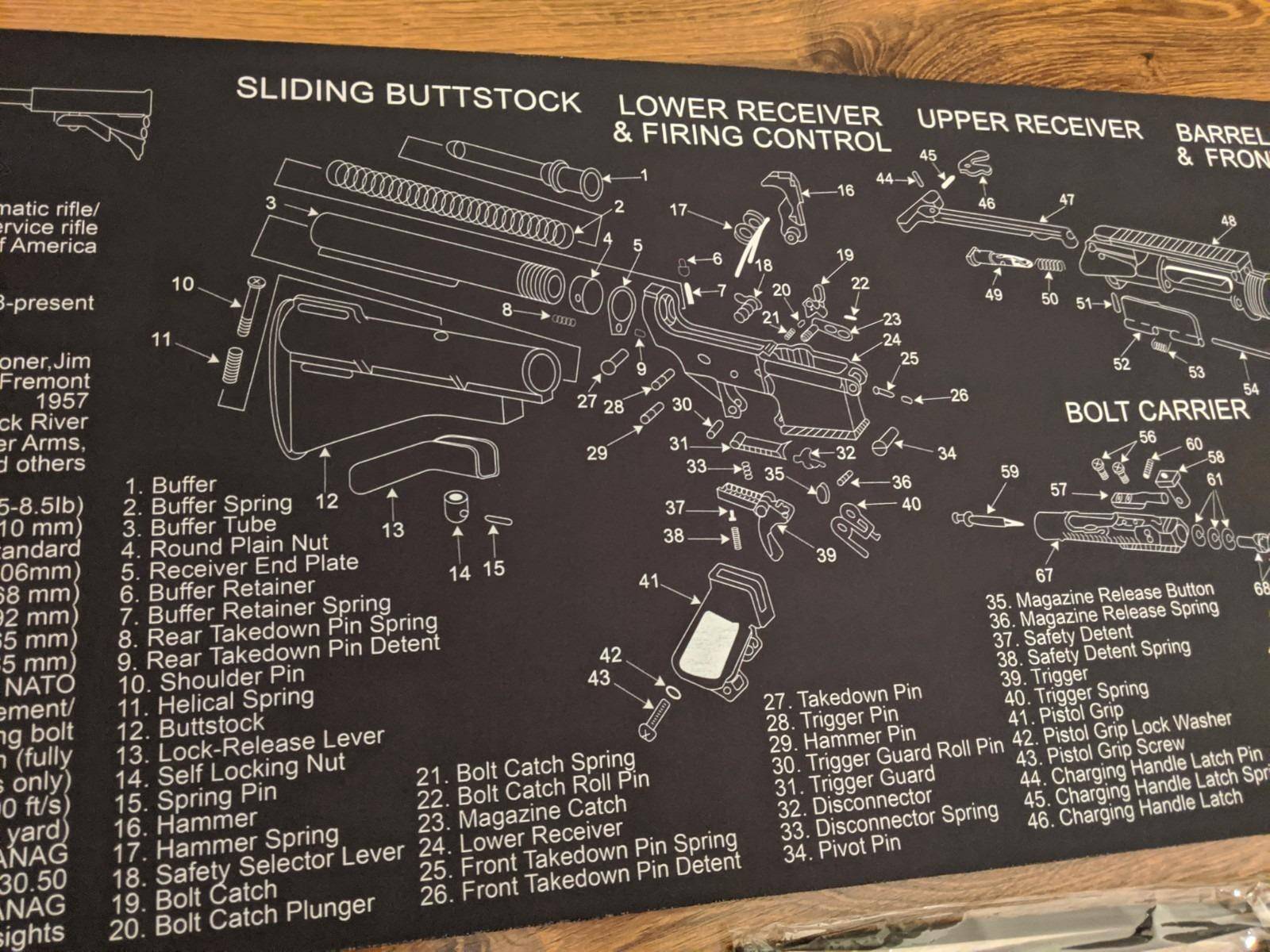 "No need to spend more. This mat is awesome. I bought 2 of these mats and was pleasantly surprised when they arrived. They are very heavy, with non slip bottom surface, nice smooth top surface and nice stitched edge. It basically feels like a really nice huge mouse pad.
I bought 2 more since I like them so much. I had a couple of the old green Hoppes mats which are junk in comparison."
- Sparks , Los Banos, CA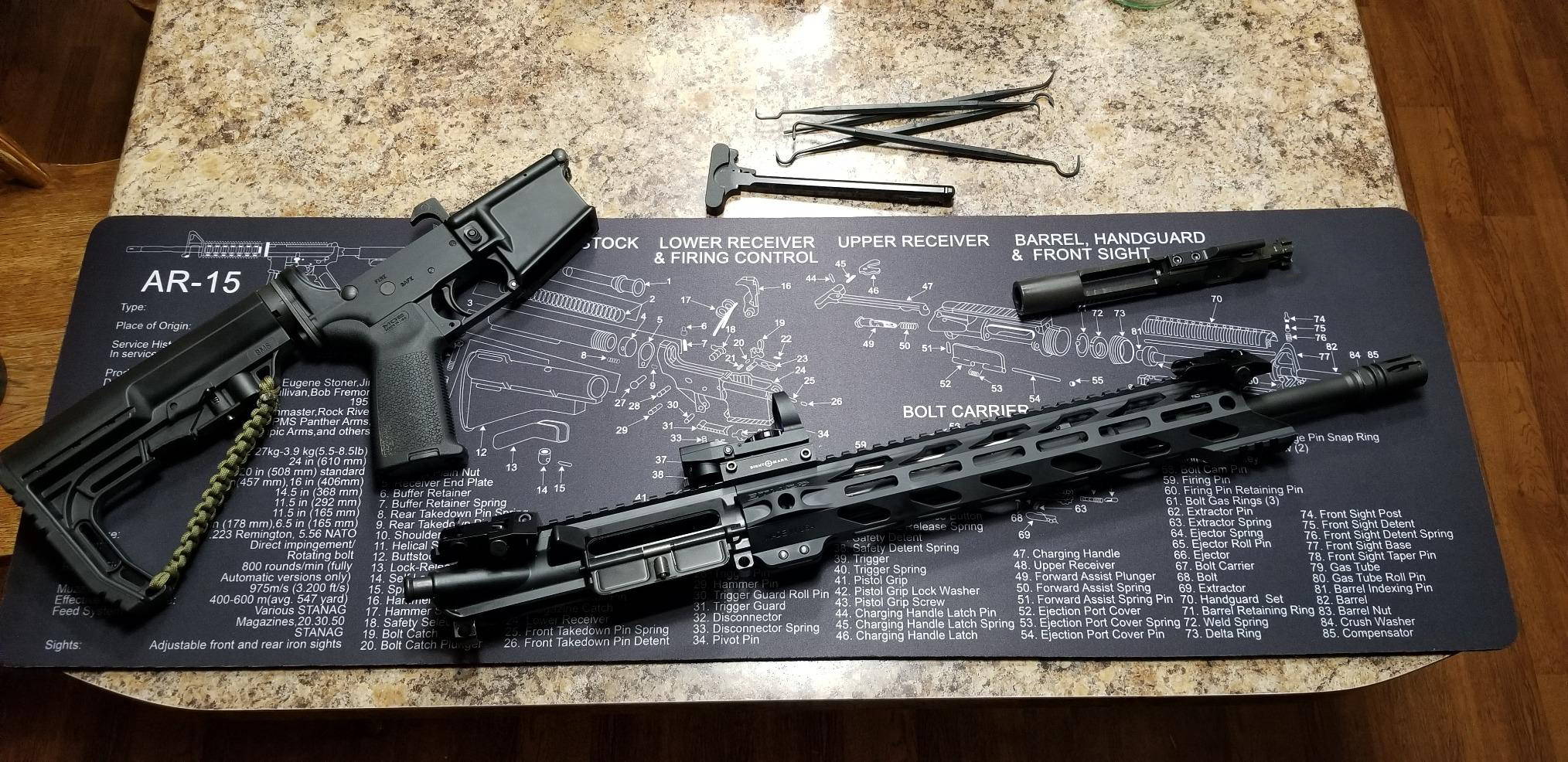 "This mat would have helped out a lot when i was serving in the Army, especially during the 15 month deployment.
Our CW3 gave me the green light to order anything for the Arms room to be mission ready. If this was around OIF, those dumb soldiers would know what part they lost during cleaning, after their mission. Their NCO told them to take every single part out and clean their M4. As the Unit Amorer, i order extra parts to store and have when need it. Then this damn NCO told his whole platoon to remove everything off their M4 again after being told not to during the Commander's weekly meeting.
More tiny parts went missing, almost a dozen M4s became inoperable. The Commander and 1SG chewed that NCO up and removed him from the unit, half the platoon weren't ready in a combat theater. All the parts i ordered were used, had to order more.
The Squadron Commander found out by a dumb and young LT, the 1sg and commander almost got fired. This mat would have helped out a lot, then."
Frankie white - Kenosha, WI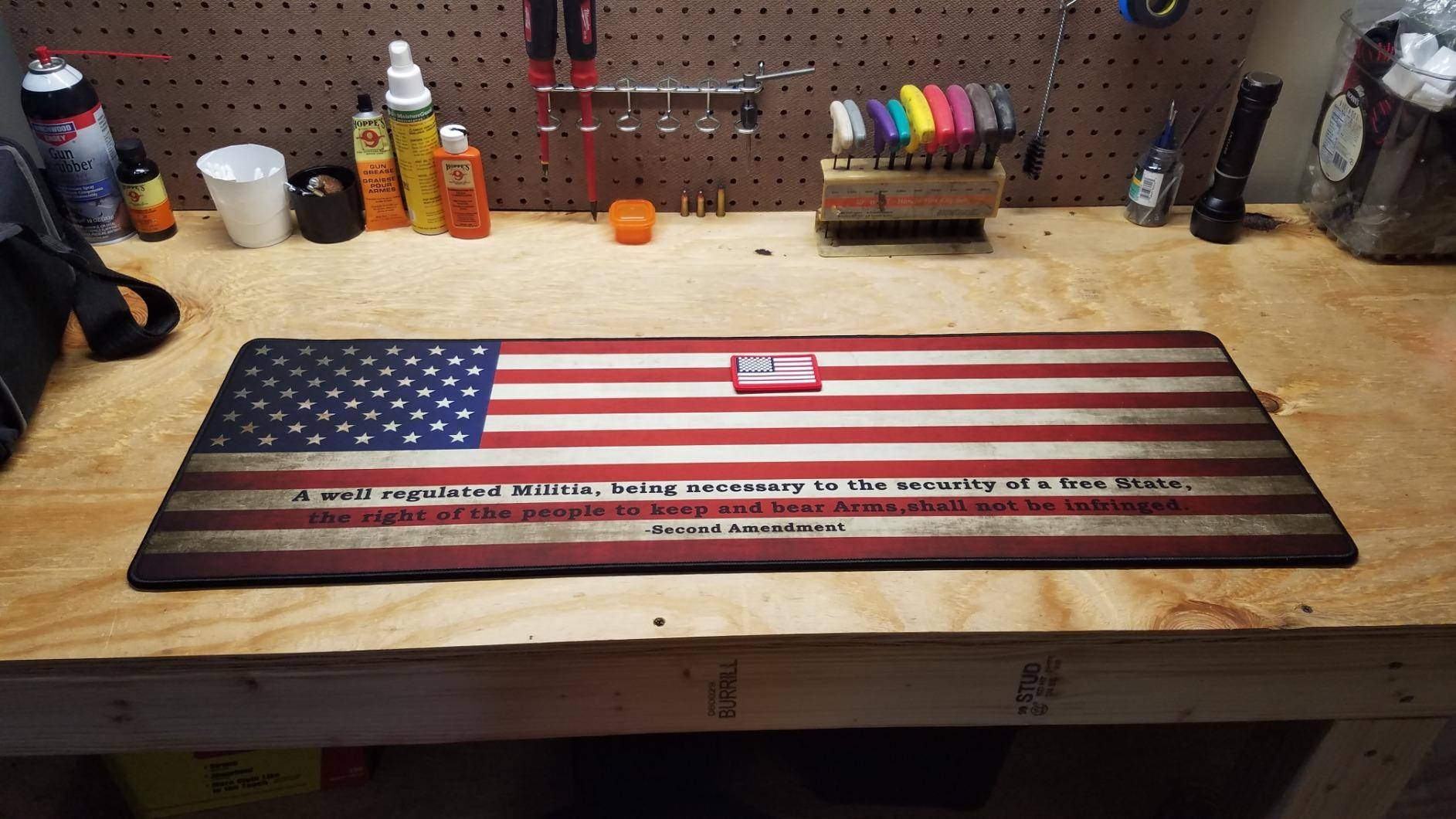 "I'm one of those guys that used to use cardboard under my guns while cleaning...until I spilled my solvent, and had to deal with the resulting damage and mess.
That's when I bought the T-rex gun cleaning mat, and it's seen a bit of abuse, but is always ready to work again after a quick wipe with a few paper towels.
It withstands the abuse of removing hard to remove pins without marring the bluing, (or leaving pock-marks on the table!) and is thick enough to lay flat and not slip around when I'm working on something. It also prevents damage if my slippery hands lose grip of a part, and something drops to the table. "
James R.- Jacksonville Beach, FL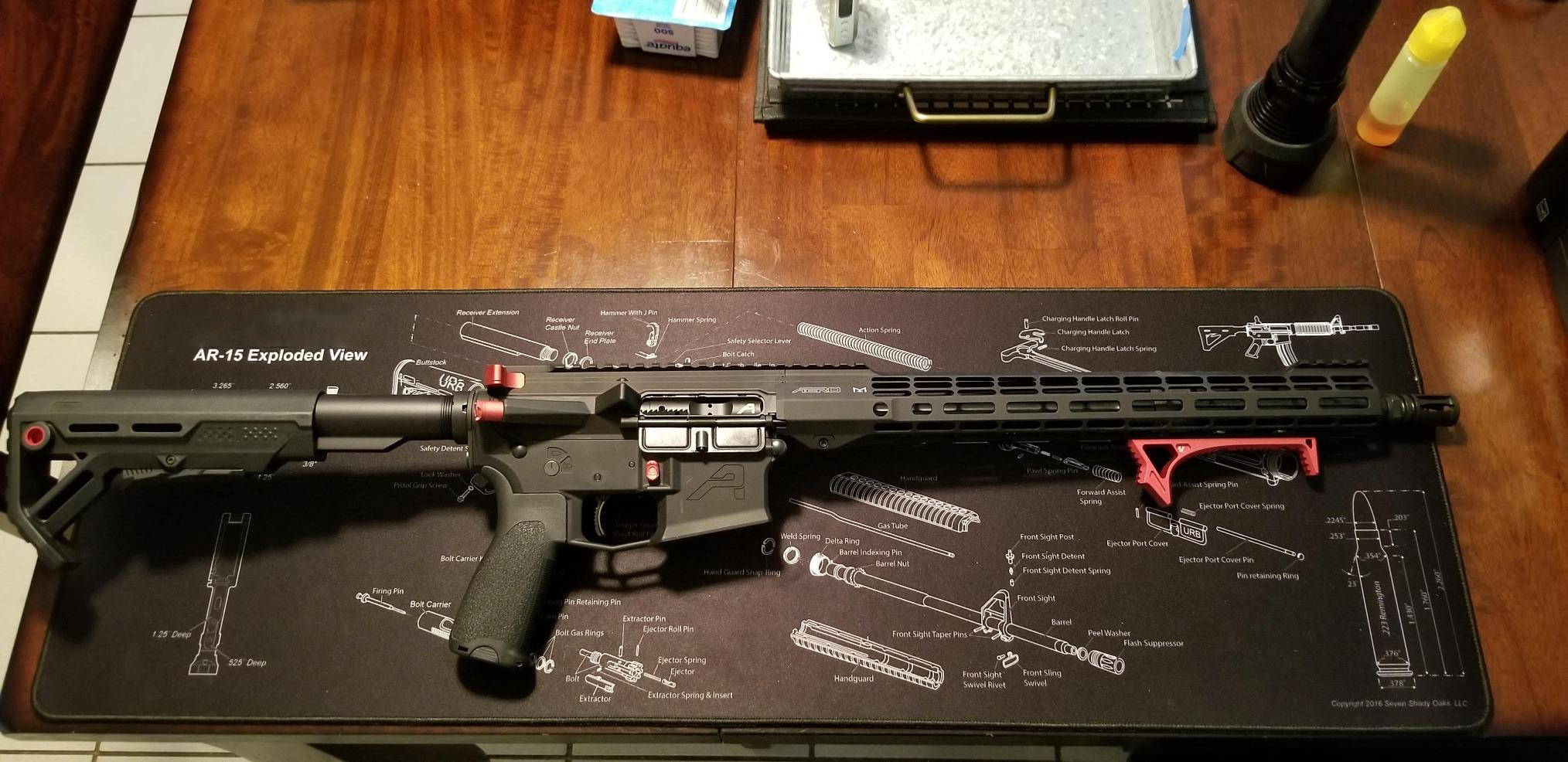 "I ordered this mat to build my first Rifle & Pistol, I was a worried that it wasn't long enough to for the rifle but as you can see in the pictures it fits perfect even with the stock extended. The thickness of the matt protected my dinner table and since this was my 1st time building I dropped the a few things on it. The diagram came in very handy . The quality is top notch for this cleaning mat. It's a lot thicker than standard (see picture). This is a great deal!"
Joe M., Hastings, MN

If you want different types of mats, please choose "3 different mats" or "2 different mats" and leave the names of your mats in "Order Note" in the cart, or email support@dinosaurized.com, or send us message on FB.com/dinoarmy and we'll send you the mats you want.
If you have any other requirements, please, leave them at "order note" in cart.
If you can not find the mat that has the types of gun you want, we suggest you try the "American Flag I" & "American Flag II" mats.

SATISFACTION GUARANTEED, EASY REFUNDS, AND 30 DAYS MONEY BACK GUARANTEE
- At Dinosaurized, we believe our products are truly innovative and have 100% confidence in it. We understand that buying things online can be scary with companies not staying true to their customers so we go the extend to keep you satisfied.
- If you bought it and feel that it is not for you, don't worry. Just shoot us a message at support@dinosaurized.com and we will make it right by offering you a replacement or refund. 100% Simple & Risk-Free process.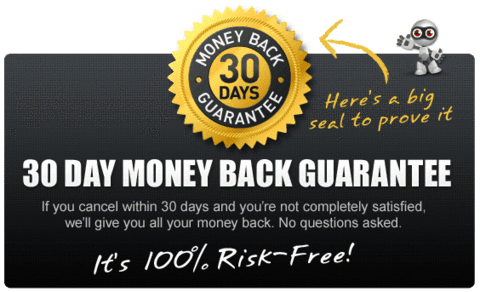 5% OFF code offer: "labor", Labor day is coming, but thousands of Americans (soldiers, doctors, firefighters...) are working this Day. We are grateful for your service. Just apply the code in checkout and claim your 5% OFF.
Shipping

(US customers only) Standard shipping time is 8-14 days to ship and arrive.
All packages are seriously & strictly sterilized before being sent.
For Non-US customers, shipping time may vary from 10-20 Business days.

We'll immediately upload your tracking code to Paypal after the shipment, it may take 3-4 days to be activated.
*How to clean T-rex Mat:
1. Put warm water and dish detergent in your sink and mix the two together .
2. Let T-rex Mat soak in the water and scrub the oil and grime out with your hands while submerged in the water and detergent .
3. Wash out the detergent and grime with new water.
4. Dry off the surface and hang dry.

Refunds
If for whatever reason, you decide you are not satisfied, you can easily and quickly contact our helpful customer support (support@dinosaurized.com) to get an easy refund. We just ask that you send the product back to our warehouse!
© Dinosaurized. All rights reserved.