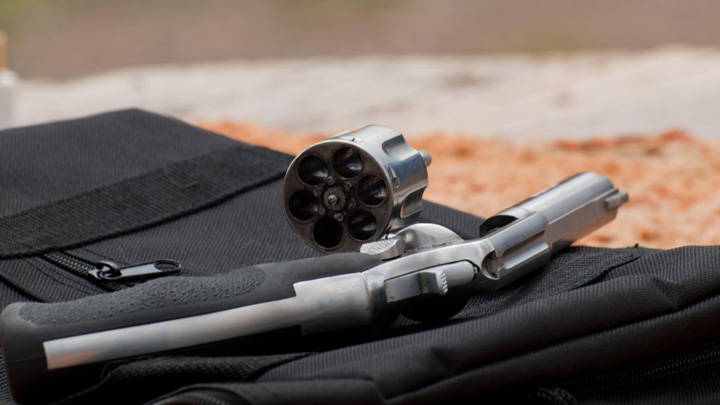 When you are not using your firearm, always keep it unloaded. This means that the gun chamber should be empty, and there should be no rounds in the magazine. By unloading your gun when you're not using it, you can help prevent accidental shootings and injuries.
The very first thing you should do is to unload your gun because the loaded gun is extremely dangerous. If your firearm won't go "click" when the trigger is pulled, it is unloaded regardless of what chamber it's in it. I know some people worry about locking up their guns but don't fret! It can always be loaded with one round and fired if there are no magazine restrictions for hunting or jogging. This usually means just putting another live round into place before pulling away again (in addition to keeping safety engaged). If this doesn't make you feel any better, remember that a gun is not a plaything, and there is no need to have it "ready" for burglars. By the time you intend to shoot, load the gun!
At Dinosaurized, we have the perfect belly band holster that can hold your extra guns and magazines with 100% concealment.