Have Questions?
Email us
support@dinosaurized.com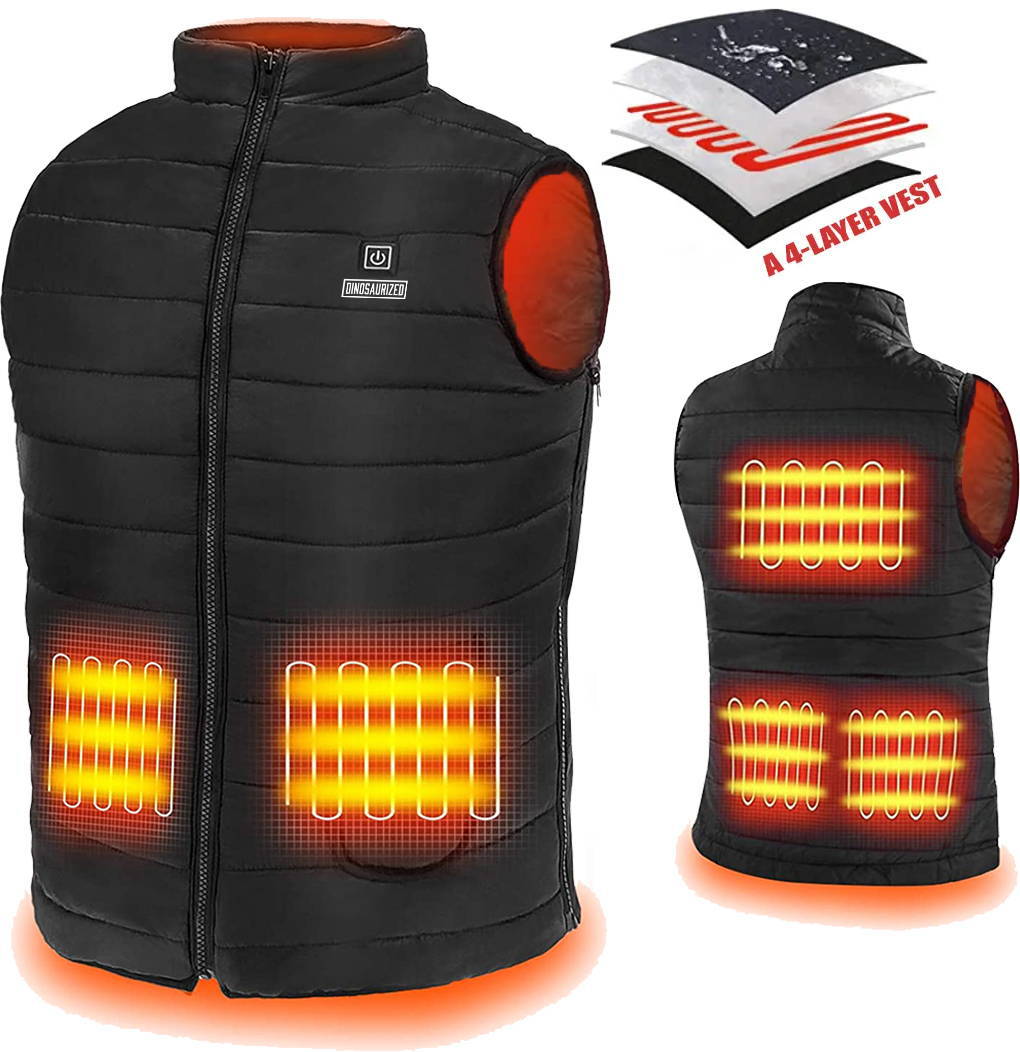 Looking for the best & safest heated vest to keep you warm this winter?
One of the biggest problems with your coats and sweaters is their penetrability. When it gets wetter, it gets colder, making you chilled to the bone.

Dragonfire, the 4-layer heated vests, are made for folks who are not a big fan of wet, expensive, and good-for-nothing coats. With Dragonfire heated vest, flows of heat are sent right to the core of your body, while they still can be adjusted dependably.
* 10/10/2020 New - 2 extra pockets: While many other heated vests don't have pockets, so there's nowhere to carry your phone, wallet or hamburgers, Dragonfire does (many thanks to customer uncle Jimmy Old Jim from NY for your suggestion). They're very large and convenient.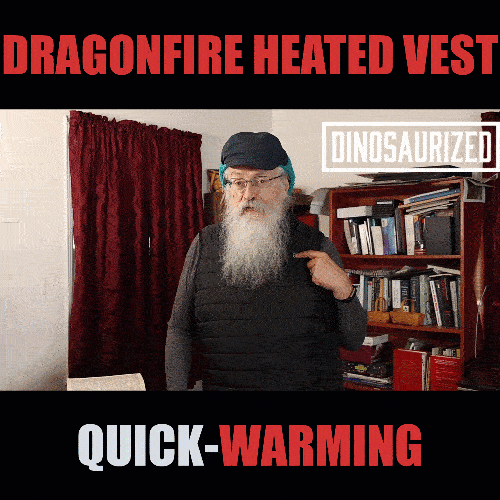 Why Dragonfire heated vests are the best ?
✔️QUICKER: 1 single minute and your whole upper body gets warm, while it usually takes 15-20 minutes with other coats.
✔️ SAFER: You may find a lot of other heated coats made from cheap, slim & penetrable materials. When it rains or snows, they can generate dangerous electric shocks. Dragonfire Vests are well resistant to water, wind and electricity, both inside and outside. They are made from the best insulation and heat-retaining material, completely reliable and safe.

✔️ LONGER: Powered by a 7.4-volt battery with UL/CE certificates, Dragonfire heated vests works up to 10 hours on a single charge with 3 levels of heating while other vests' batteries work up to only 5 hours.
✔️BETTER: Forget about wearing thick sweaters and jackets; Dragonfire Vest's material is light, convenient, and can be worn over any clothing.
✔️4 PROTECTIVE LAYERS: From outside to inside: Water/wind-resistant layer, 800 fill power duck leather layer, heater and electrical-resistant level. All of them are designed to keep you safe and warm.
✔️5 HEAT ZONES: 3 for your back and 2 for your belly.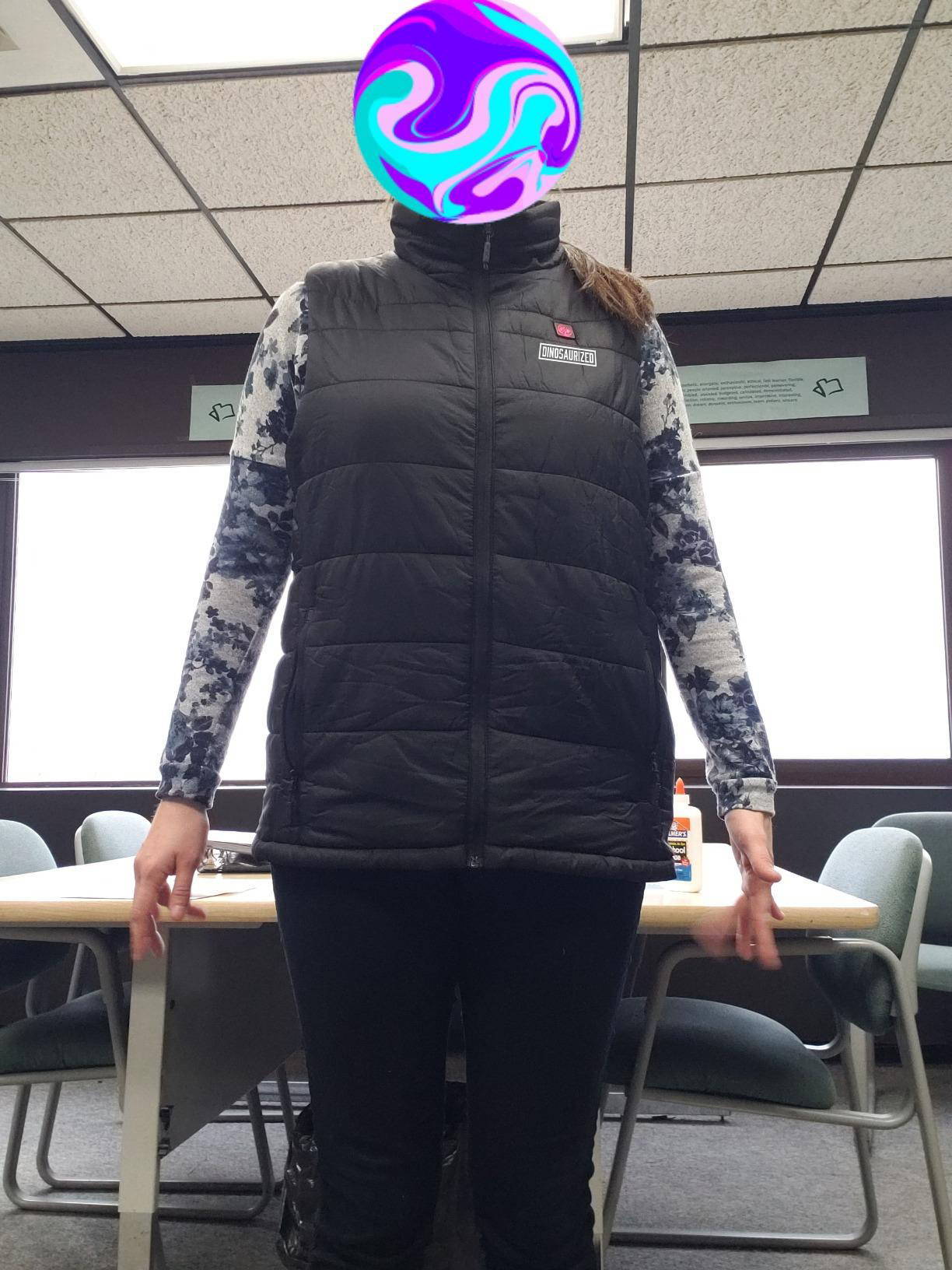 "Ok! I have to write this review right away to express how much i love this product. I charged it right after receiving it, it works so amazing. The size is as expected. I can now wear this to fishing during the winter.
I LOVE IT."
Willie Pitts- Laurel, Mississippi

WINTER IS COMING: GET YOU AND YOUR FAMILY DRAGONFIRE HEAT VESTS WHICH SHALL KEEP YOU AND YOUR LOVED ONES WARMER AND HEALTHIER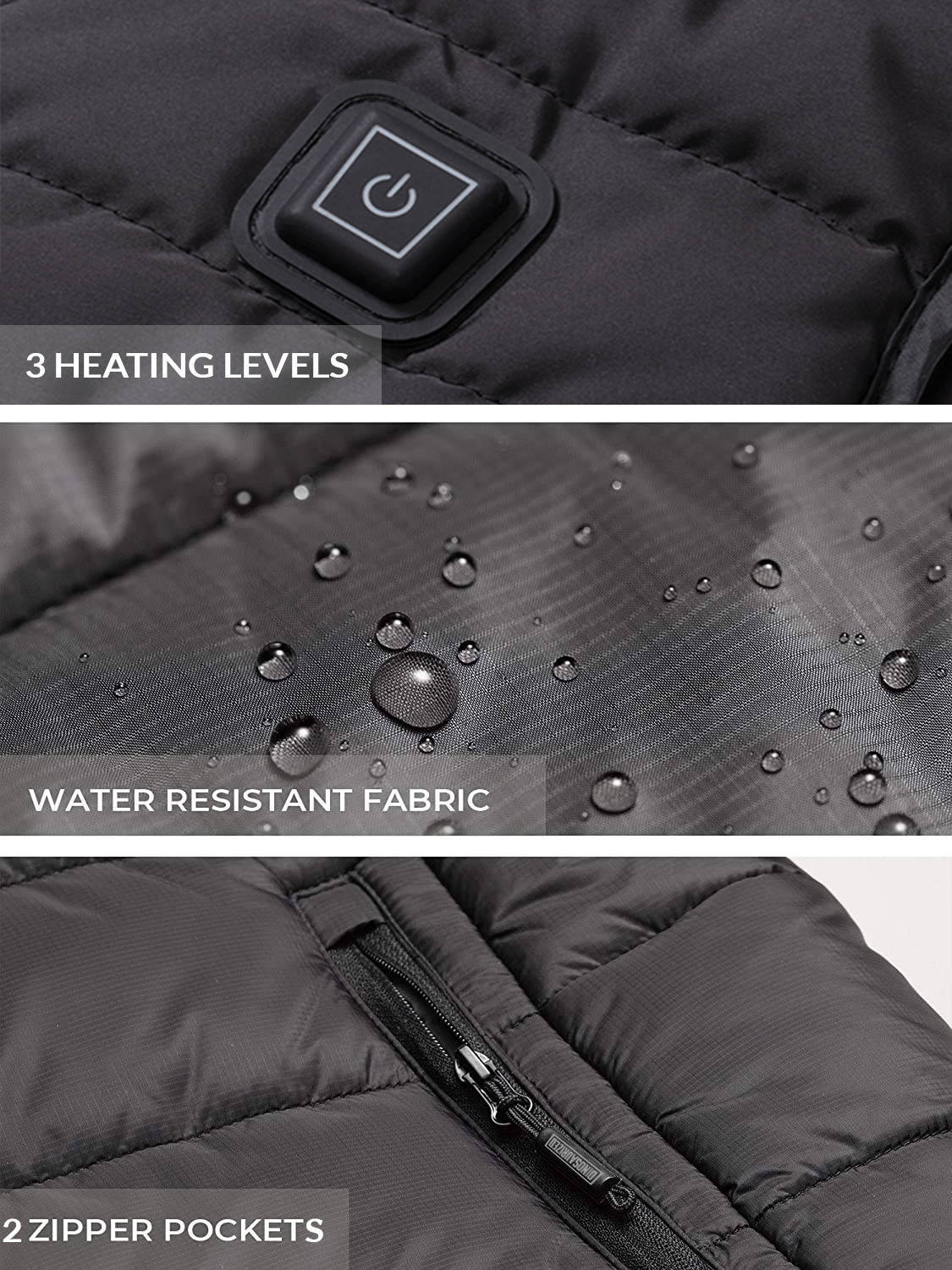 ⭐⭐⭐⭐⭐ 5-star reviews given by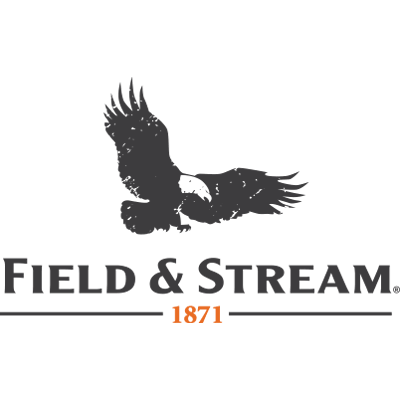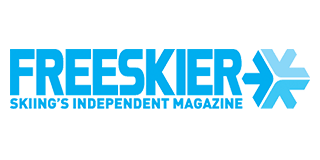 TODAY ONLY: We're giving away 100 DRAGONFIRE VESTS + FREESHIPPING
for the first 100 customers:
Get yours now, first come first get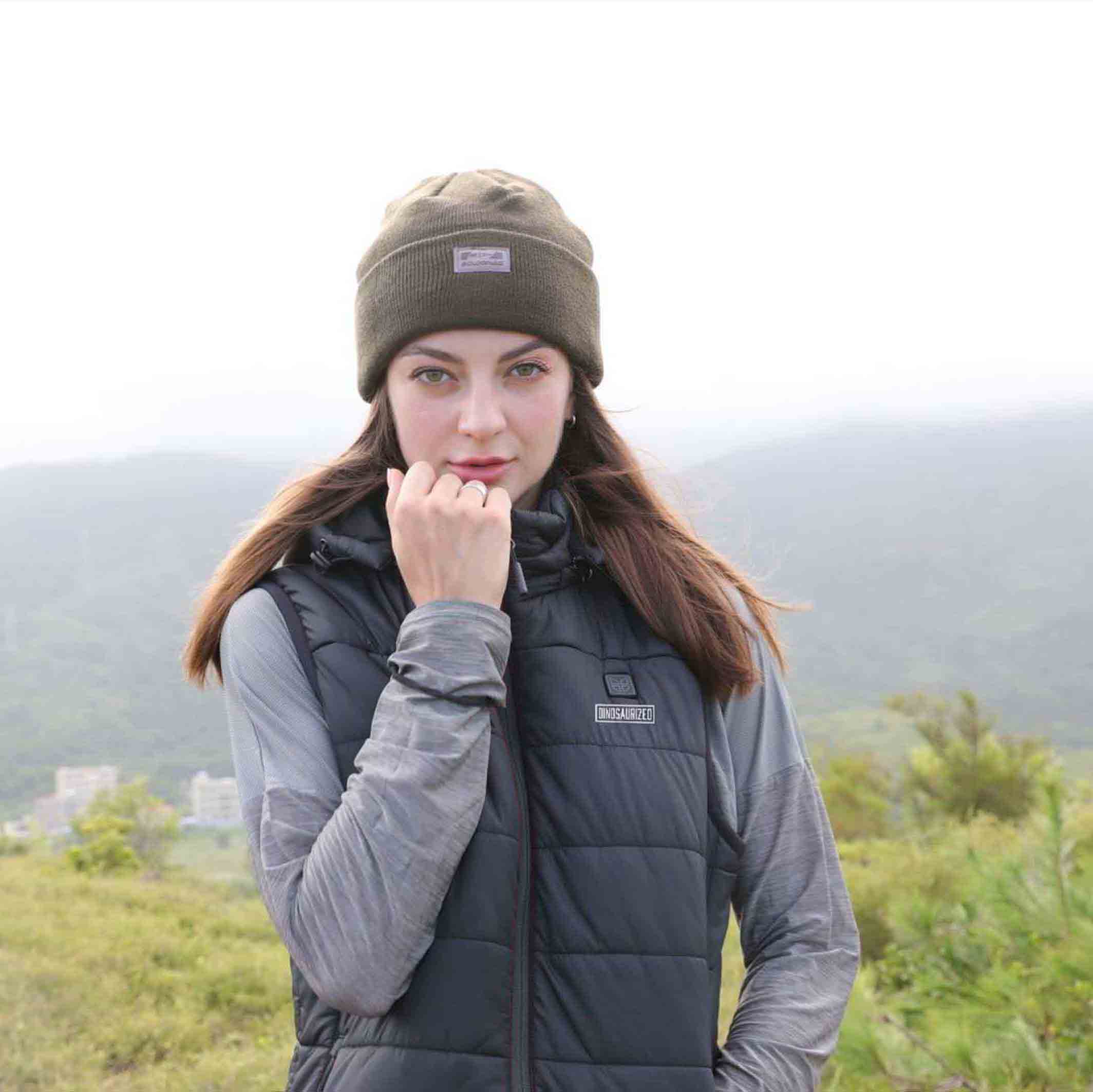 Why you should buy a DRAGONFIRE VEST
✔️Good materials: This Heated Vest is made of lightweight Carbon fiber, windproof and waterproof; machine and hand washable.
✔️ Safer heat: Unlike other vests, Dragonfire Vest's heat is safe and limited to a human-body-friendly level.
✔️Good for health: Dragonfire Vest improves blood circulation, relieve the pain of muscles. It is perfect for outdoor activities, indoor office routine and business use during fall and winter months.
✔️Long battery life: Most heated jackets in the market are powered by 5V USB, while Dragonfire's is a 7.4V, working up to 10 hours, offering more power and 3 heating levels (131°F, 122°F & 113°F). Best gift for parents and families for coming Thanksgiving and Christmas.

✔️1 Minute Heating: Dragonfire needs 1 single minute to get heated.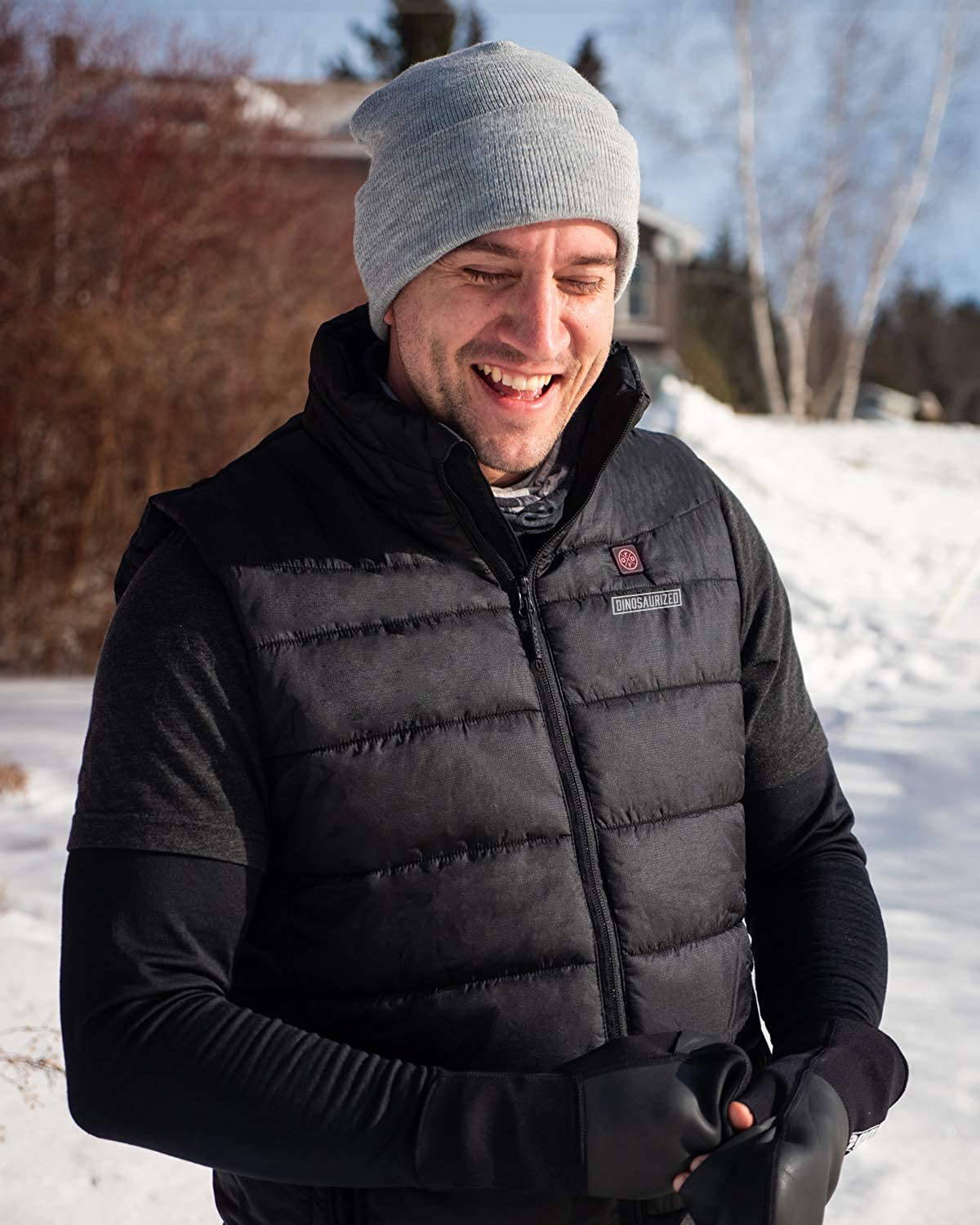 A Winter Shield for on-the-road folks
Dragonfire Vest is designed for any cold-weather outdoor activities, from sports to working, regardless of your purposes, you can always gain benefits from the comfort of a heated jacket. Dragonfire can protect you from cold weather conditions whether you are out for sports or stay home watching Netflix. Dragonfire improves blood circulation, preventing your important body parts and muscles from getting frozen.
DRAGONFIRE VESTS ARE PERFECT FOR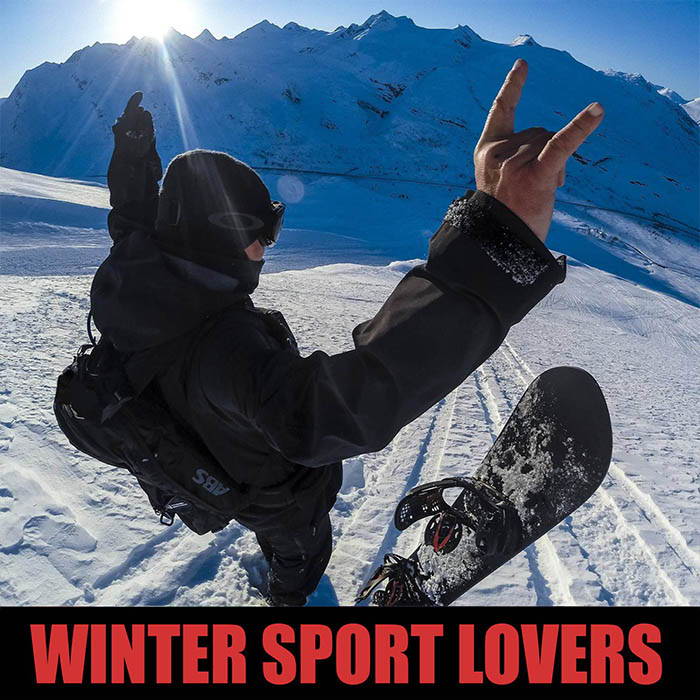 When it gets cold, it gets slow, your performances may get worse. Dragonfire Vest keeps your body warm, prevents your muscles from getting frozen and unexpectedly injured and improves your games.
To work well in outdoor cold environment, you need to wear multi-layer clothing, which is a very good thing Dragonfire Vest provides. Dragonfire vest, with 4 layers, is resistant to humidity, water and wind, keeping your body active and warm.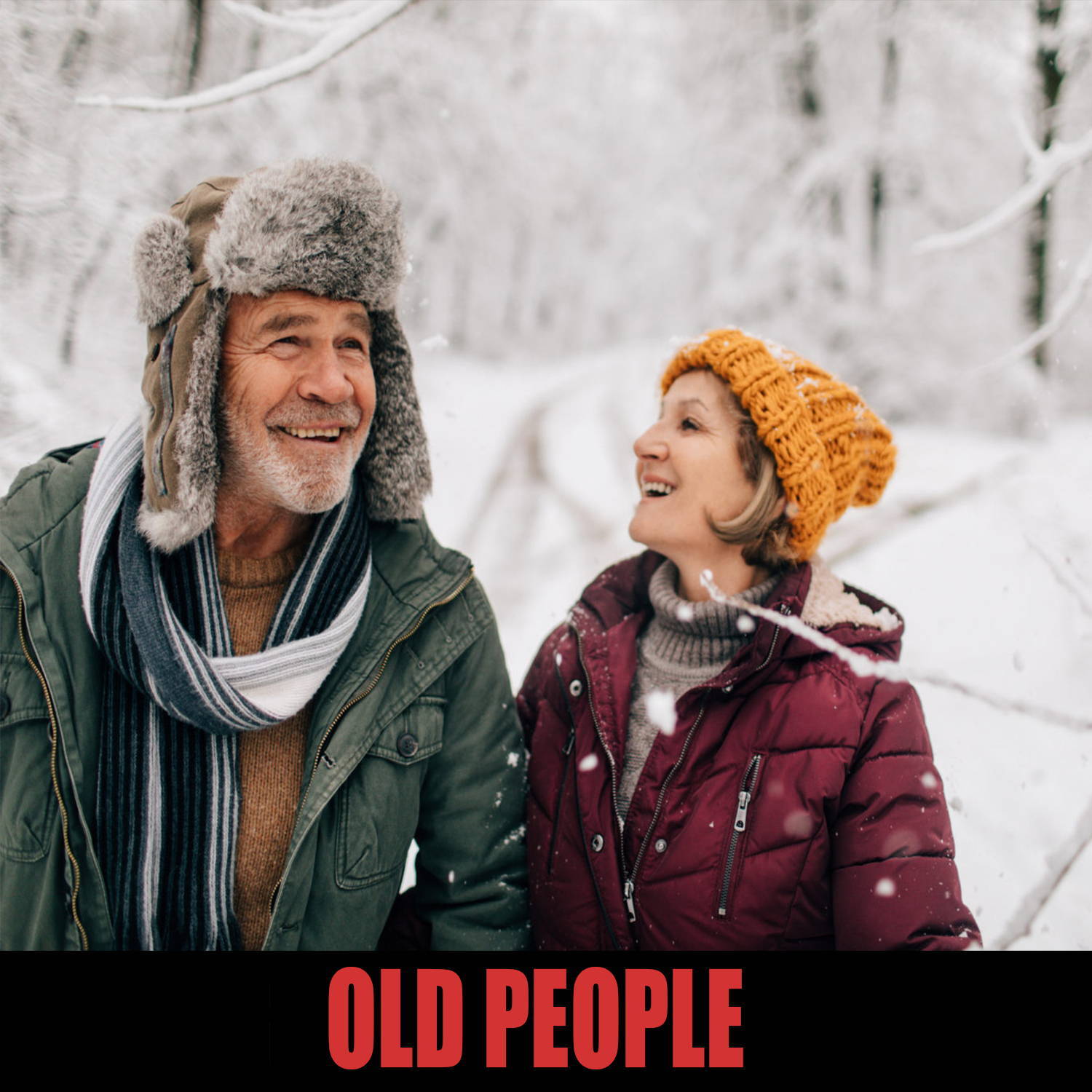 When the weather turns cold, old people suffer most. Now you can keep your beloved elderlies safe, warm, and healthy from the coldest months with Dragonfire.
---
WHAT OUR CUSTOMERS SAY?
⭐️⭐️⭐️⭐️⭐️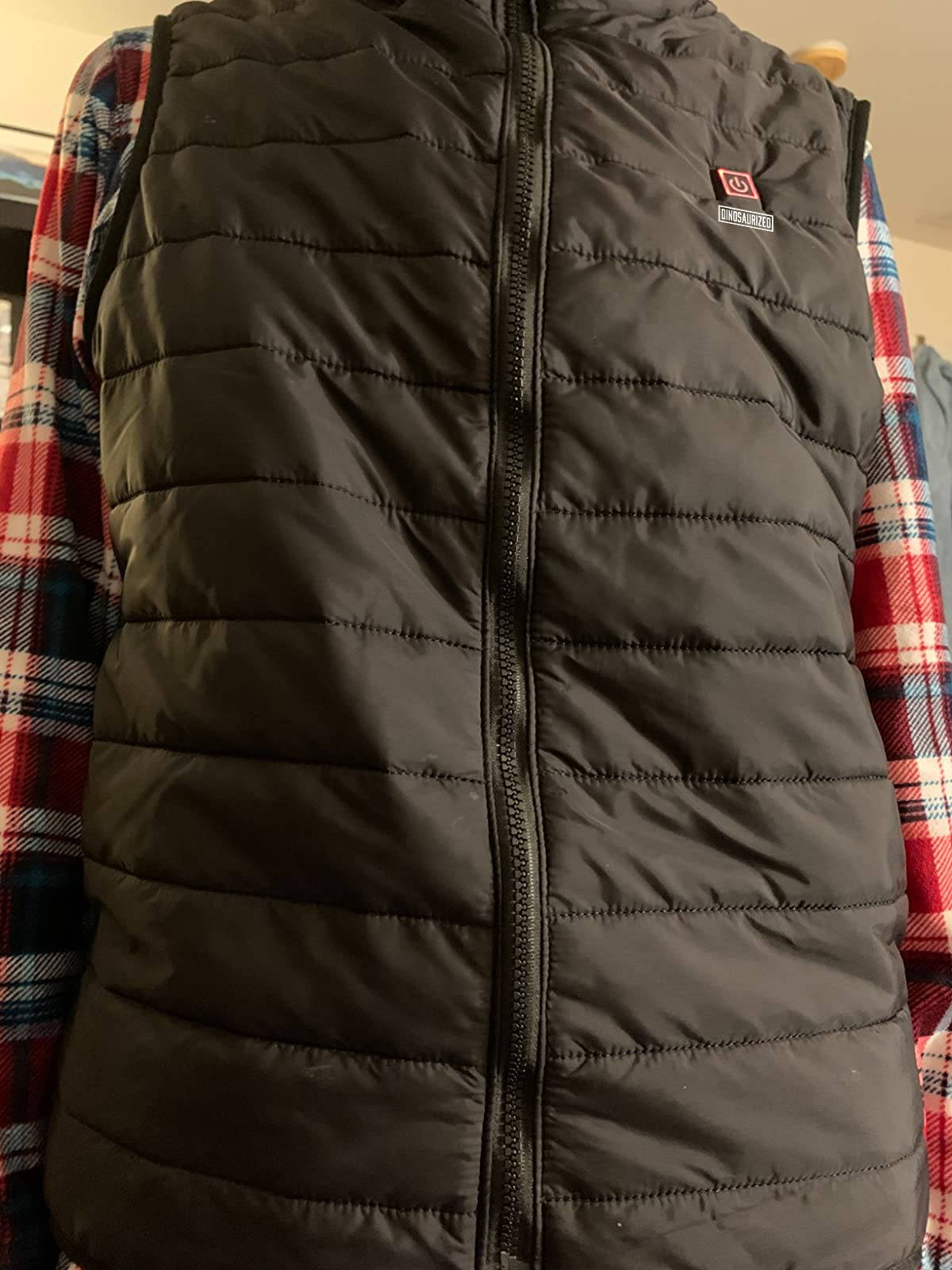 "I got this Dragonfire heat vest mainly for winter photography and ice fishing. It is nice with high quality carbon fibre heating elements and good workmanship. With the dual-switch, I can control the Front and Back heating area separately. It is comfortable to wear and fits me so well. The heating zones are just right to warm up my core and the back zone is big enough to cover most of my back. Over all the vest is worth the money. Highly recommended."
-Dave West- Whiting, ME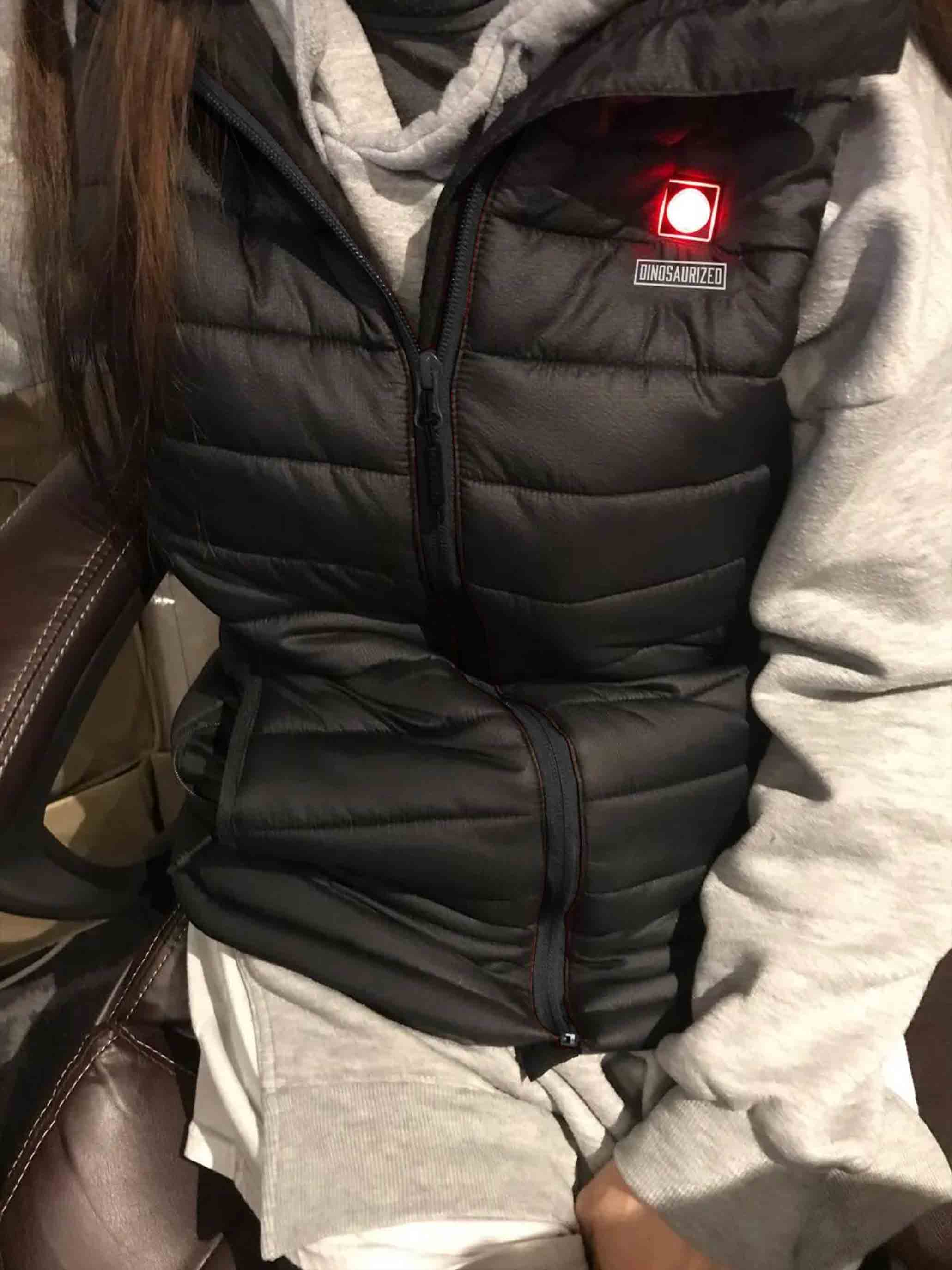 " I bought this Dragon heated vest for my wife, who is running early in the morning regularly. Winter in Canada is super long and very cold, so I think a heated vest is a must for outdoor running. Recently it became pretty cold in the morning in Toronto, and my wife already started to use the vest. Needless to say, it keeps her warm, and she is happy with this gift from me. The vest has an inner pocket where he can put the power bank as well as the cord. It is delivered in a lightweight bag, which is convenient for her to carry the vest when travelling."
Gage Morris-Hazelton, British Columbia, Canada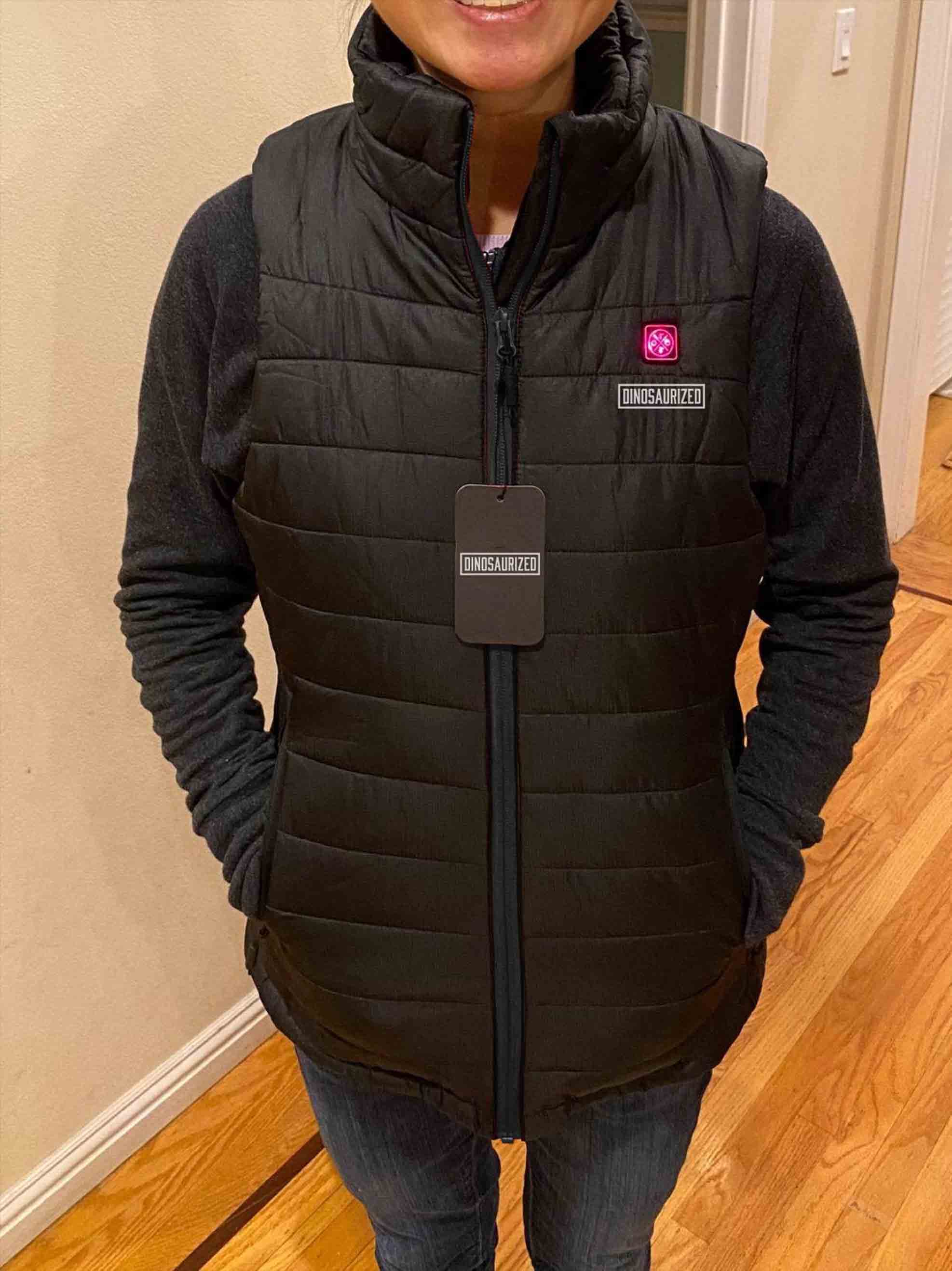 "It's amazing. It is much better than it shown on website. You can wear it with powerbank to heat up, or without heating. It is very soft, light weight, and it fit perfictly. The material is very good, even without heating function, I still consider to buy it. Its great for the whole fimaly. I will have a nice, warm winter. Yeah!!!"
Rodriguez H- Barnsdall, OK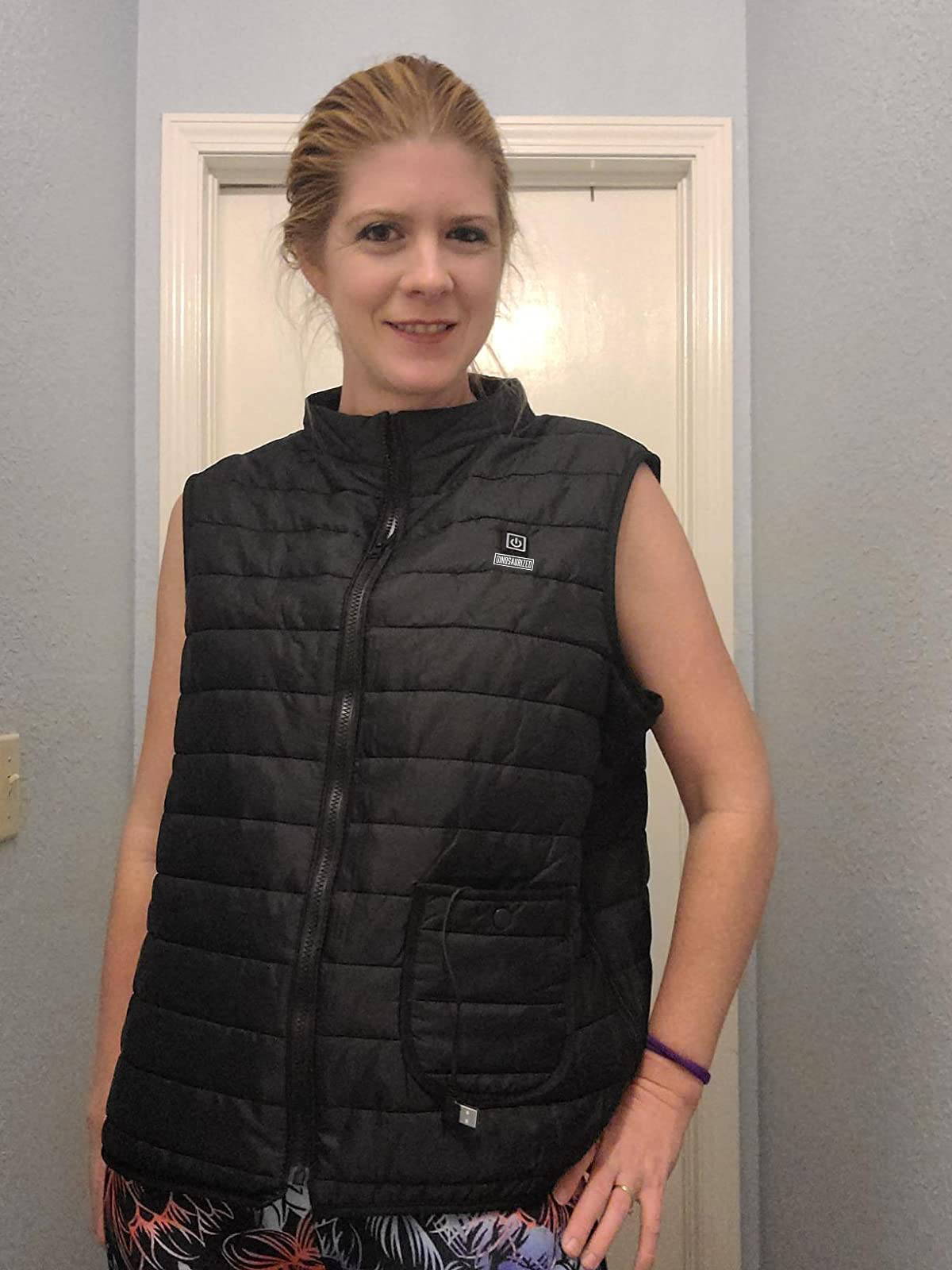 "i bought this for my brother for Christmas and he absolutely love it. fit as expected and can adjust up or down a size, keeps him plenty warm and he is always cold, he has worn it to work because they leave the doors open a lot to bring in service cars and he normally gets to cold he said he was good and warm and it stayed working all day without any problems, he wore it trout fishing had it cranked up on high for 8 hours worked beautifully while they was out on the boat in 40 degree weather this is a great purchase for anyone who you know thats cold all the time"
Ivy C. Humphrey- Phoenix, AZ
Take a look at Grandpa Elmer's introduction video of Dragonfire heated vest
* About SIZE, you can leave your sizes at "Order note" after adding to cart, or by sending Facebook direct messages at https://www.facebook.com/dinosaurizedstore or sending emails to support@dinosaurized.com
*SCROLL DOWN FOR ONLY-TODAY BEST LIMITED OFFER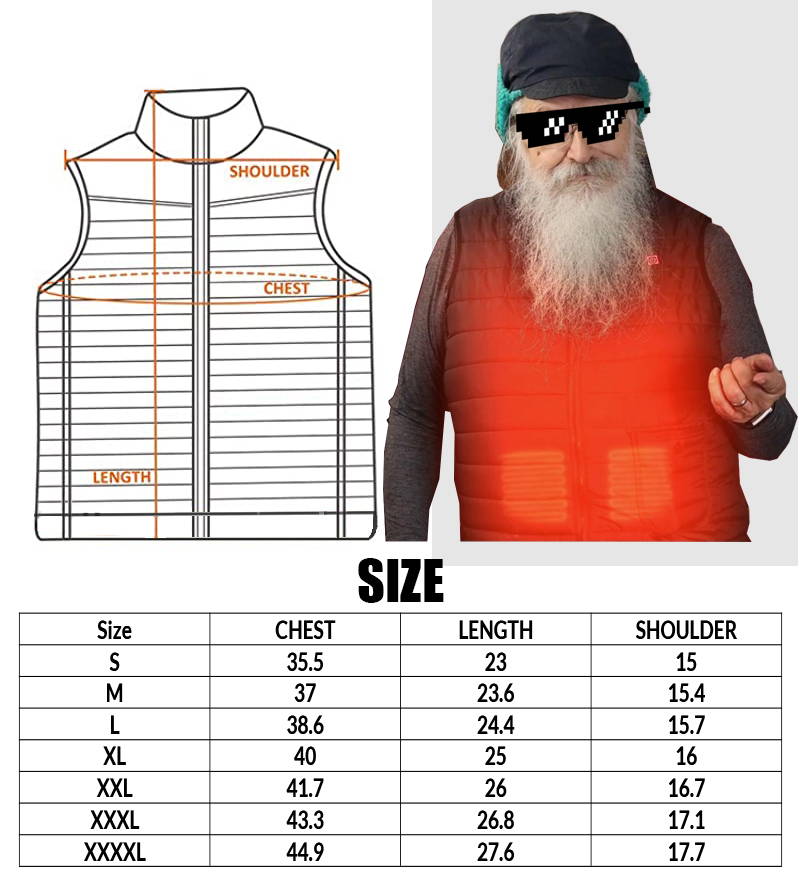 * About SIZE, you can leave your sizes at "Order note" after adding to cart, or by sending Facebook direct messages at https://www.facebook.com/dinosaurizedstore or sending emails to support@dinosaurized.com
If you have any other requirements, please leave it at "order note" in cart or email support@dinosaurized.com, or send us message on https://www.facebook.com/dinosaurizedstore.
SATISFACTION GUARANTEED, EASY REFUNDS, AND 30 DAYS MONEY BACK GUARANTEE
- At Dinosaurized, we believe our products are truly innovative and have 100% confidence in it. We understand that buying things online can be scary with companies not staying true to their customers so we go the extend to keep you satisfied.
- If you bought it and feel that it is not for you, don't worry. Just shoot us a message at support@dinosaurized.com and we will make it right by offering you a replacement or refund. 100% Simple & Risk-Free process.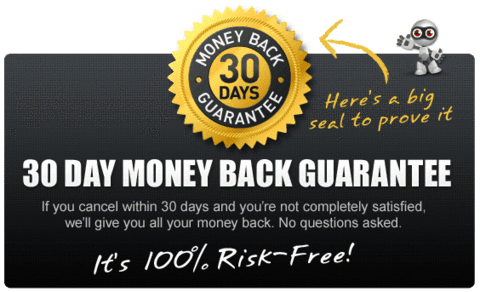 5% OFF code offer: "salem", Halloween is coming. We just want to wish you a fun Halloween filled with magical surprises! May you get lots of treats that are good to eat!
Shipping
(US customers only) Standard shipping time is 8-14 days to ship and arrive.
All packages are seriously & strictly sterilized before being sent.
For Non-US customers, shipping time may vary from 10-20 Business days.

We'll immediately upload your tracking code to Paypal after the shipment, it may take 3-4 days to be activated.
Refunds

If for whatever reason, you decide you are not satisfied, you can easily and quickly contact our helpful customer support (support@dinosaurized.com) to get an easy refund. We just ask that you send the product back to our warehouse!
© Dinosaurized. All rights reserved.